So far we have attracted support from:
Rock Oil – Team Oils and lubricants
Drysdale Motorcycles – Team bike plastics and misc spares
Apico UK – Chains, sprockets, brake pads
Michelin UK – Tyres and Mousses
Highland Temporary Works – Team Scotland painted helmets
Safe Access – Provision of team vehicles
Craigshannoch Consulting – Providing the team bike graphics
MXM Graphics – Design and supply of the Team Graphics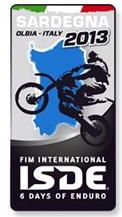 SACU
Scottish Enduros website – Charlie Mackenzie
Structural Rig Surveys – Jai Milton
Stuart Cooper Motors – Stuart Cooper
Castlepark Consulting – Mike Robertson
Scottish Motorhome Hire – Grant Smith
Twin Landscapes – Duncan and Craig McCormick
Colin Hume - Unique engraved whisky bottle
Inverness Taxis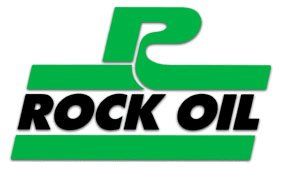 Rock Oil, first major sponsor for the SACU Scottish ISDE team
The SACU is delighted to announce that Rock Oil will supply the oils and fluids for the 100th Anniversary SACU ISDE team that is heading out to Sardinia in September this year.
The ISDE Team consisting of Ricky Mair, Neil Chatham, Frazer Norrie and Team manager Sam Davidson were all pleased to be supported by a quality oil supplier.
Russell Bower Marketing Manager of Rock Oil said 'I under stood that it was difficult for the team to pick up sponsorship as they were only informed they definitely had a team in April and most companies have allocated their budgets by now but we are very happy to support the team for the dual celebrations, the SACU 100th Anniversary and 100 years of the ISDE, a unique celebration and we wish the team the best of luck'.
For information regarding Rock Oil Products visit www.rockoil.co.uk
For more information regarding the SACU ISDE team and to offer support or sponsorship visit www.scottishenduros.co.uk or Contact Charlie Mackenzie the SACU office manager telephone 01506 858354