The Highland Enduro Club Championship Hare and Hounds October 3rd 2021
Another excellent event with some new ground added to the course. The stubble field was a flat out 5th gear blast to clear any cobwebs away. Then back across the moor and back into the strength sapping sandy special test - where lots of rides were getting some big air time.
Thanks to HEC for another great event - always worth the travelling to get there (one rider was setting back off to Berwick. )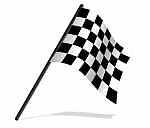 Provisional results click here .
Experts won by Andrew Bisset one lap clear on 18 laps with James Haddow in 2nd and Kagen McKenzie in 3rd.
The over 40's is as hotly contested as usual with James Harvey taking a a flying win from Richie Finnie. Alan Davidson rode hard for 3rd just ahead of Ian Bisset.
The Clubman was won by Alastair Millar ahead of Mark Mason and Duane Whittaker all on 15 laps.
In Clubman B Callum Davidson continued his winning streak to take the win from Matty Cameron and Struan Hull in 3rd
The Over 50's is proving a popular class with several Trials riders giving it a go with Neil Dawson finally taking a class win. Regular Pete Nixon was 2nd and Brian Grigor in 3rd.
Sammi Filsell put in a great ride to take the Ladies award with a consistent 12 laps. The sand being good experience before she heads off to Morocco.
David Macgillivray lead the Sportsman finishing a lap ahead of Steven Kitchen and improving rider Gregorz Nowak in 3rd.
The Sportsman Vets got some rides back on their bikes with Cameron Davidson leading home Ian Leith and David Murray.
Photos copyright (c) ScottishEnduros 2021. If you wish a print email me for a copy webmaster@scottishenduros.co.uk . £5 plus p+p
I don't publish all photos so email me with your race no in case I have some of you on the day.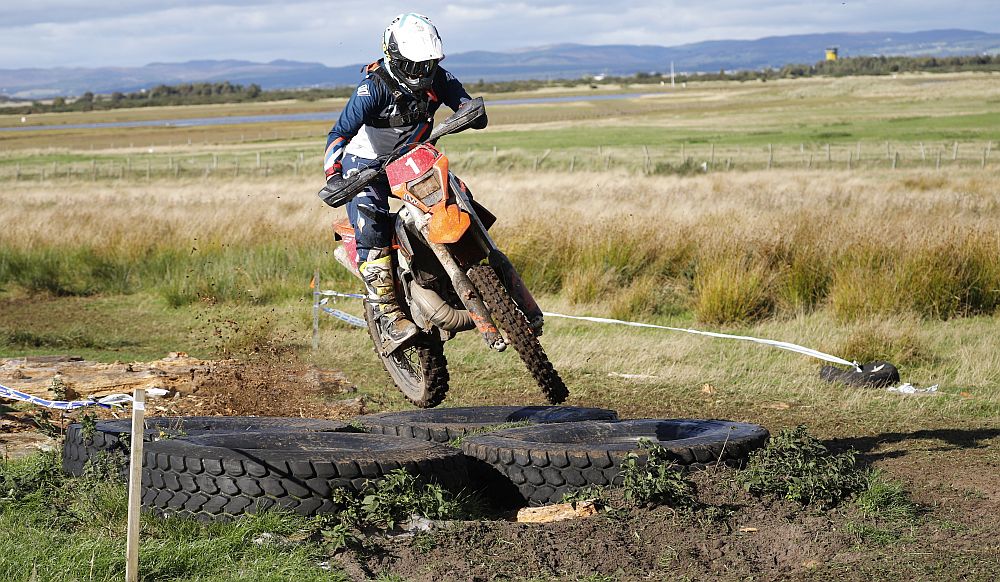 Andrew Bisset makes short work of the tires
Andrew gets the holeshot
Followed by Kagen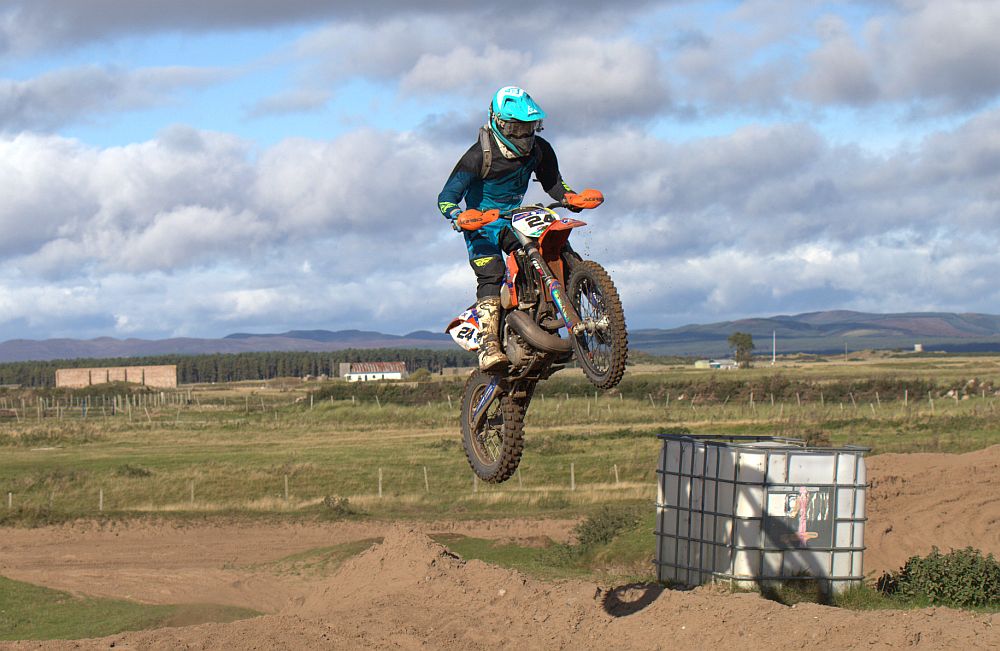 And James Haddow flying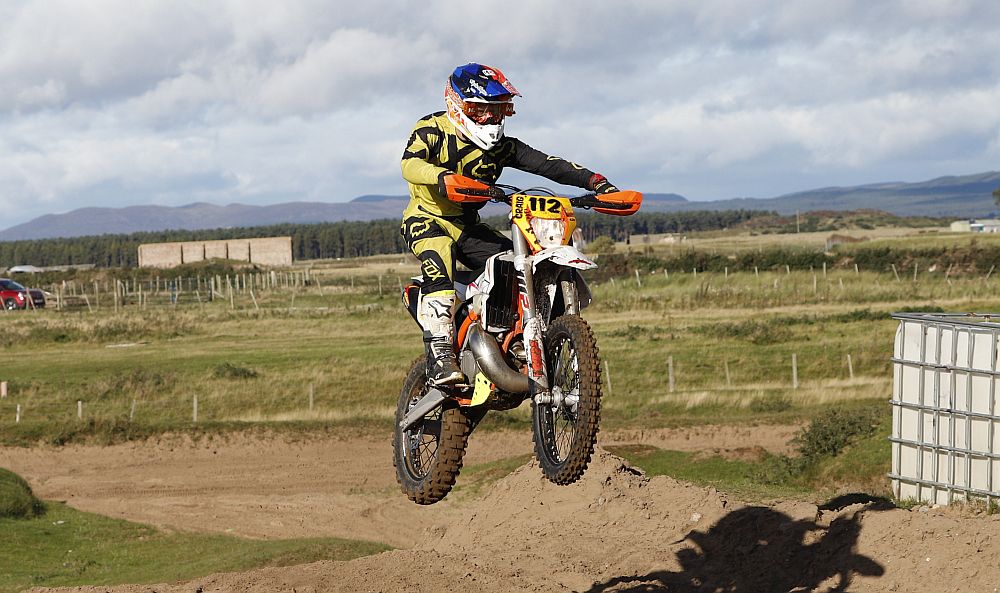 Craig Dunsire gets some air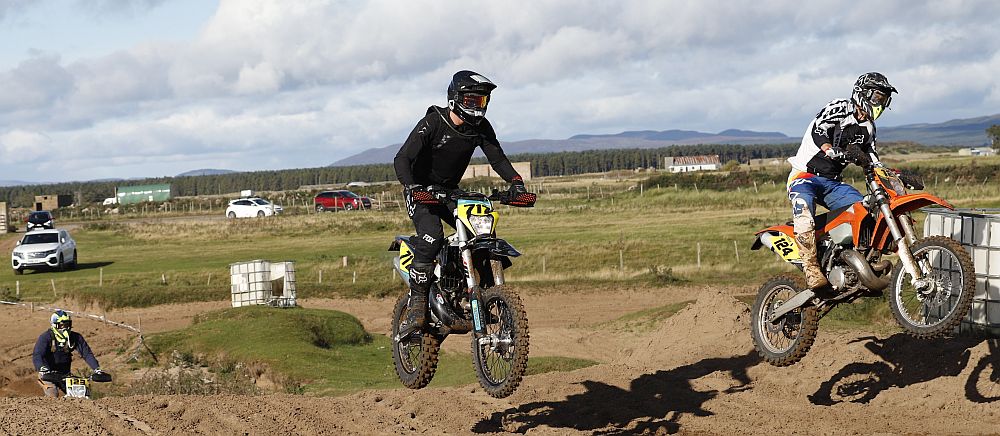 Duane Whitaker and Jake Reid formation flypast
Mark Mason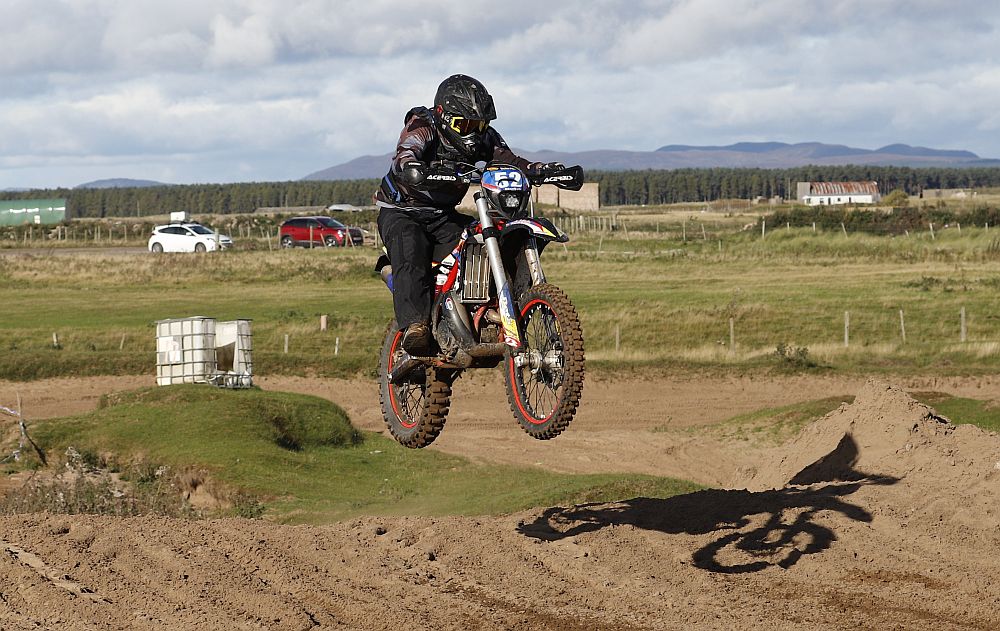 Richie Finnie gets the speed up
Clubman B's get going
B's in pursuit mode
Bill Bruce
Andrew Murdoch gets in on the act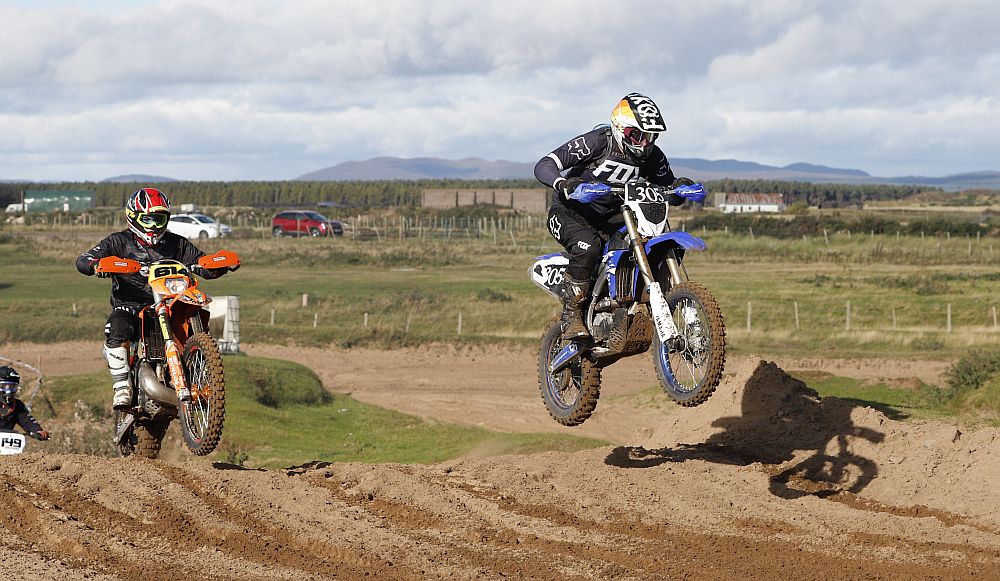 Grzegorz Nowak
Expert winner Andrew Bisset pushes hard all day
Racing Experts
Callum Davidson cant keep his wheels on the ground
Duane Whittaker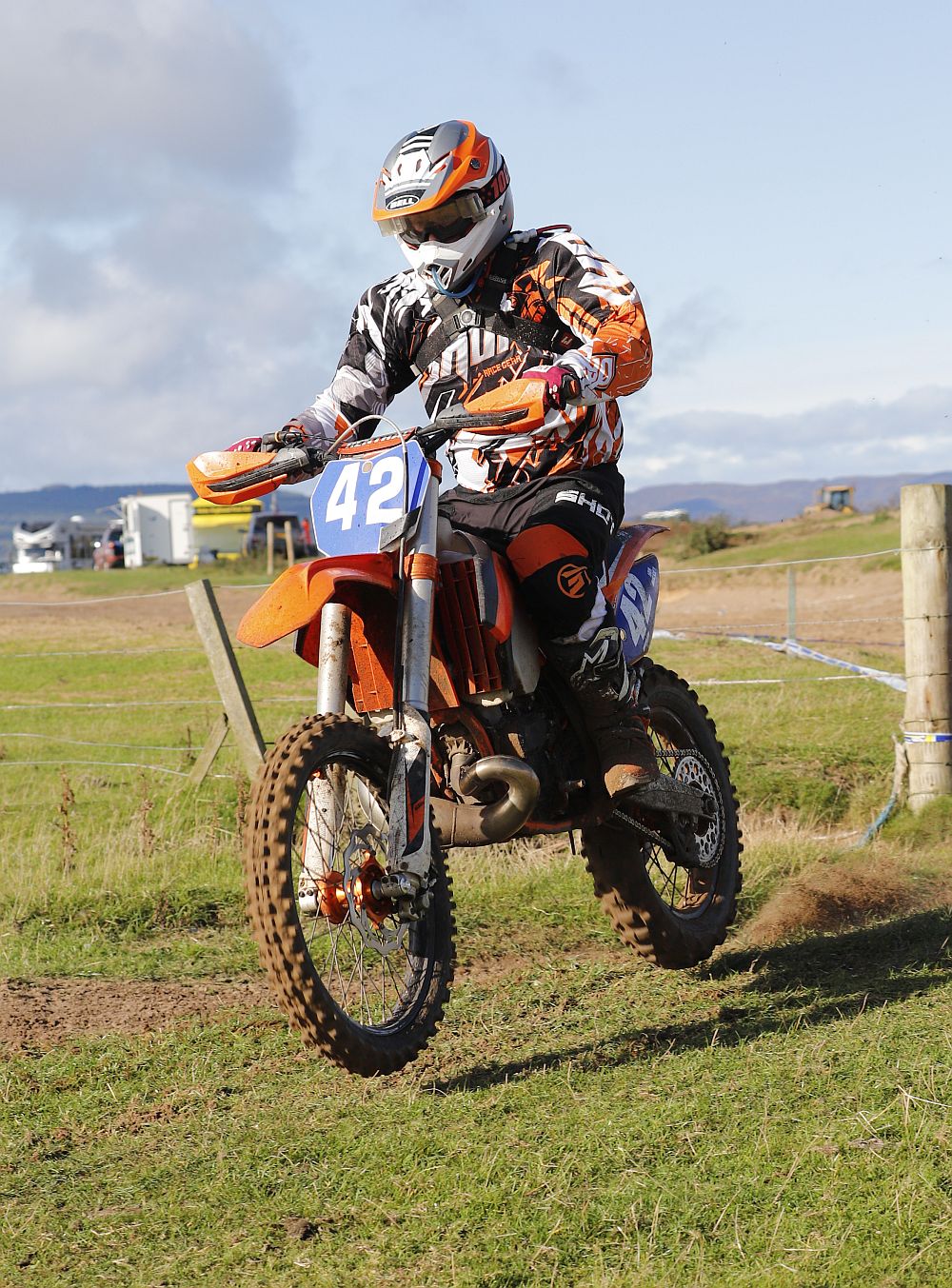 Ian Bisset
Man in Red James Harvey
Matty Cameron
Andrew Cameron
David MacGillivray
Robbie Gray
Ze Duck gives a wave
Euan Mackay
Taylor Mair
Ian Little
Cameron Davidson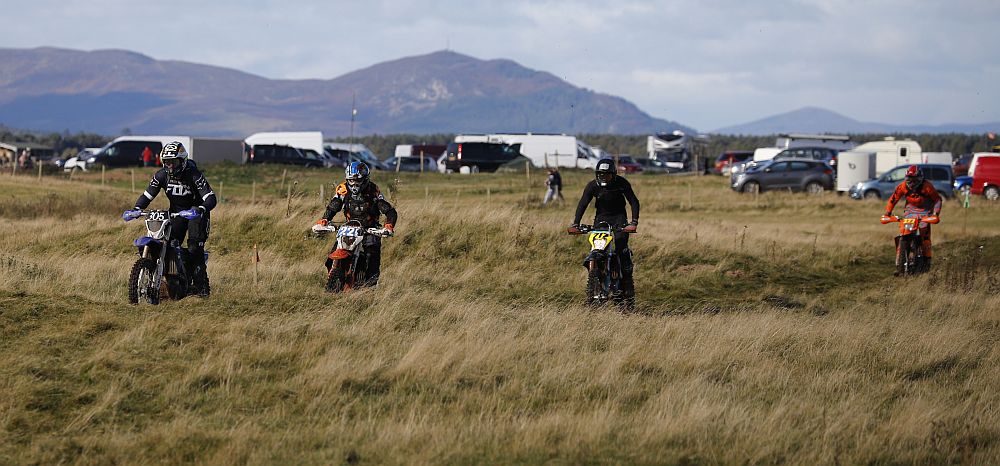 Racing in fantastic scenery
Richard McLeod
Ian Little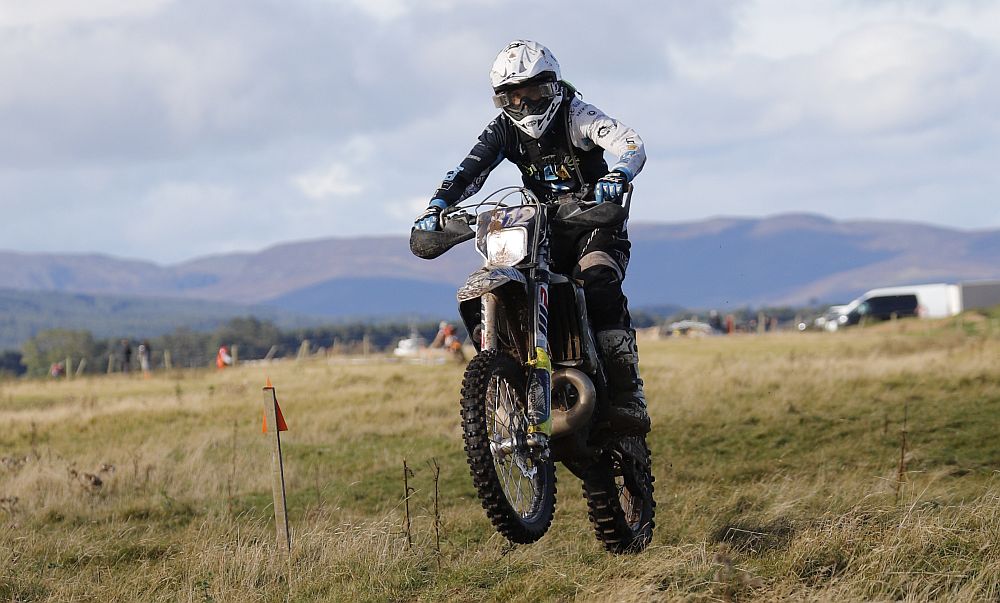 Billy Easdon
Willie Grigor gets a move on
The chase is on
Callum Davidson - always stylish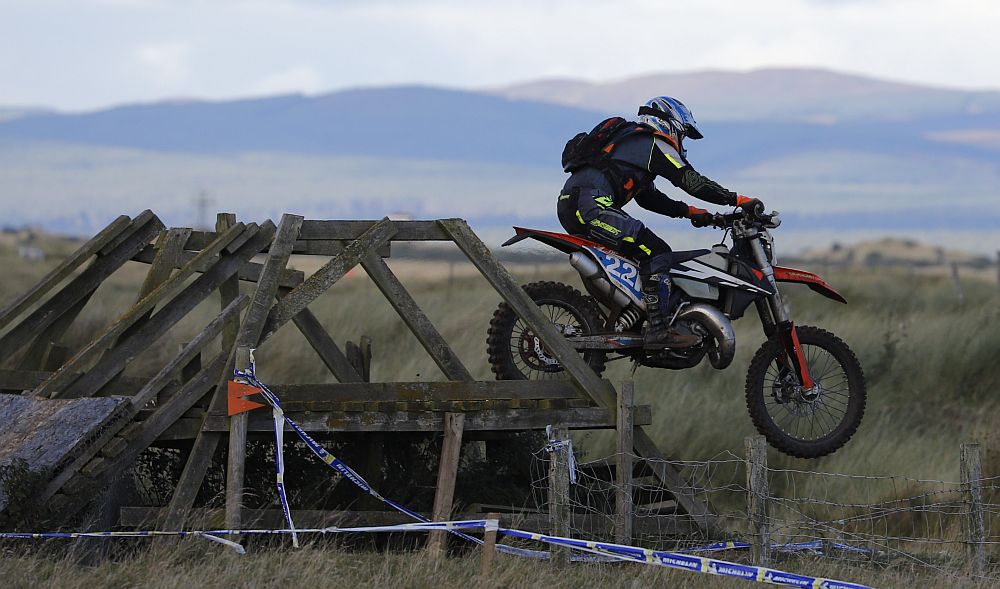 Brian Grigor takes the high road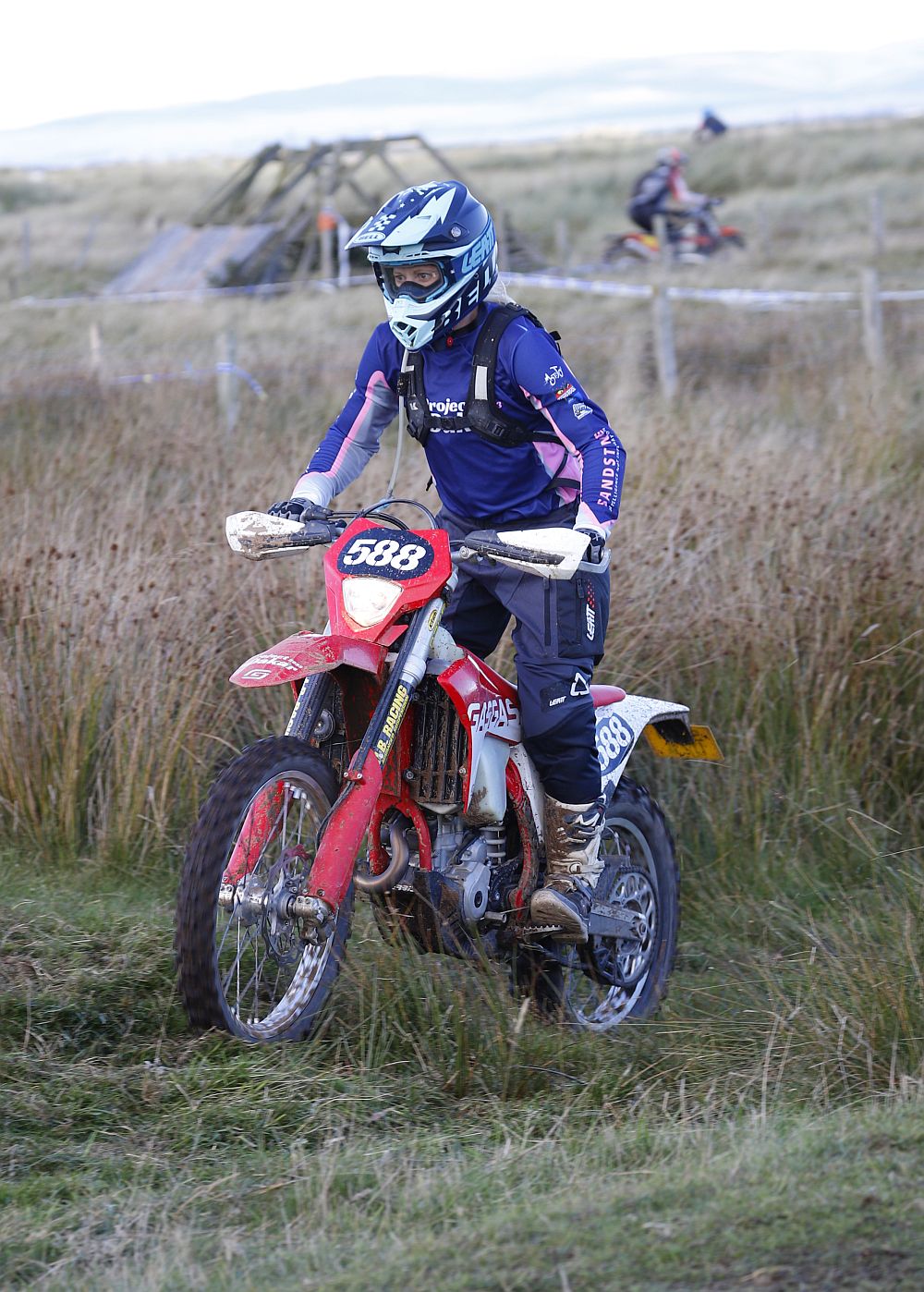 Sammi Filsell on the pegs
The Wave goes by
The wildlife is spectacular too
Cameron digs in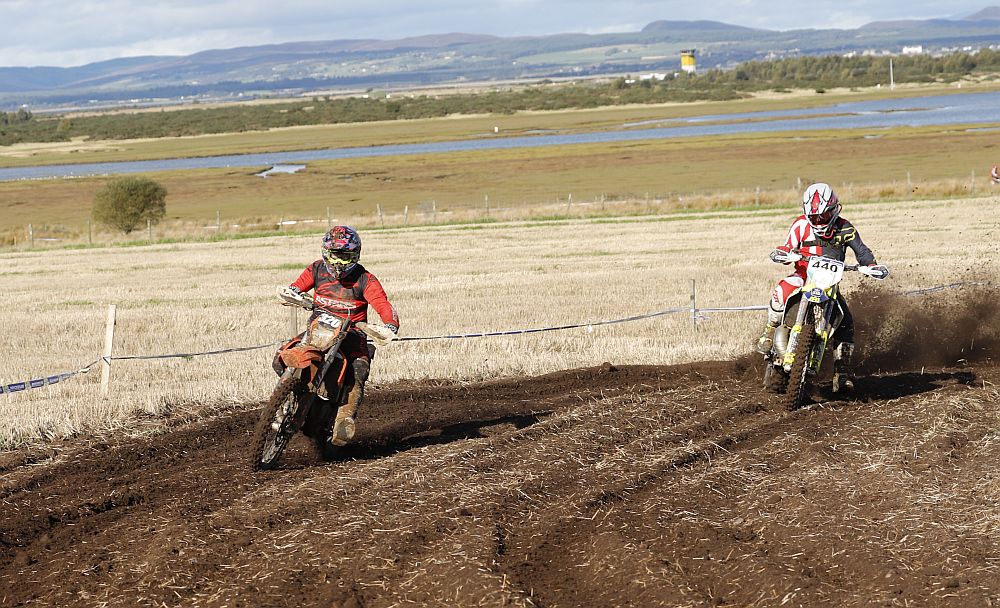 "The " stubble field - 5th gear all the way
Chris Ketchin roosting
Roy MacKay
Richard McLeod
James Haddow on the gas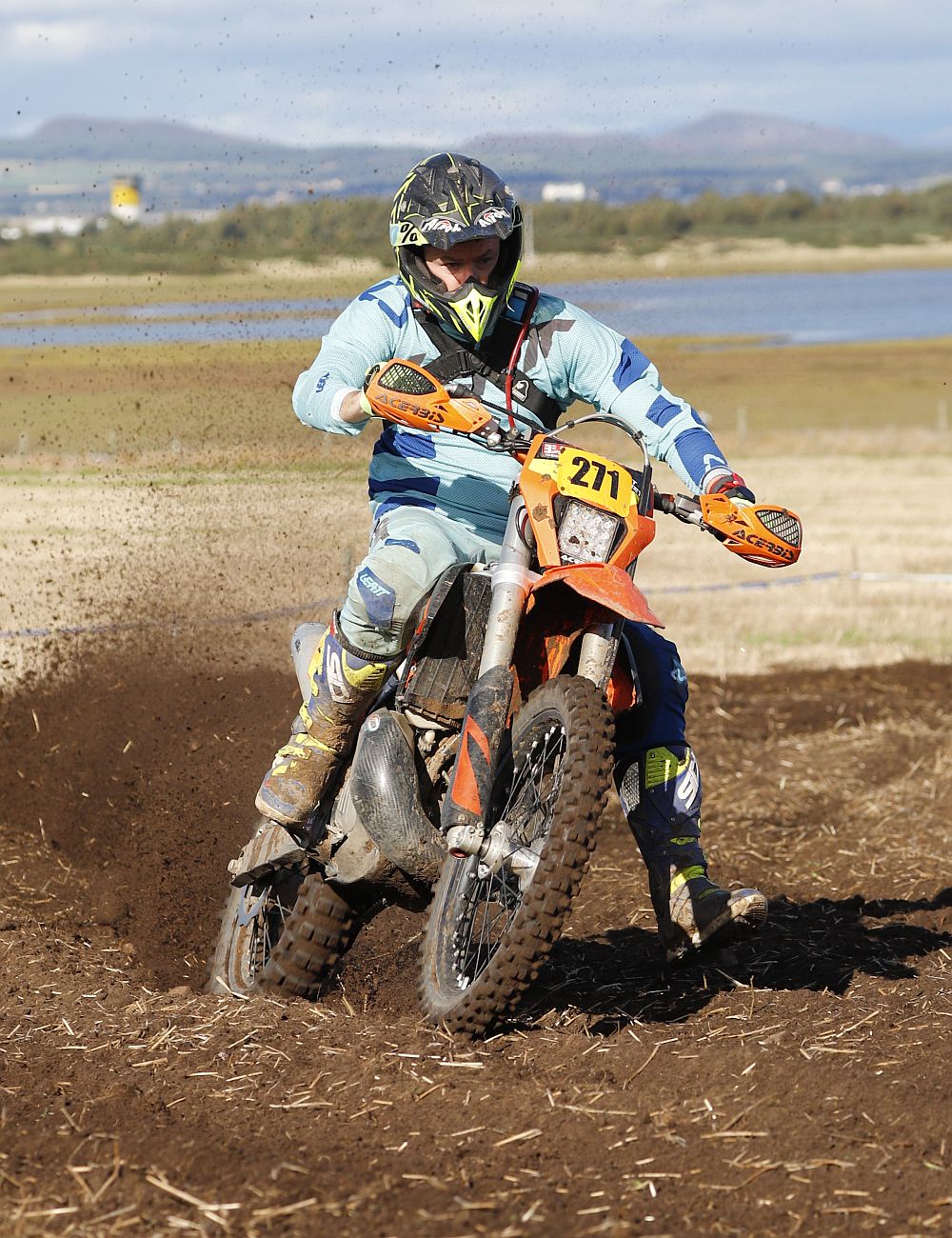 Euan MacKay
Alasdair Anderson
Kagen drifts
Jerry Millichip
Alan Davidson
Alastair Millar
Nick Walter
Mike Glass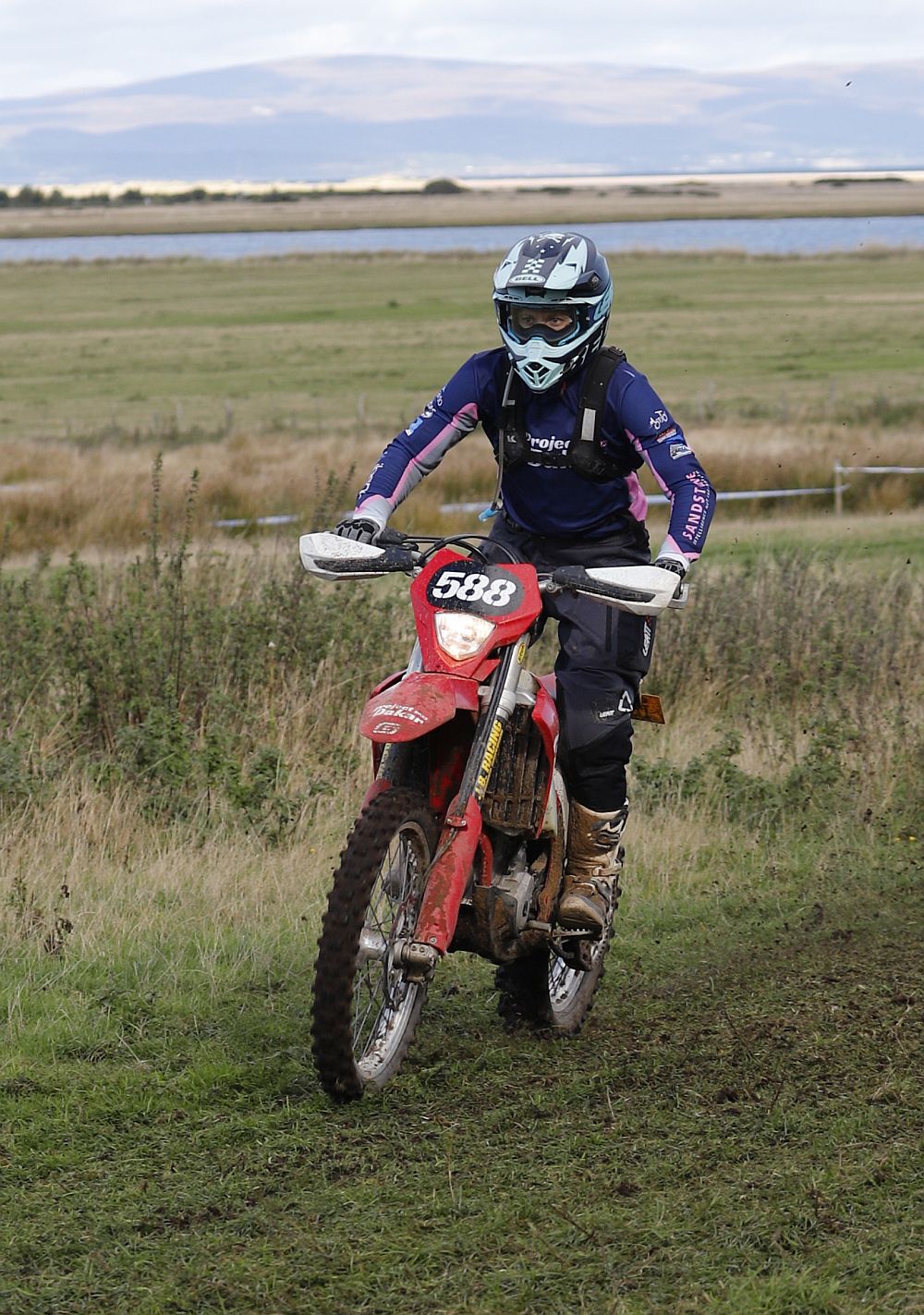 Sammi focussed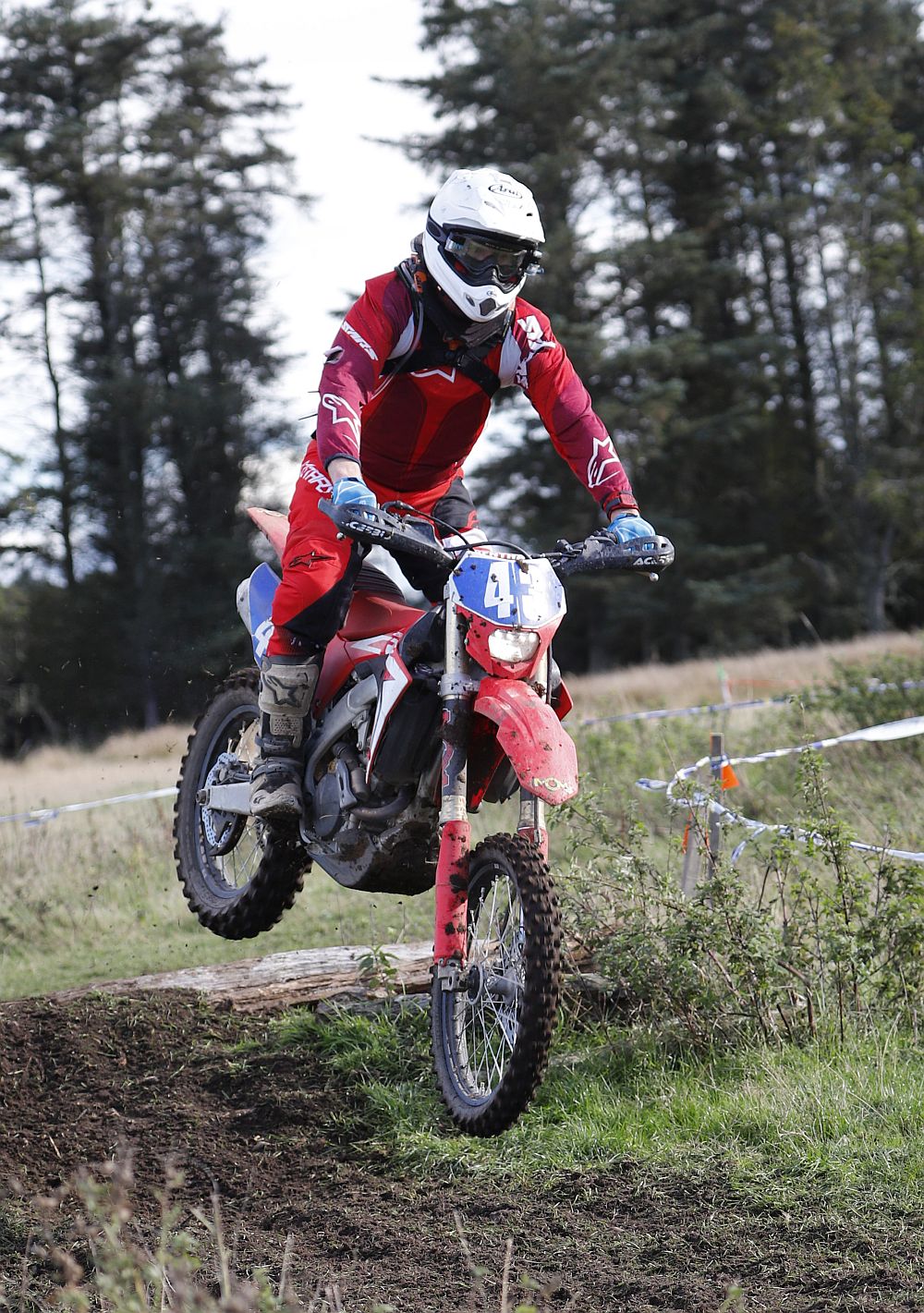 James Harvey in action
Ian Bisset
Grzegorz Nowak on the boil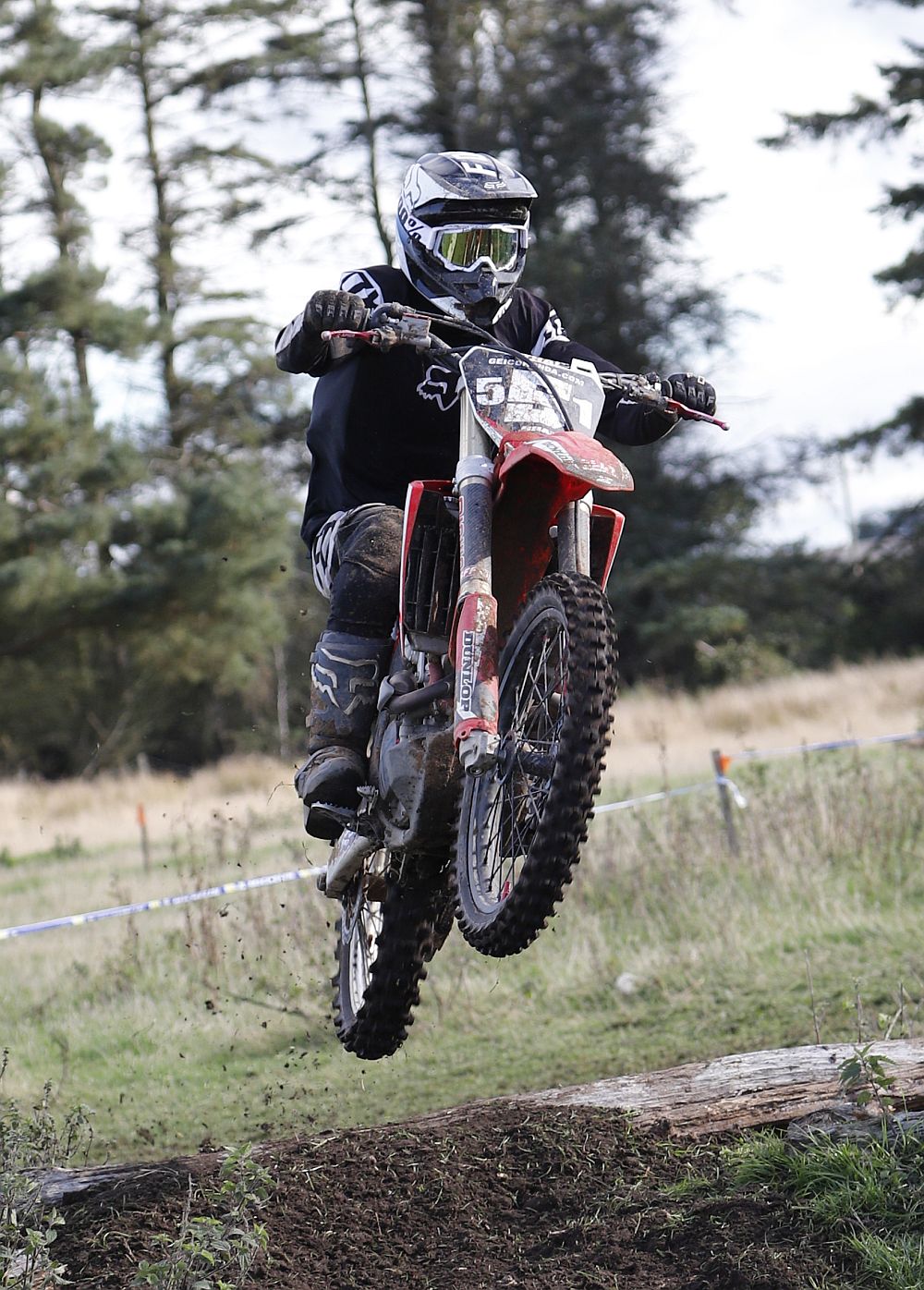 Brad Leith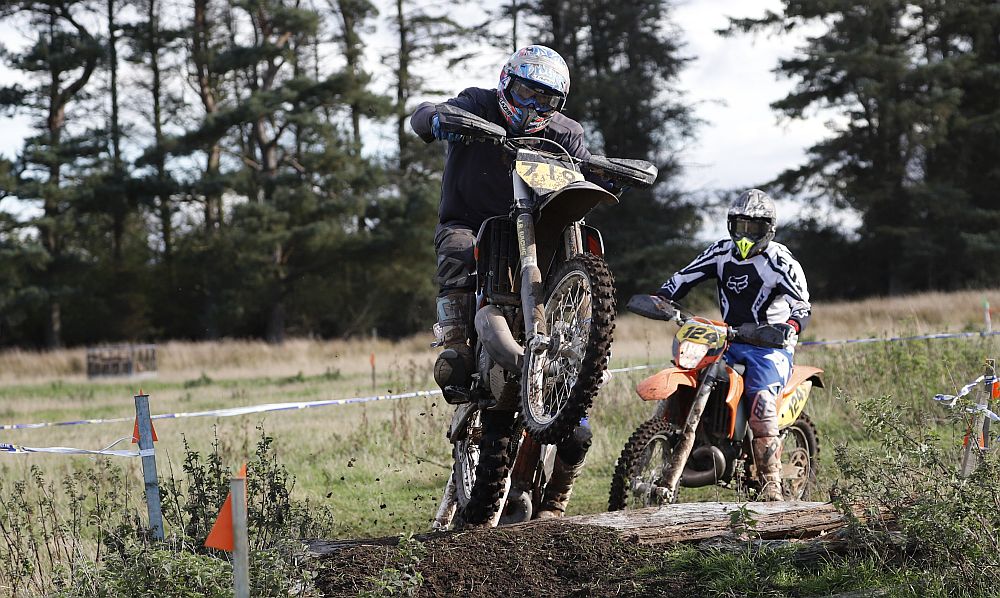 Mark Mason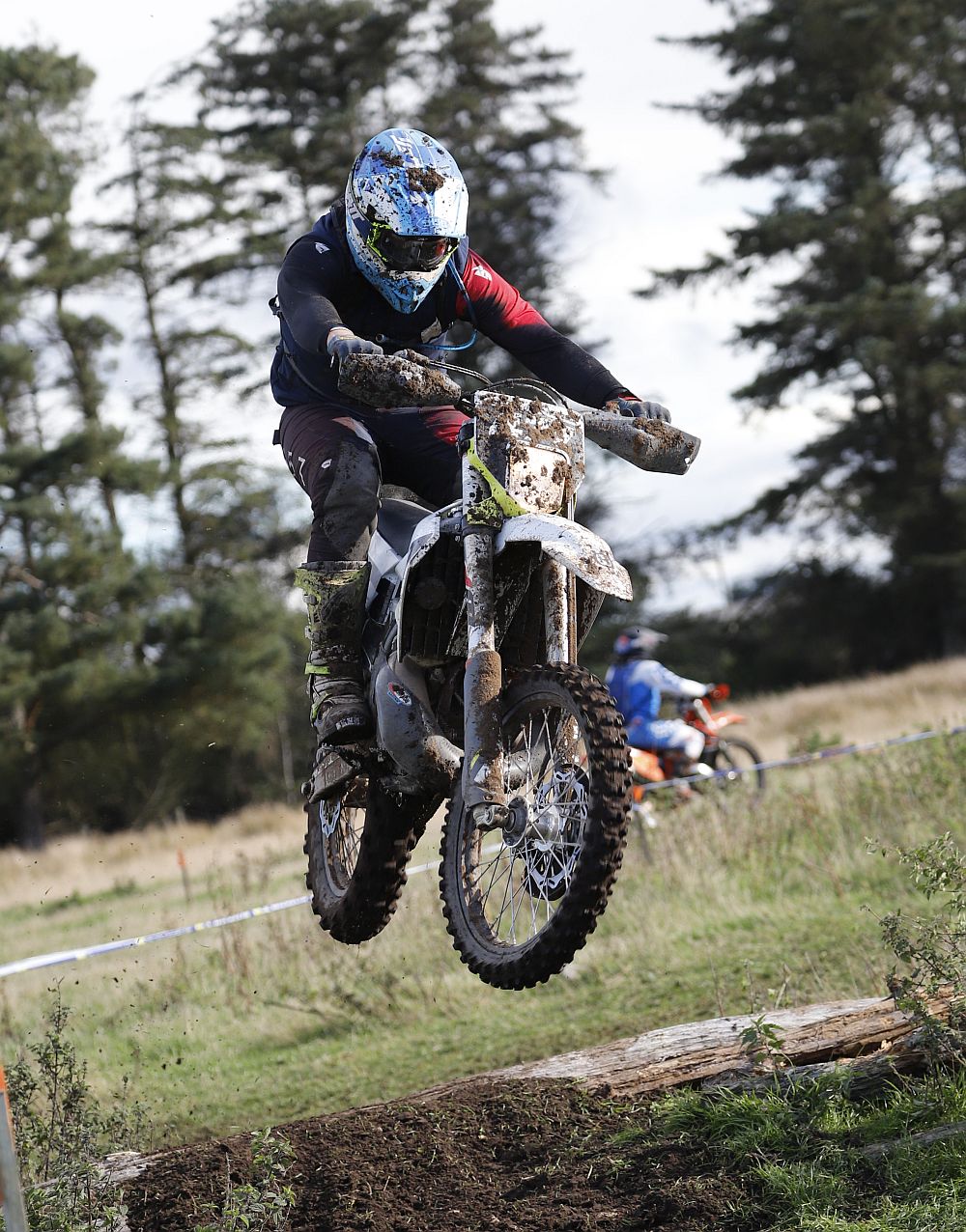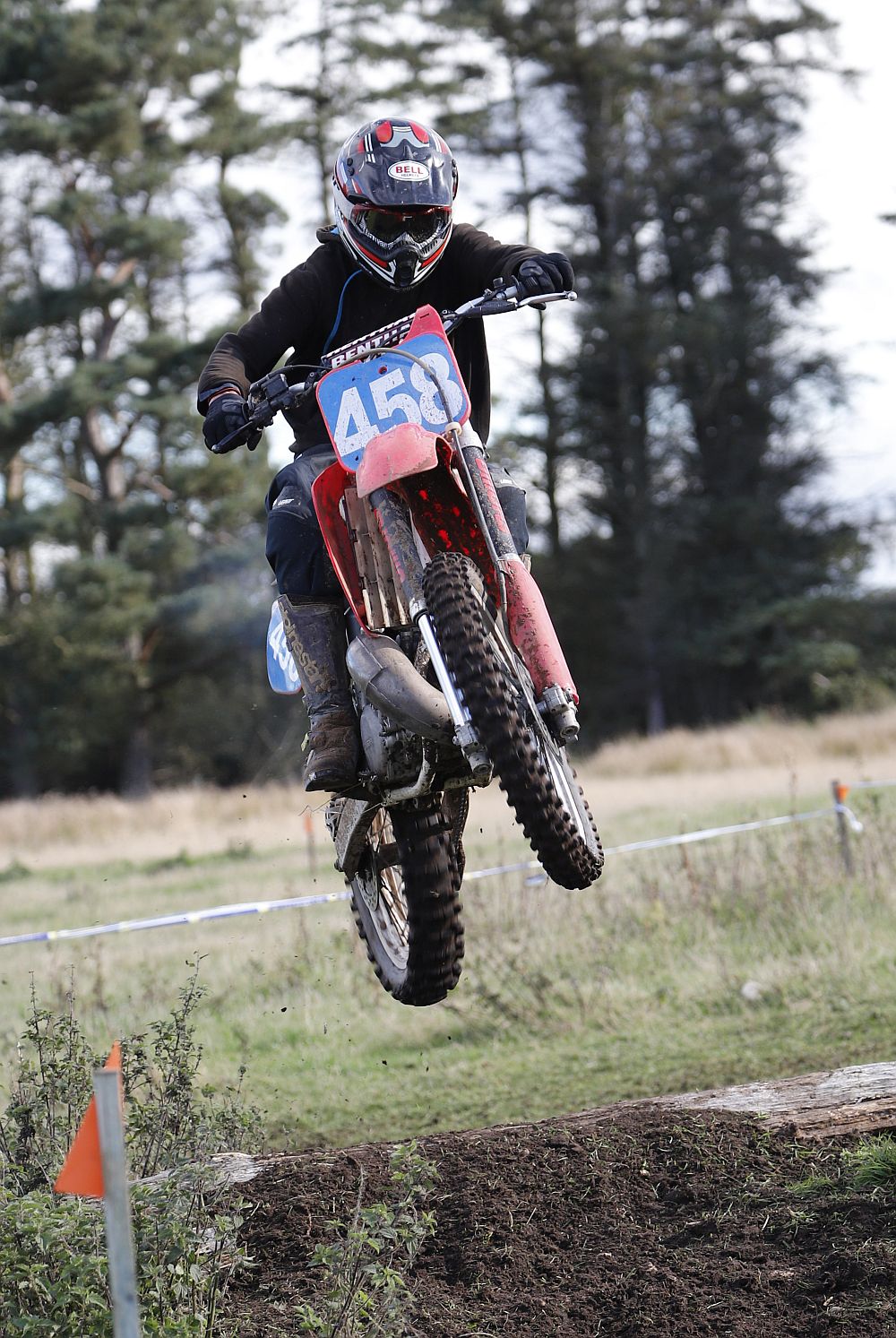 Willie Grigor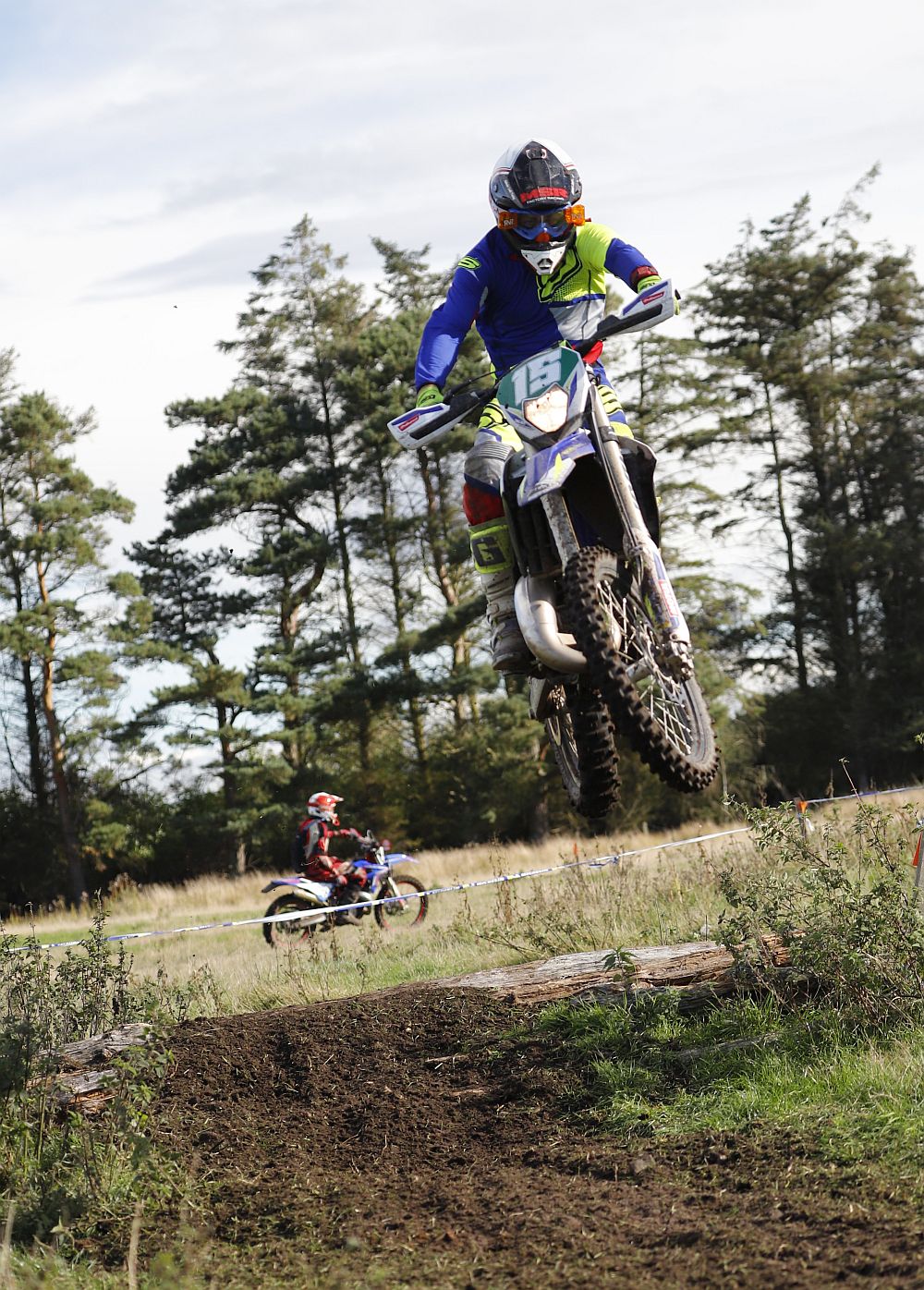 Kagen McKenzie still flying
Richard McLeod gets serious air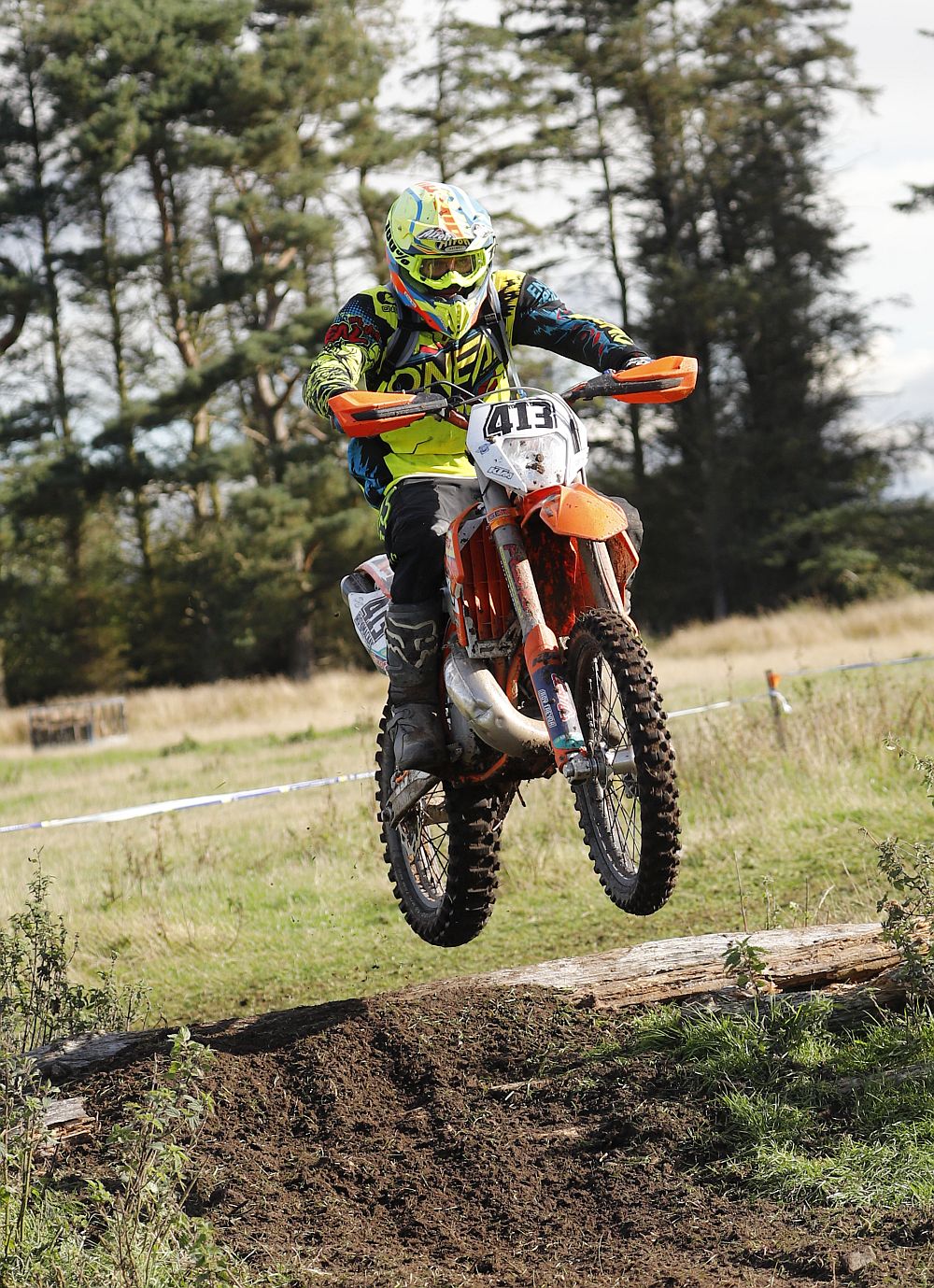 Roy Mackay
Brian Grigor in action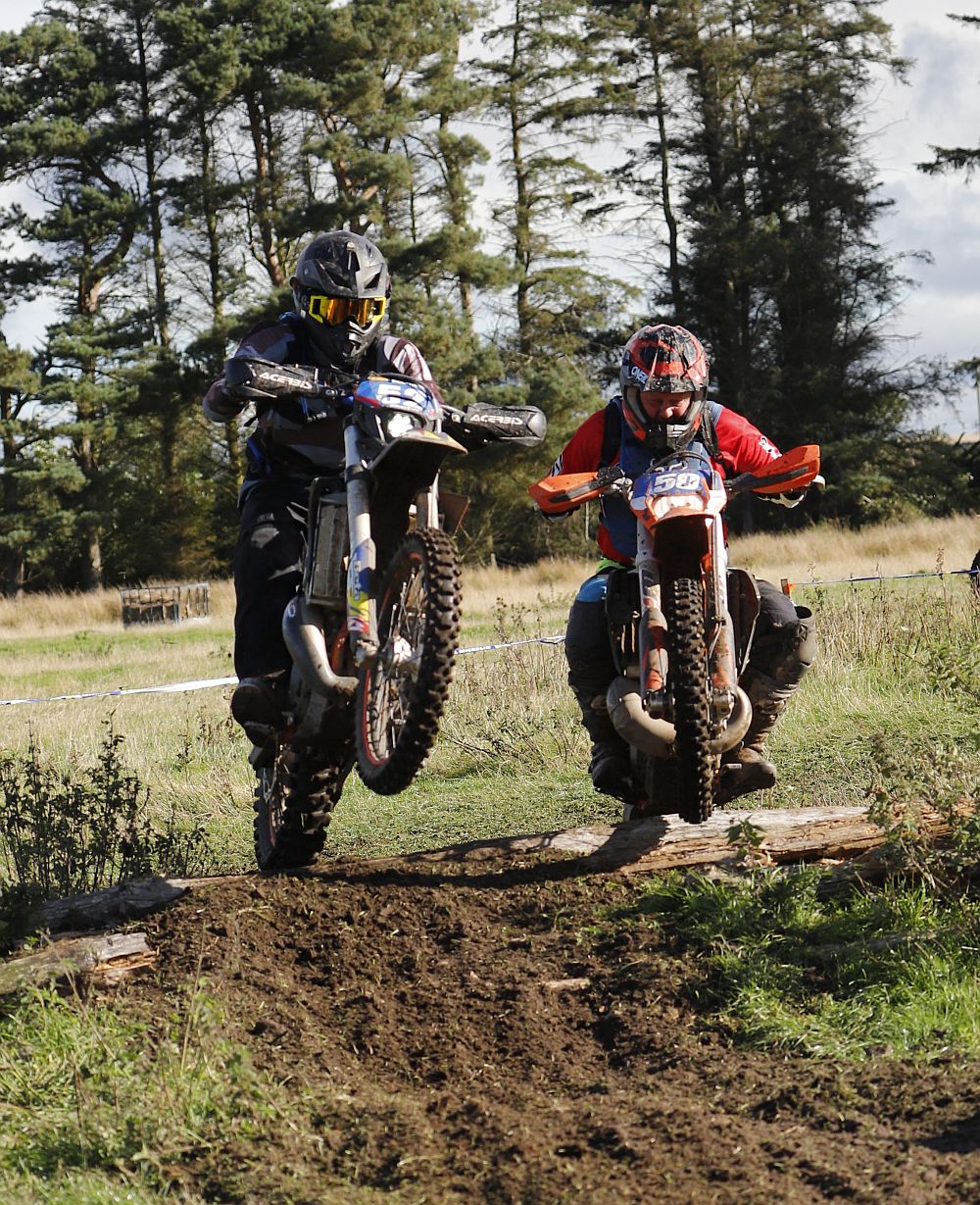 The race of the day is on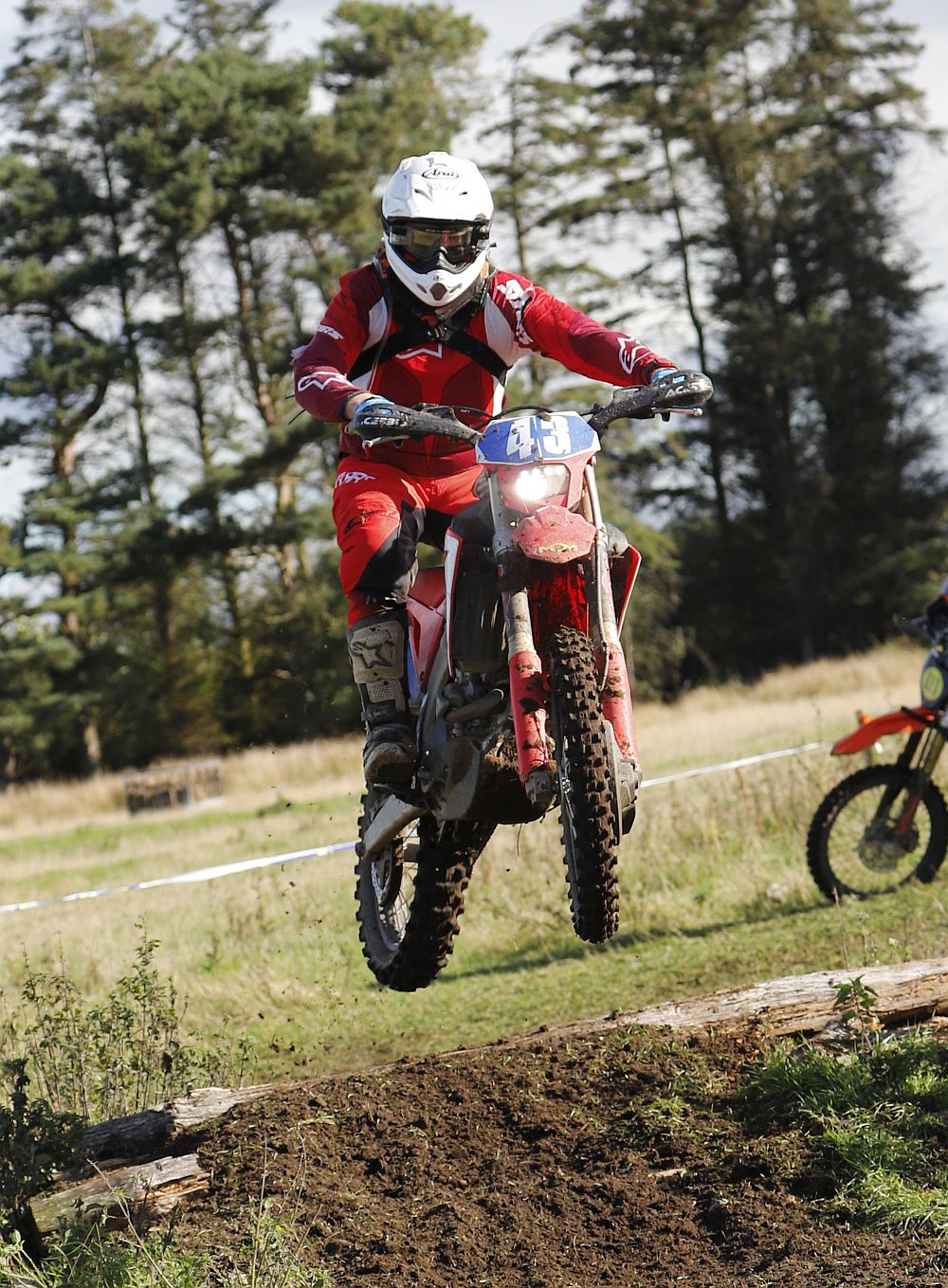 James Harvey back for more air
Craig Dunsire styling
Robbie Gray keeps it low and fast
James Bisset in action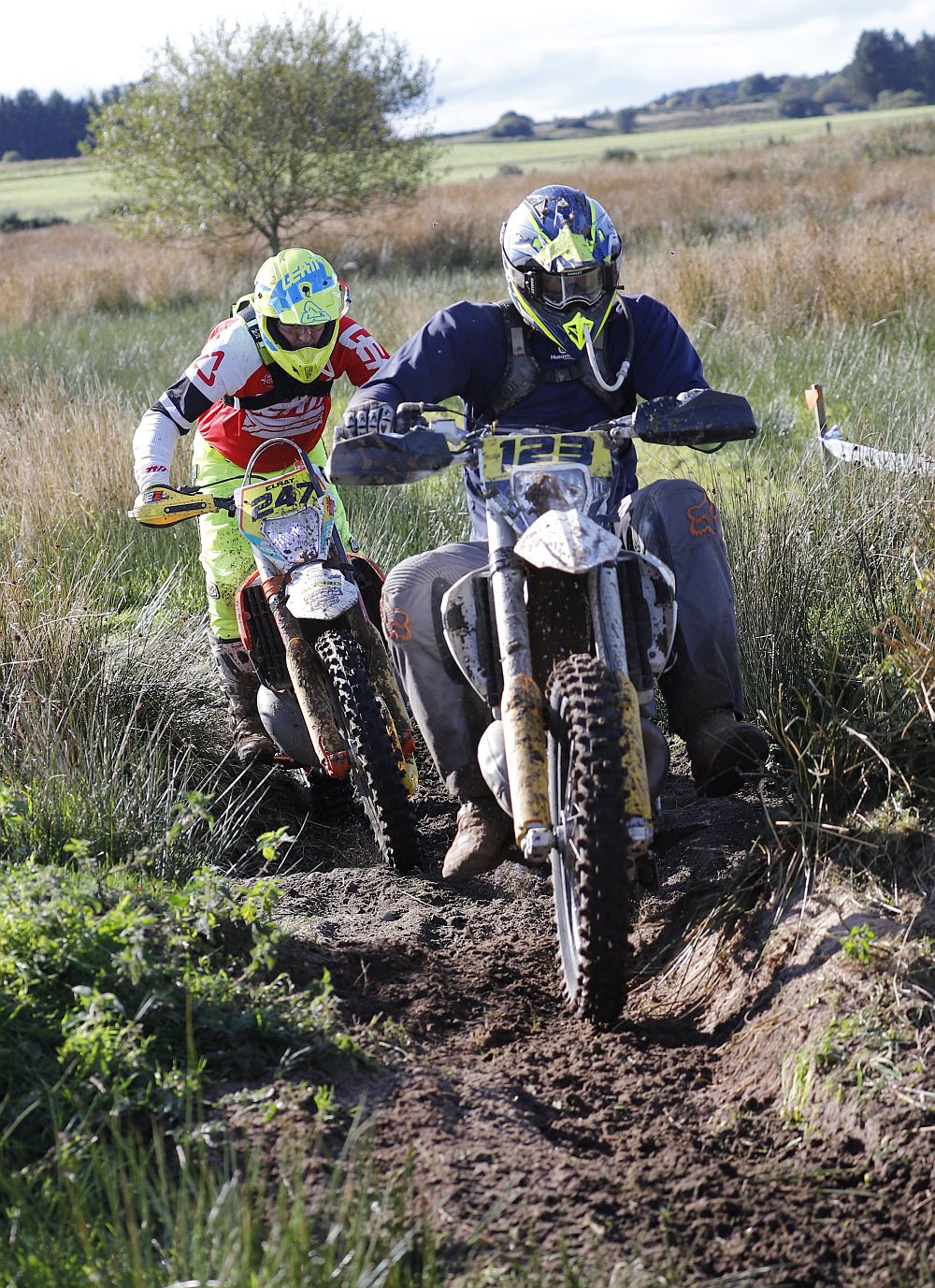 The ELRAT race is on
Mike Glass makes a splash
Andrew Bisset makes a clean finish
The present and the future - Maddox checks out a KTM as Alan Davidson gives a thumbs up to HEC