1 2 3 4 5 6 7 8 9 0 1 2 3 4 5 6 7 8 9 0

Race Nos now available at each round - from Crawford Carrick-Anderson If you want nos e-mail him so he can post them out to you.
Check his website for examples of high quality and unique designs.
To order number or stickers - Phone 01368 862887 or - Mob 0771 50240720
E-mail cca@cca-signs.co.uk. Web www.cca-signs.co.uk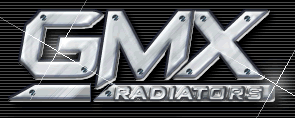 Off Road Radiator Specialists - good recommendation from riders who have used them.
Tel: +44 (0)1371 850729 or 07786 778538
Fax: +44(0)1371 851352
PO Box 7959
Braintree
Essex
CM7 5WH
Email: info@gmxradiators.co.uk
www.mxgraphics.co.uk - Suppliers of plastics and graphics - friendly and knowledgable . Give them a call. Reliable service
01342 811480

Top of the range graphics - design your own or buy ready made. Strong and a good fit.
Tel 01263 731 885 Web www.danger-uk.co.uk
Sign of the Time
Shirt printing - as used by top riders - well recommended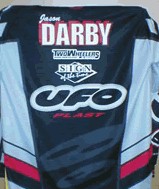 Web page at www.signofthetime.co.uk
She has done Murray's shirts for years and her work always outlasts the shirts!!!!! She is very reasonable price wise and reliable and her work is first class………. also does Richard and Dereks shirts as far as I know……along with most of the Championship riders!!!!!!!!
JD Racing
For all your biking needs - Bikes , spares and all your parts. Highly recommended as a company that cares. Main KTM dealer.
Murray has had bikes fromthem - they also have a great support service for spares - Never let us down on a part !!!!!! Don't let their location put you off !!!! They know their stuff!!!!
Unit 15
Prideaux Close
Taymar View Industrial Estate
Saltash
Cornwall
PL12 6LD
GB
T: 017528 48888
E: info@johndeaconracing.co.uk