Lauder Enduro on 30th May 2021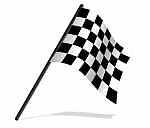 Results now available. https://my.raceresult.com/170754/results . Please note these are provisonal results only.
A fantastic day at Woodheads Farm Lauder with DirtBike Evolution. Glorious sunshine welcomed a full entry of riders.
Although the weather was dry and the course in perfect condition there were a few damp patches - particularly the muddy hole in the middle of the test and the small swamp at the end of the lap.
With riders keen to get some bike time before the summer break the club put on another superb event with thumbs up all round
Fergus Lamb continued his wining way with a fast final test to take the lead with Fraser Flockhart in 2nd and Ben Thompson in 3rd.
In the new Expert B class Lewis Townend took the honours followed home by father and son riders Richard Hay and Anthony Hay.
Nicky Beavitt is enjoying the over 40 class and took the win ahead of regulars James Harvey and Alan Davidson in 3rd.
The clubman class is always exciting to watch and Angus Bruce followed up a win at Craiglash with another first place. Hard pushed all day by James Burns in 2nd and Ryan Paxton in 3rd.
The over 50 class is proving very popular with a good turnout at events. Jonathan Wadsworth took 1st ahead of a close racing Billy Easdon and Shaun Sinclair just behind in 3rd.
The Clubman B riders showing some very fast times to claim the win. Stevie Durrand finishing first ahead of Barry Walker and Calum Hill . Andy Macdonald had a return to the sport after a few years away in the Isle of Man and was enjoying his time in some Scottish countryside.
Top Sportsman was Callum Davidson ahead of David MacGillivray with Paul Smith taking the last podium position. Well done to some new riders with their first event. Connie Meikle has been a club scrutineer for several years now and decided to get out try the course. Congratulations to her for finishing the event - not an easy one to start with. And no 594 the KMX was ridden by newcomer Alan Montgomery - he completed one lap - a great achievement on the heavier trail bike he was using. But he showed true Enduro spirit to keep going for the whole lap - respect
In the Sportsman Vets class Mike Glass took the win with evergreen John Kerwin in 2nd, Steven Clark finished 3rd . Gerry day put in some fast times but had a problem and DNF on the last lap. Turning in to a popular class the Vets is getting some riders back out on their bikes.
A great timing result with times available online . COVID 19 still causing problems for the organisers with time cards not being used meaning time penalties take a bit longer to work out.
Photos Copyright (c) Scottishenduros 2021. Prints available £5 each plus P&P email webmaster@scottishenduros.co.uk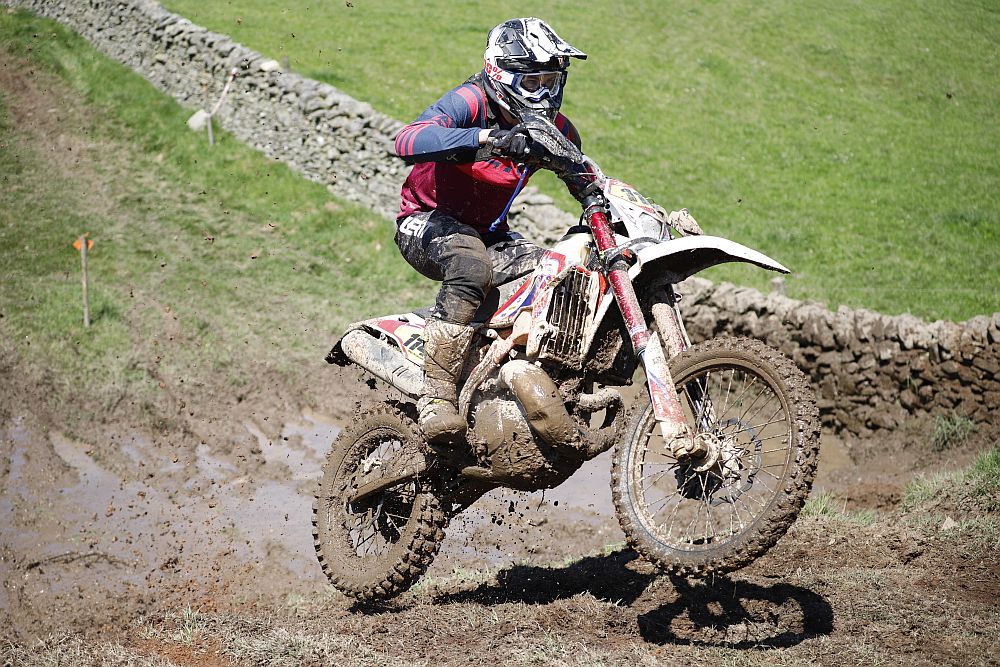 Neill McCallum on the Beta getting some air time on the last lap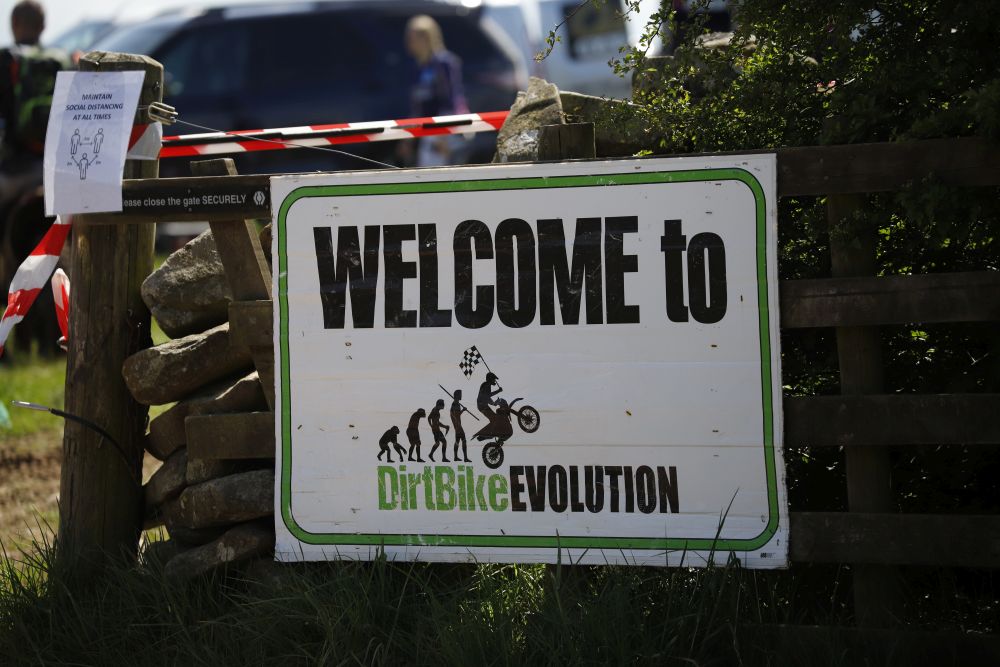 The Experts ready for the start
Angus Bruce in the rocks
Nick Walter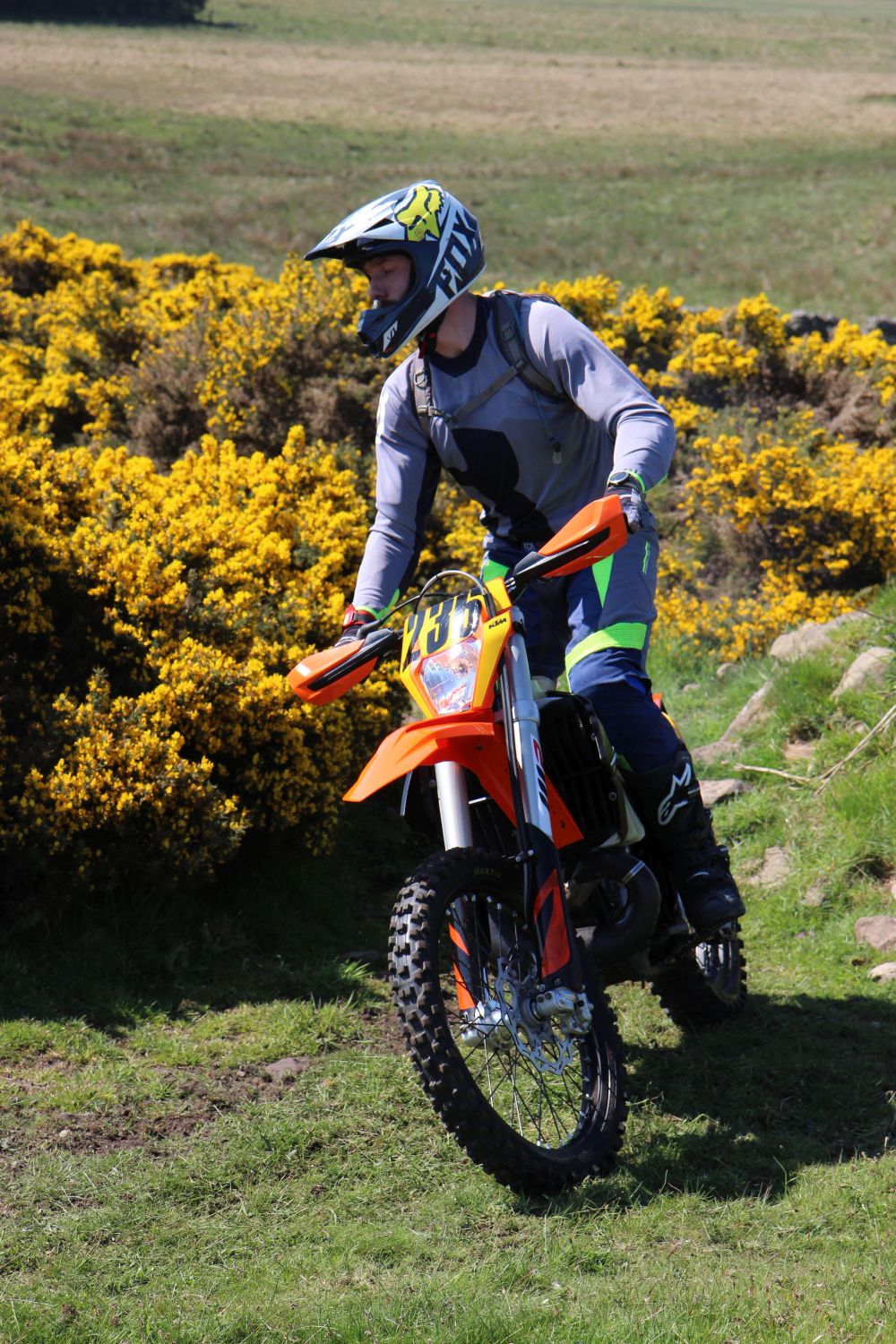 Richard Crowther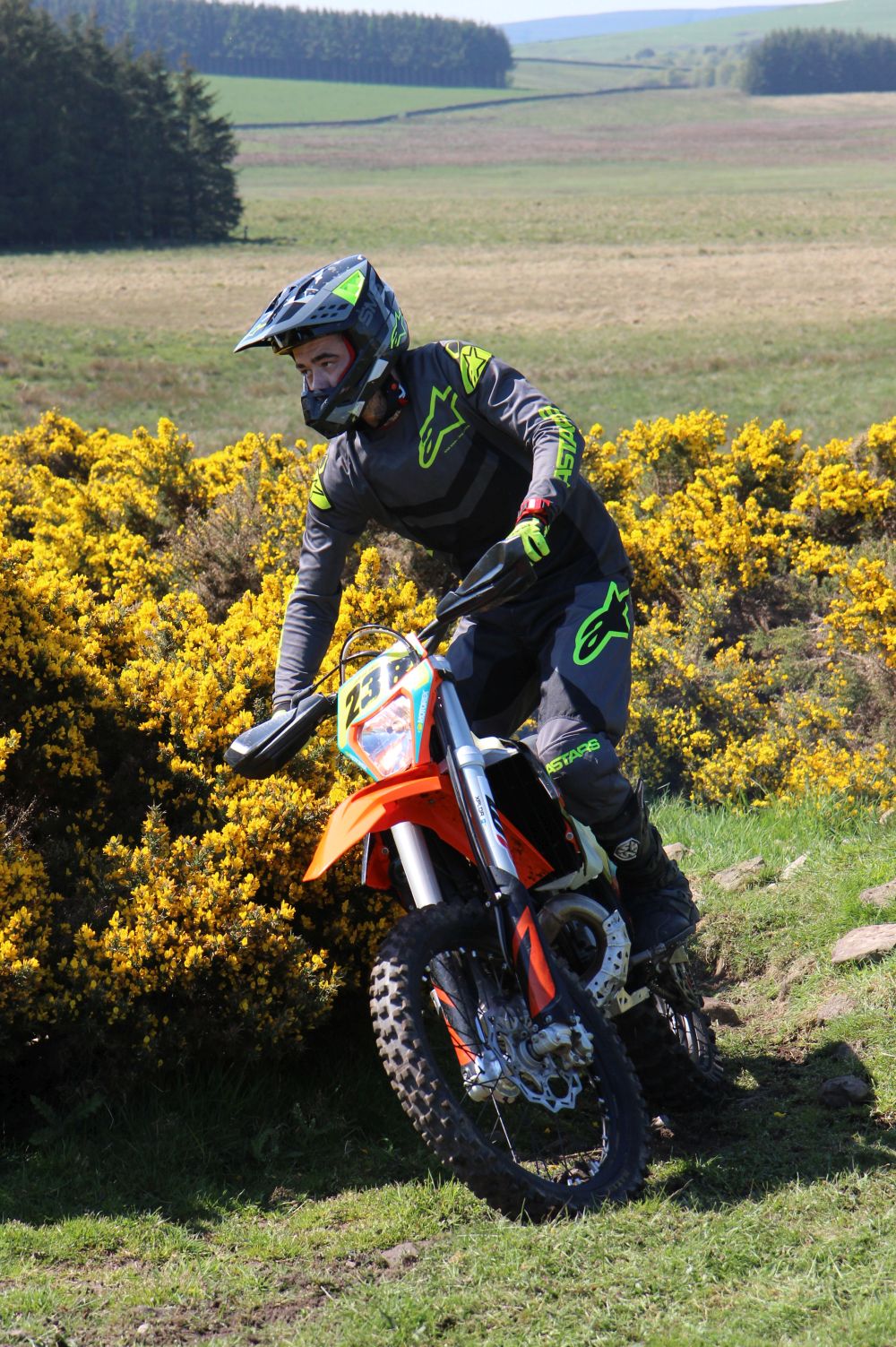 Mark Wilson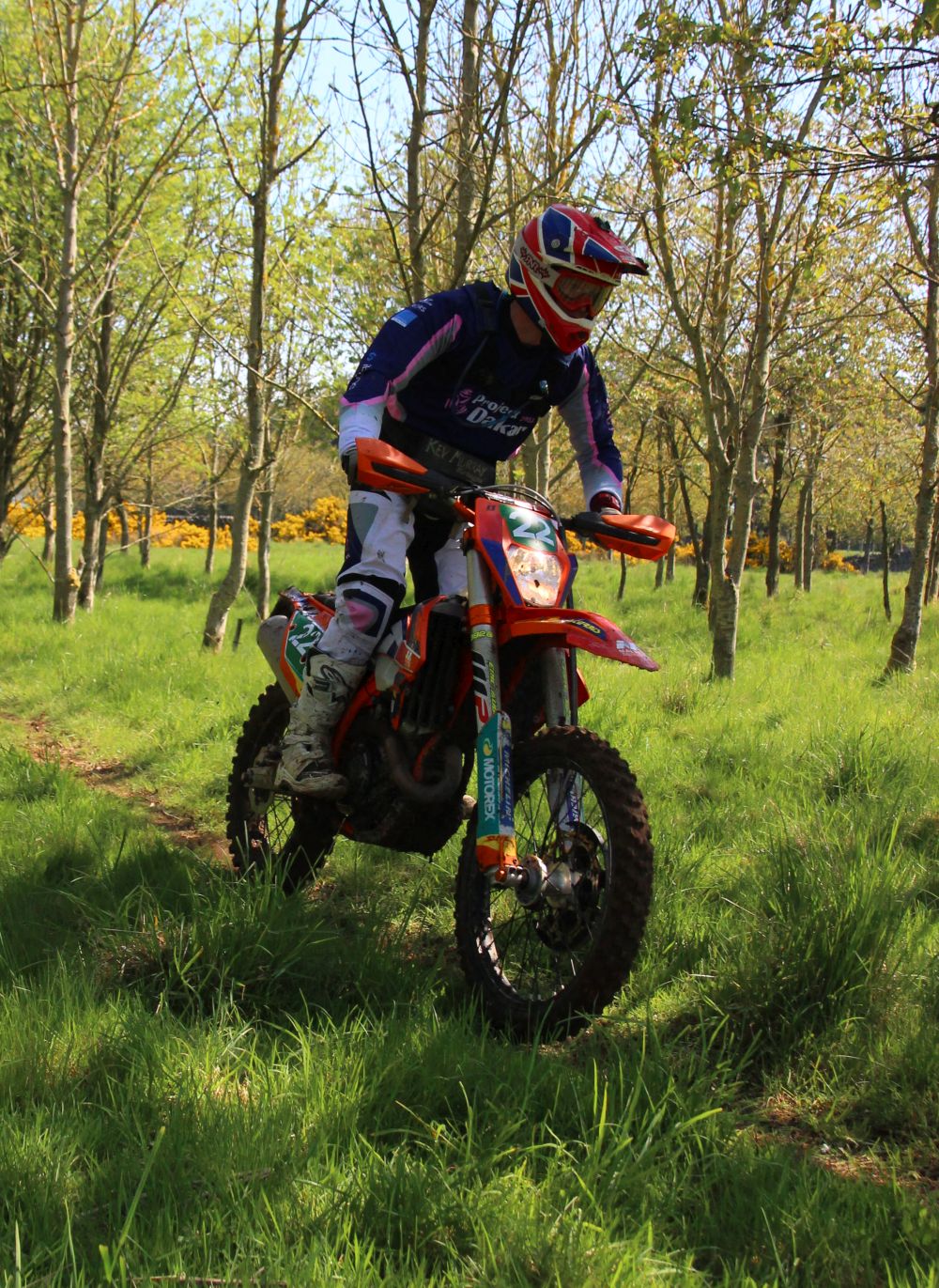 Kevin Murray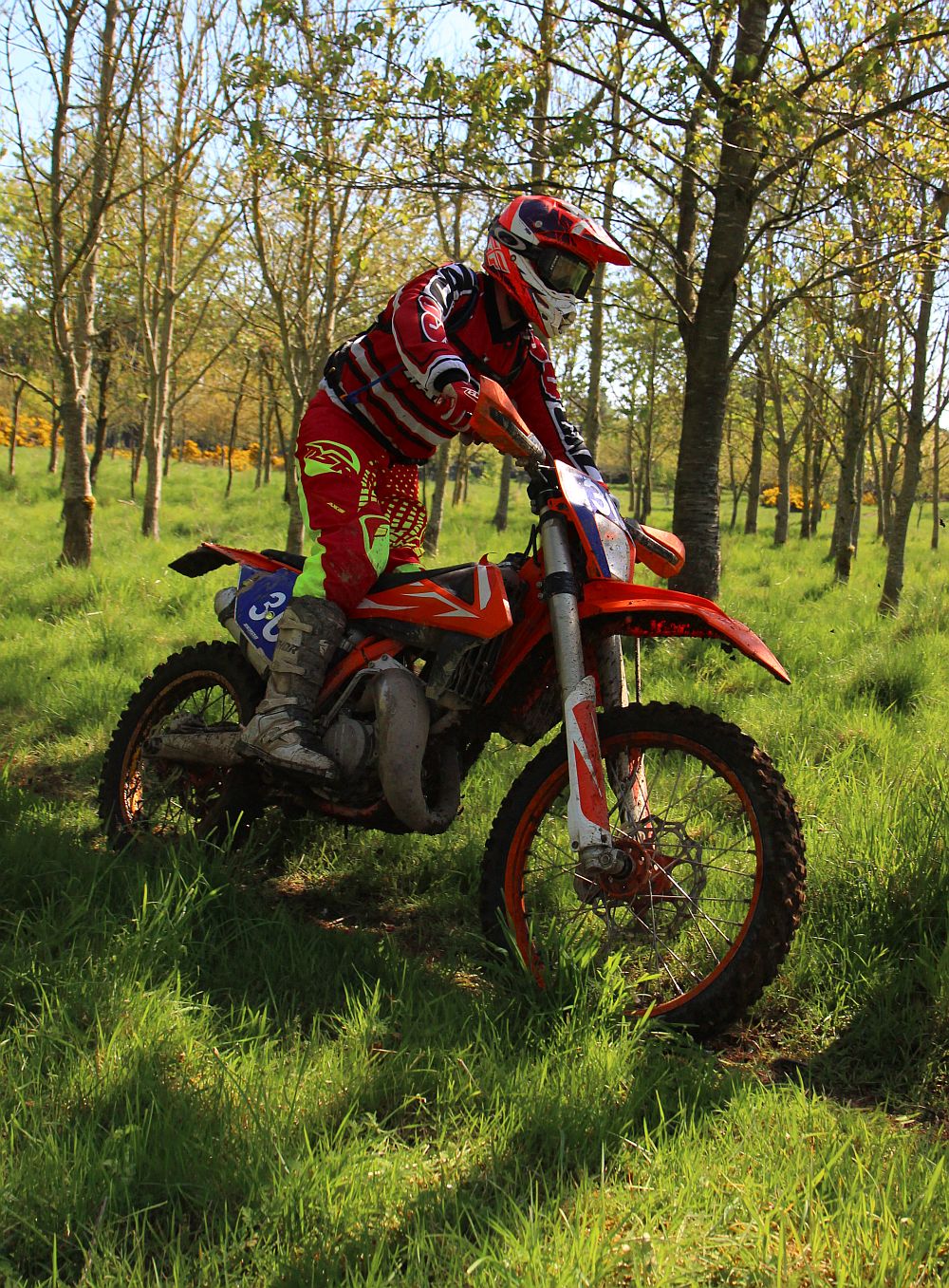 Richard Hay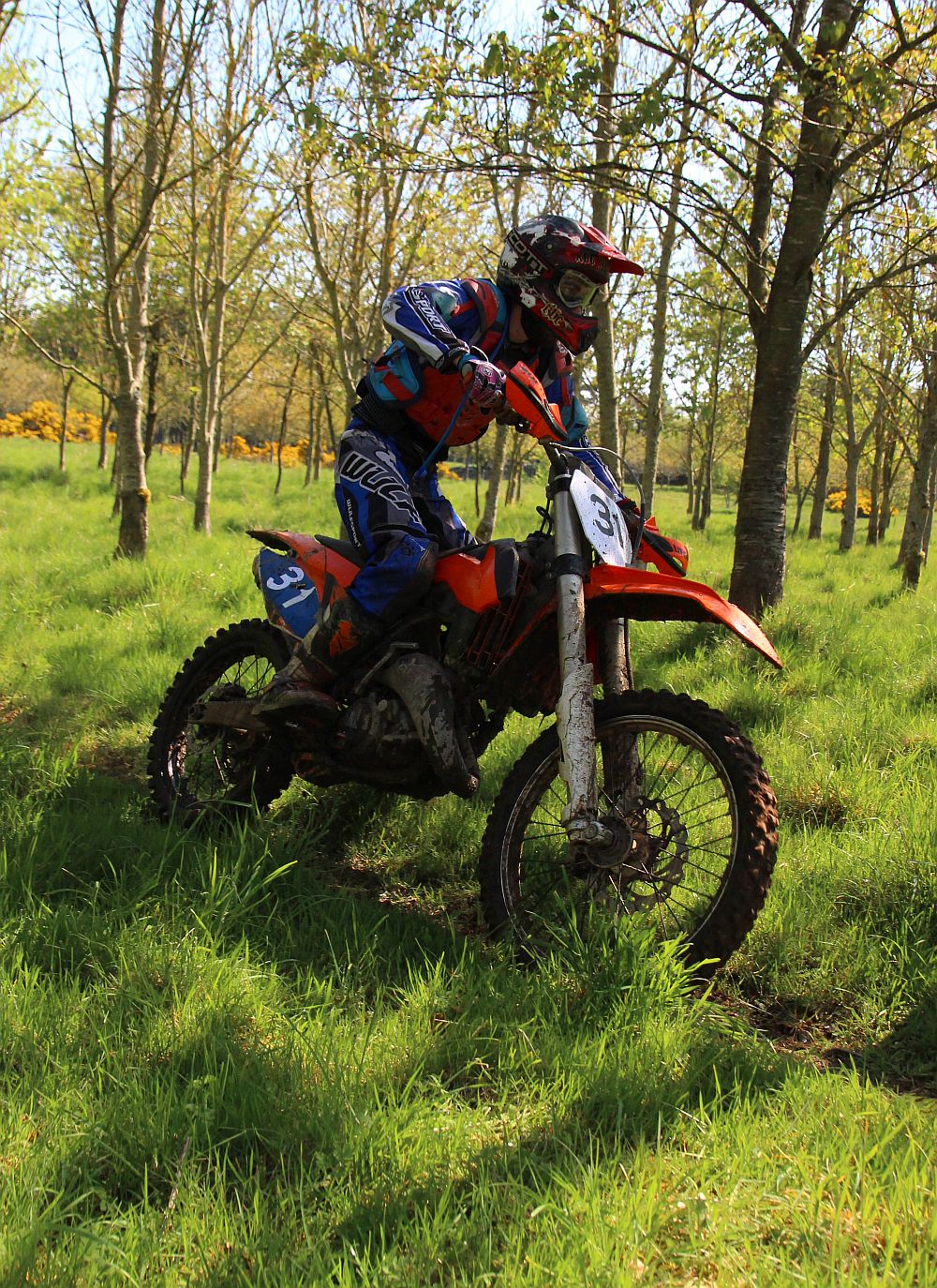 Anthony Hay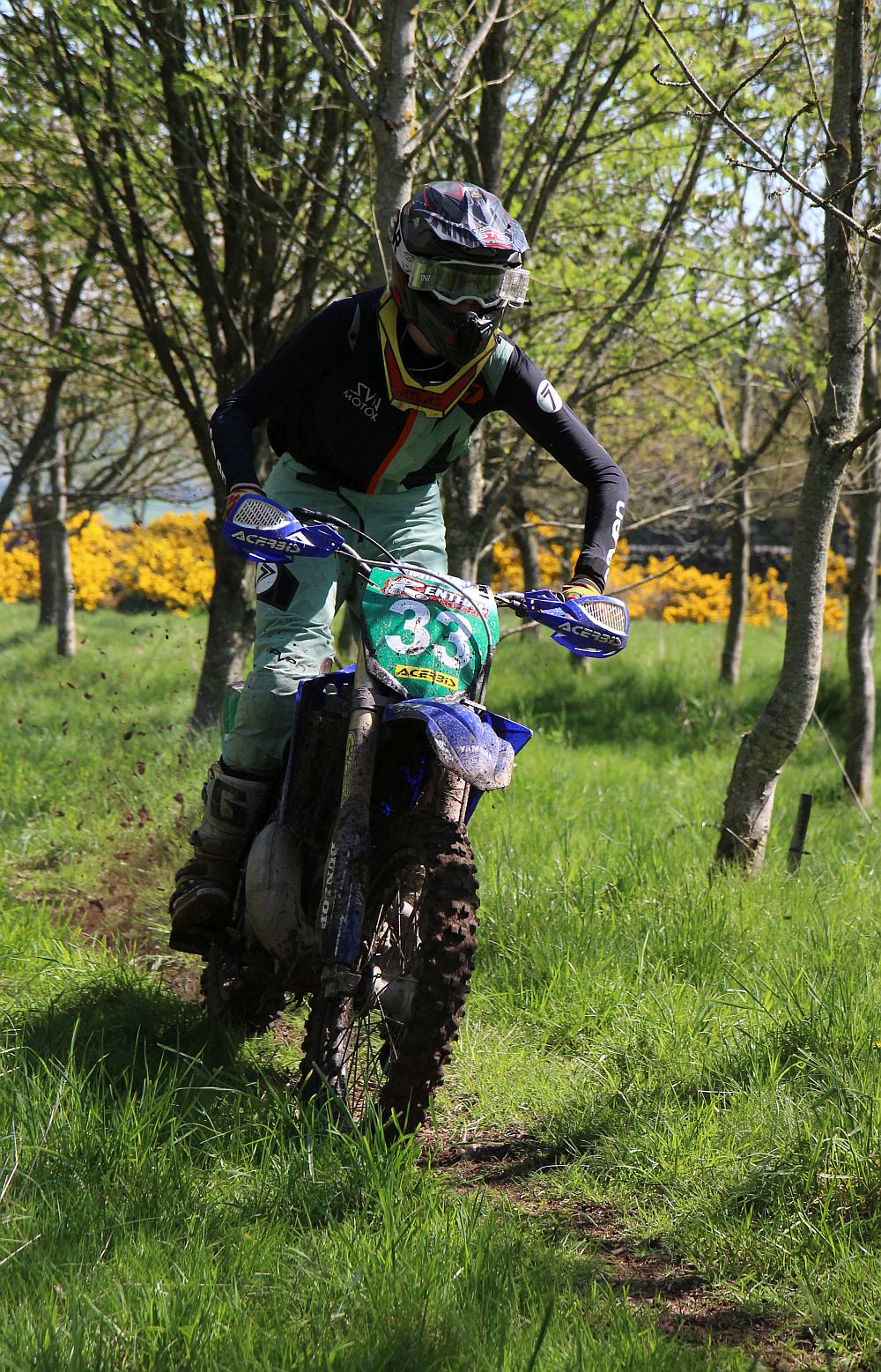 Tom Hume
Paul Glass
Lyall Colvin keeping cool
James Goodall spots the camera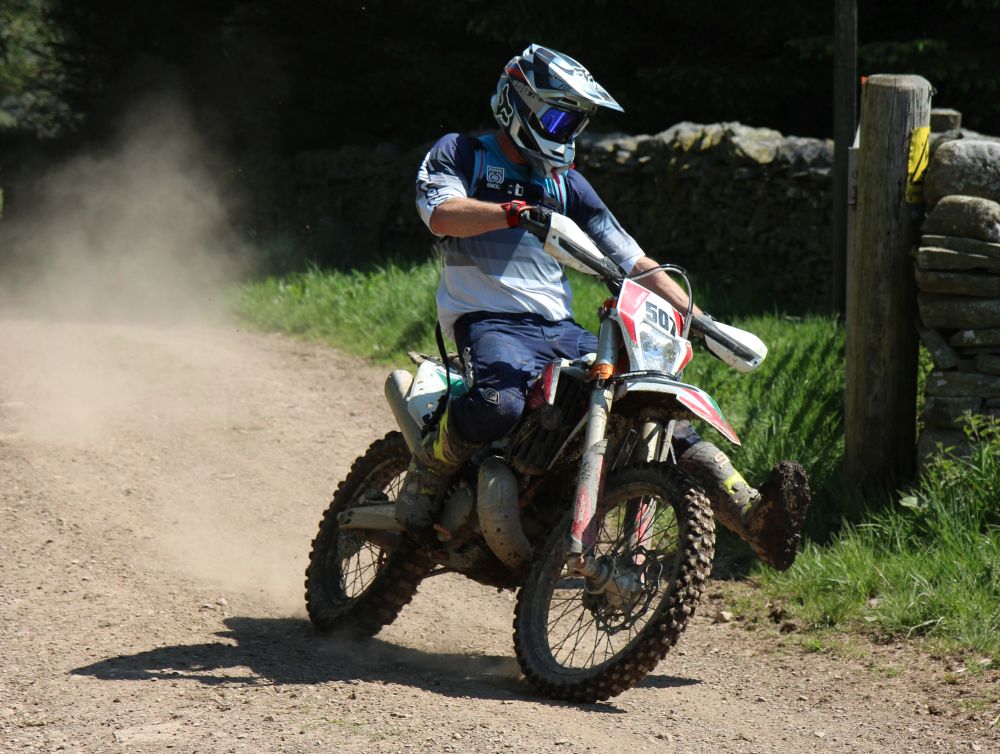 Dene Happell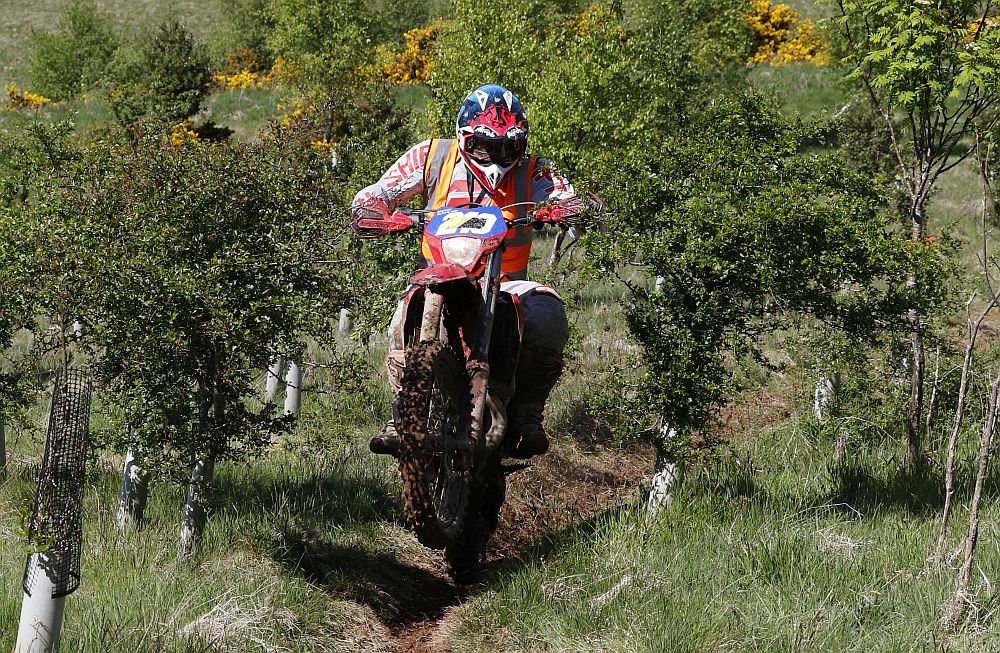 Clerk of the Course Steven Currie enjoying the event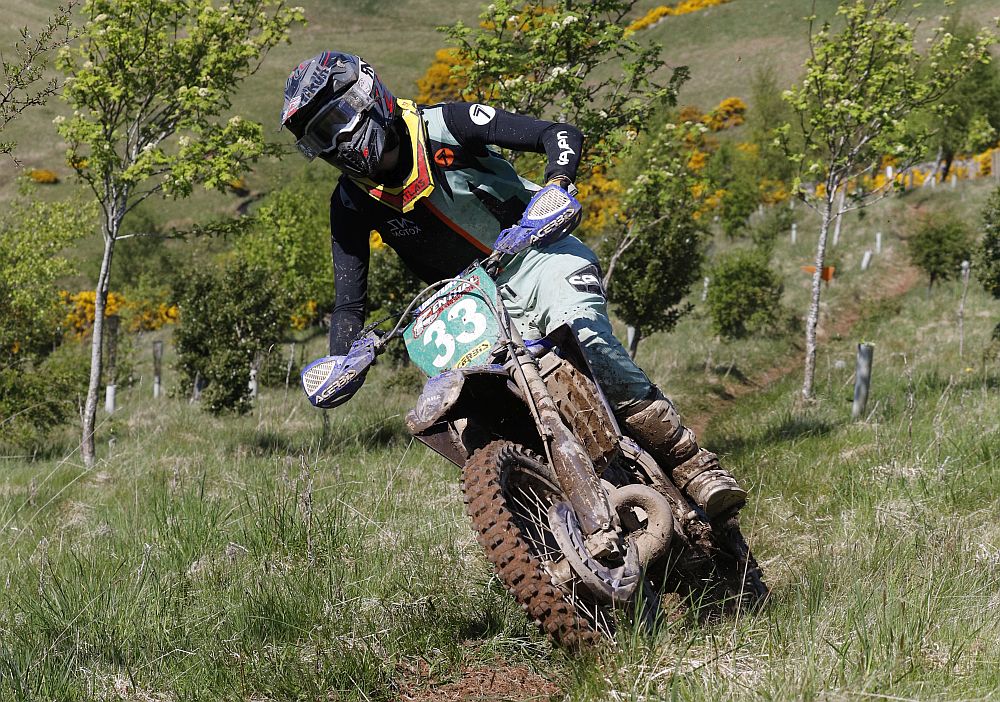 Tom Hume looking tidy
Angus Bruce enjoying the event and sunshine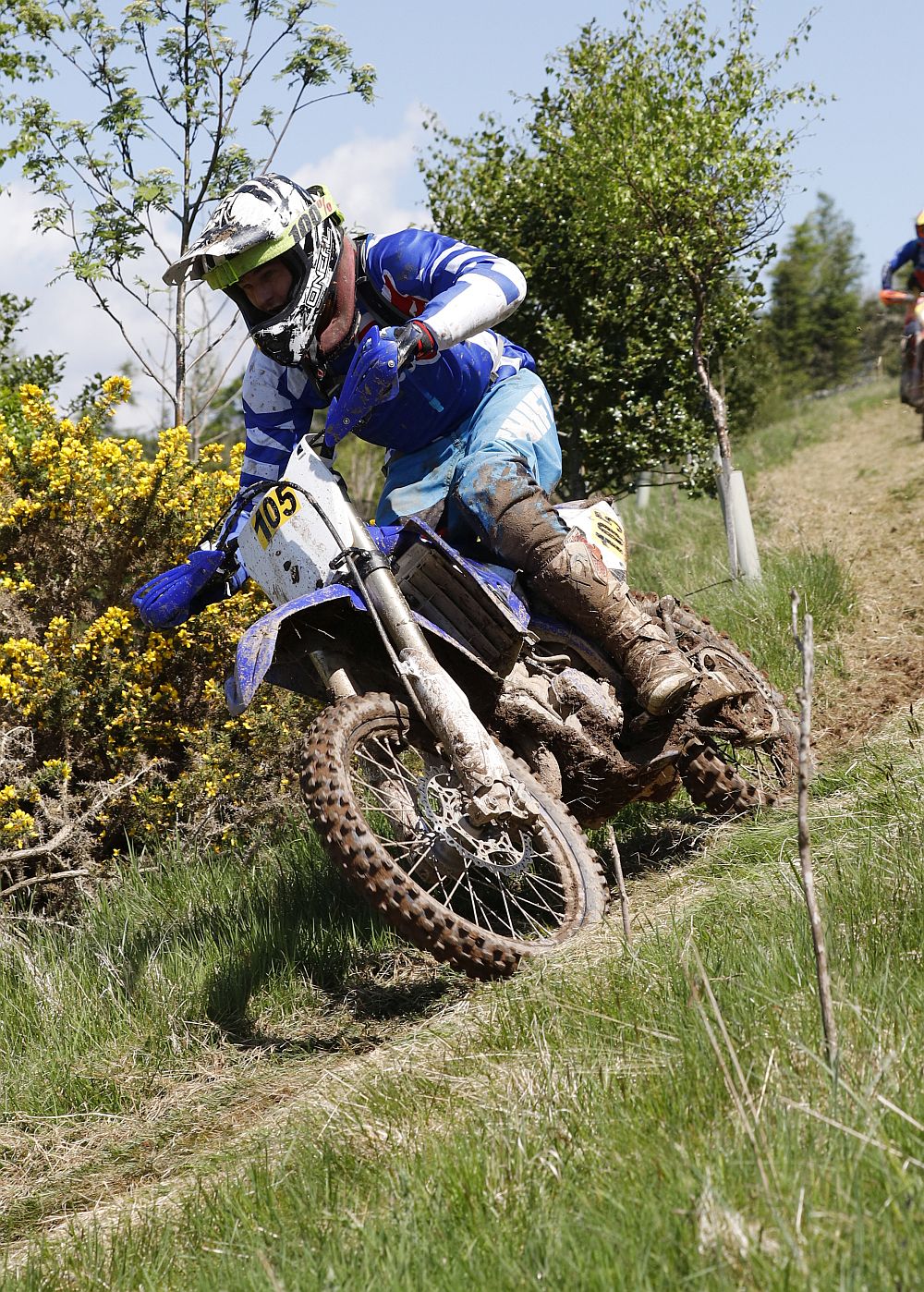 Graham Mechan flies on the Yam
Thumbs up from Alan Davidson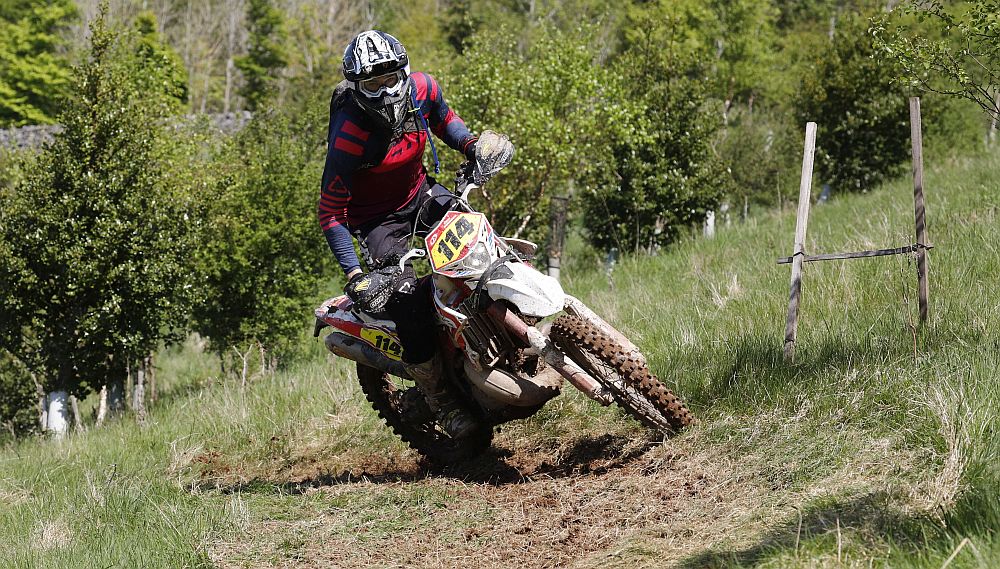 Niall McCallum
James Harvey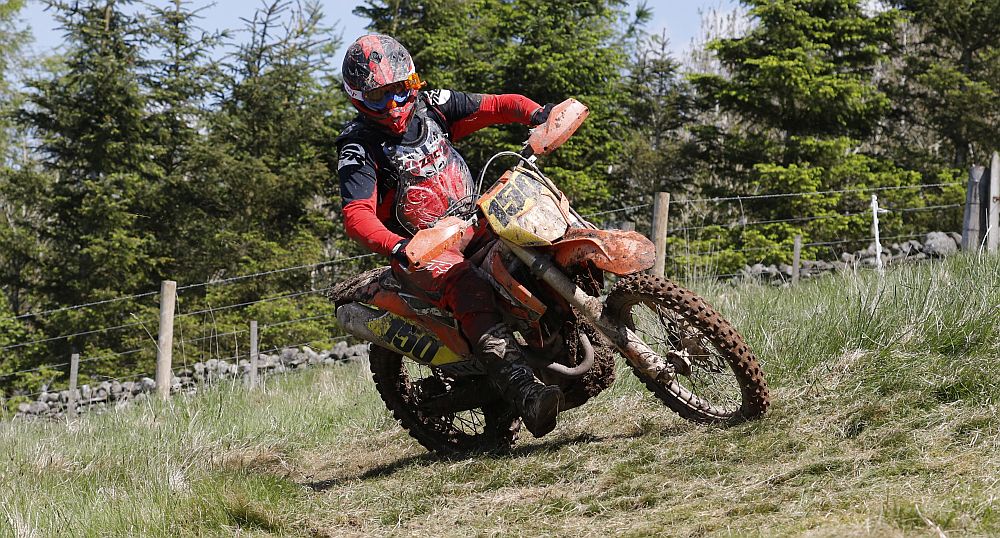 Adam Wark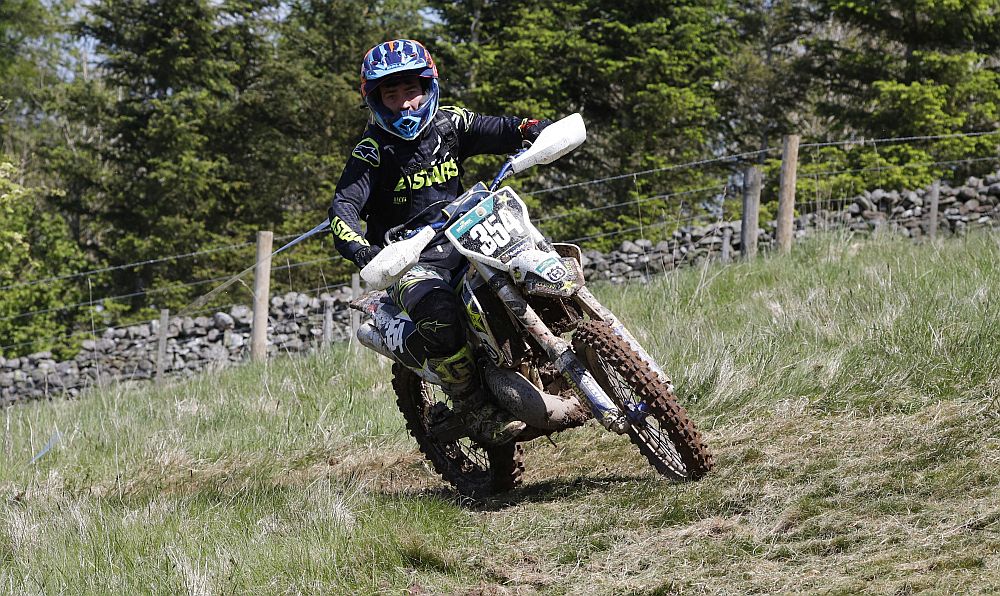 Lewis Doig
Ryan Paxton
Fraser Flockhart styling for the camera - thanks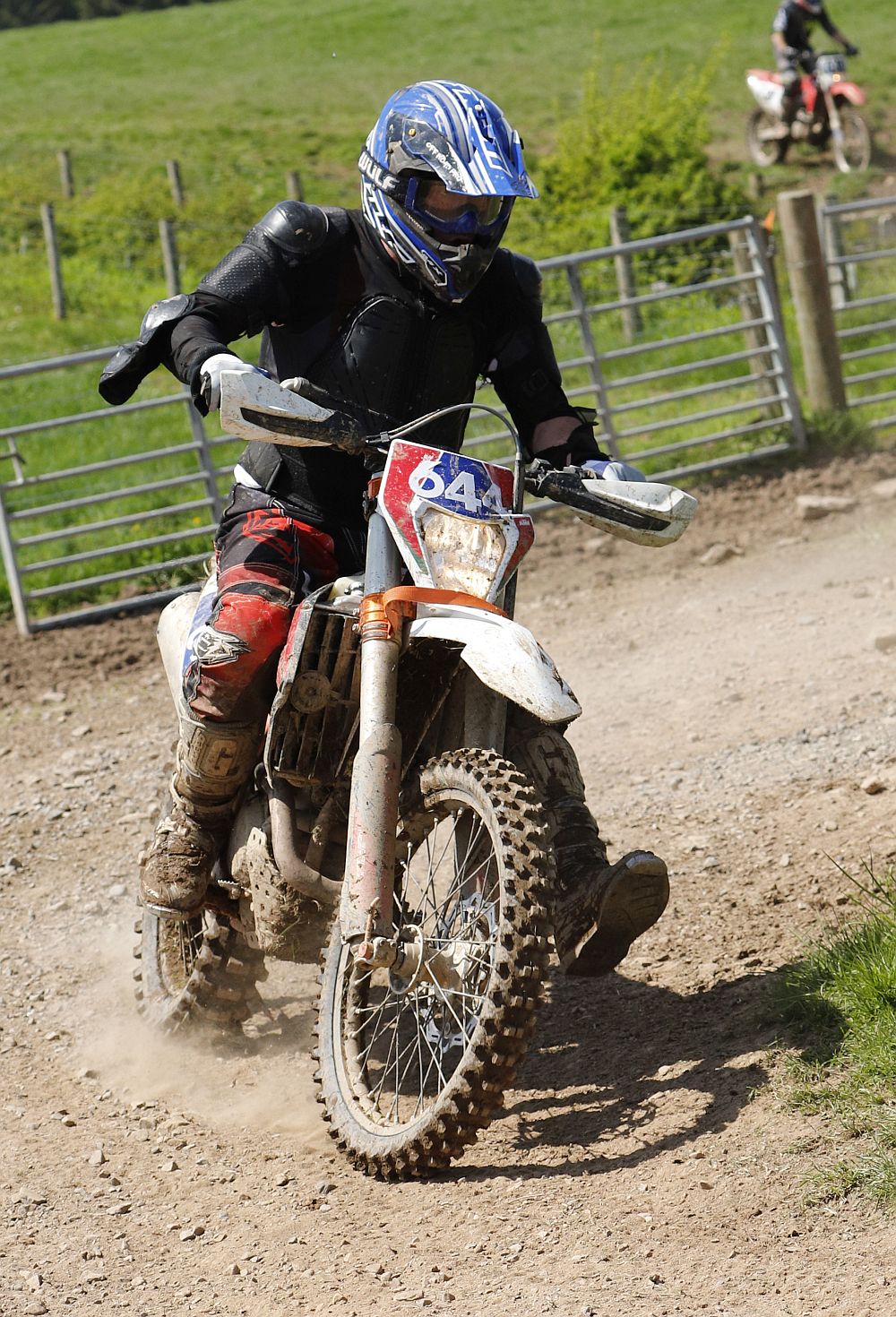 Jim Murray back in action
Hugh O'Neill - enjoying his day out
Roy Mackay
James Fittes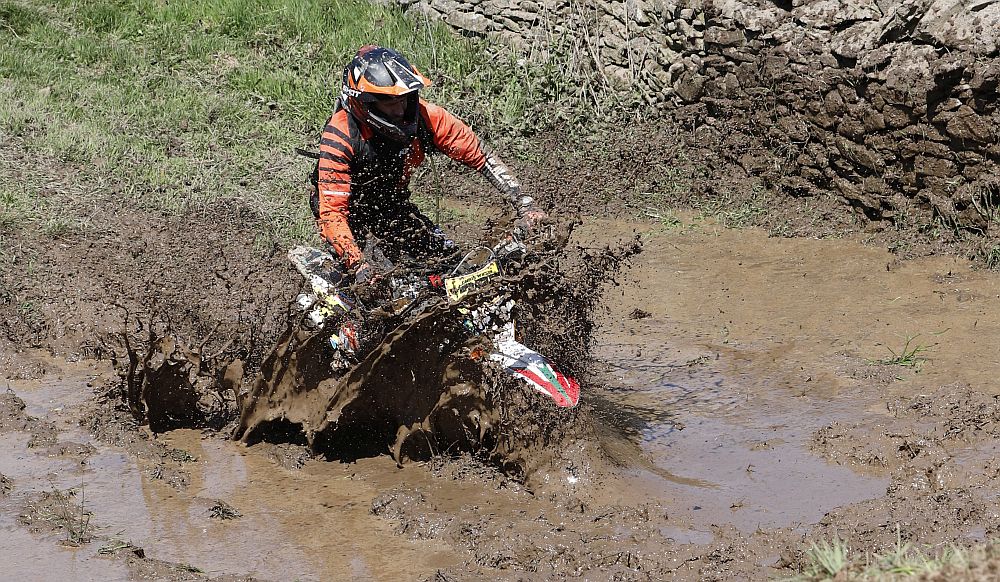 Chris Wilson takes the direct line
Kevin Shanks makes a splash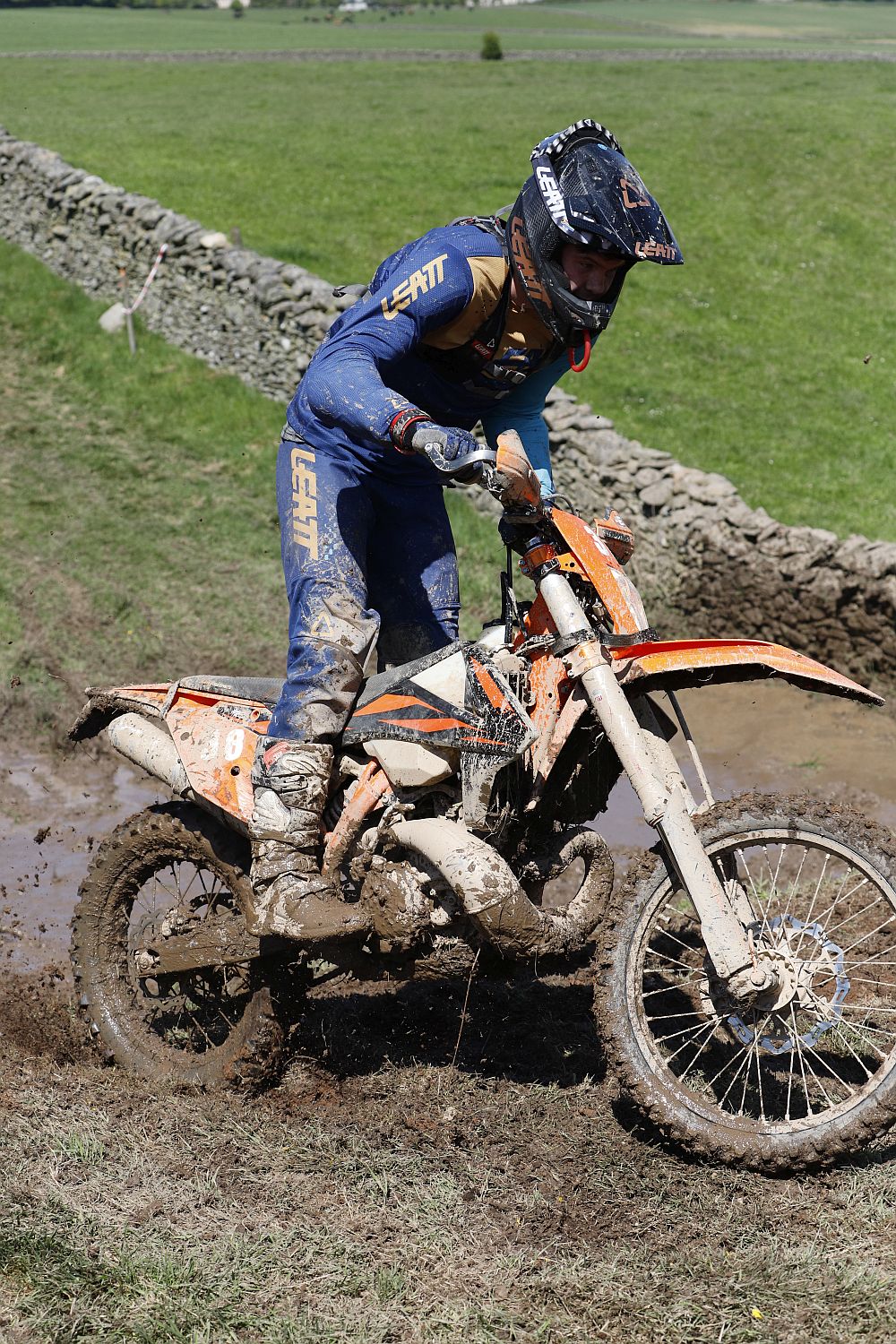 Lewis Townend pushes hard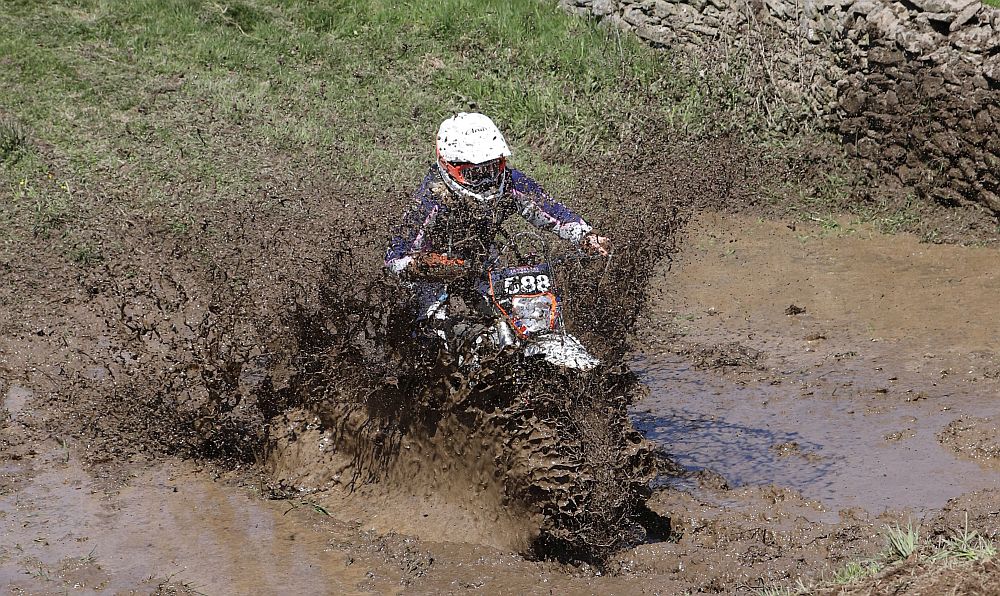 Sammi Finsell takes the quick route
And stays clean !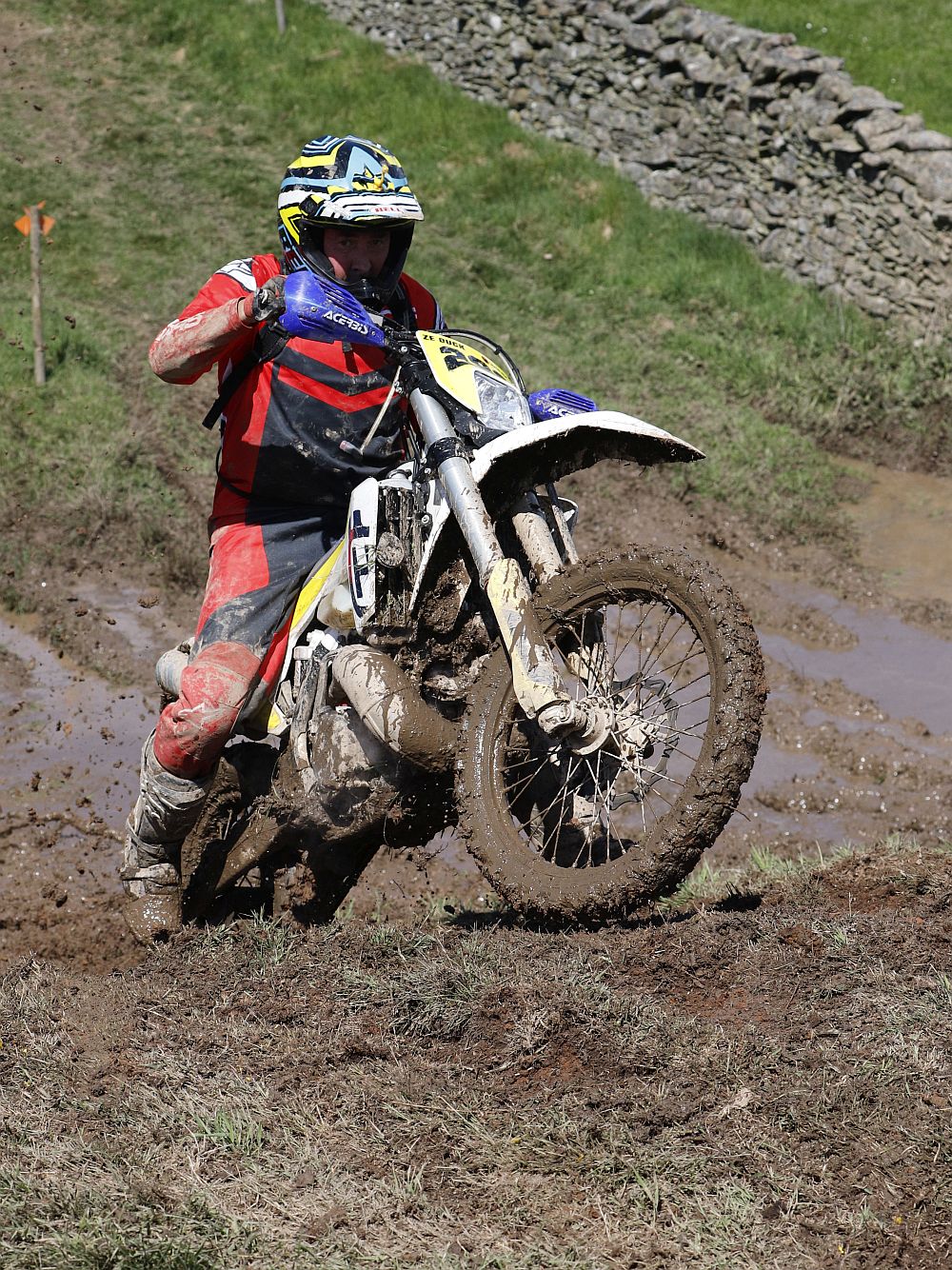 Ze Duck Alasdair Anderson checks out the camera
Peter Todd escapes the bog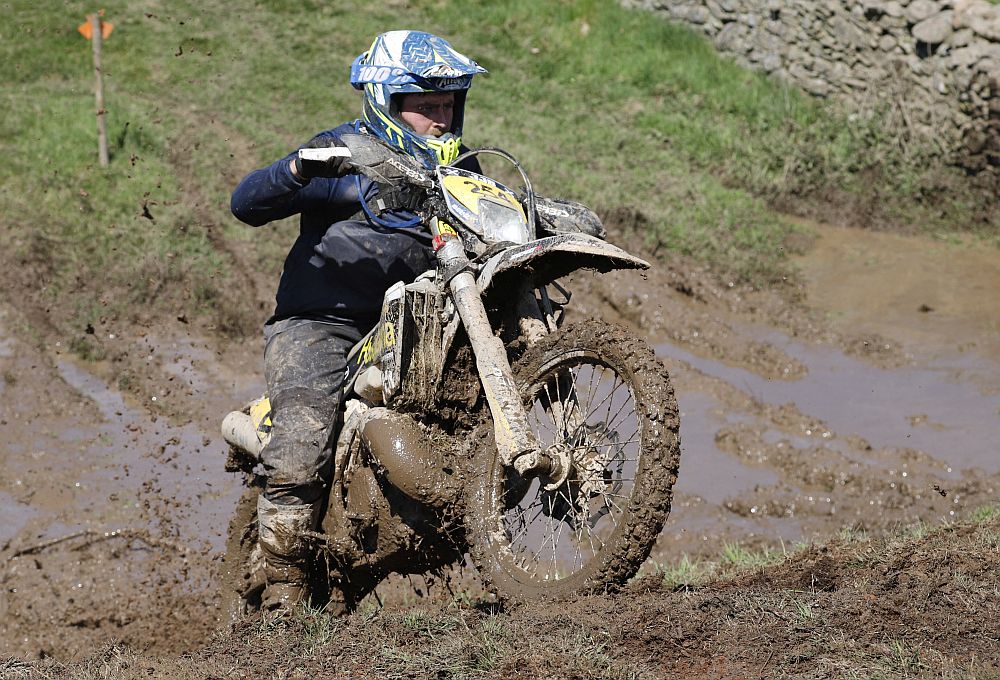 Jeff Brown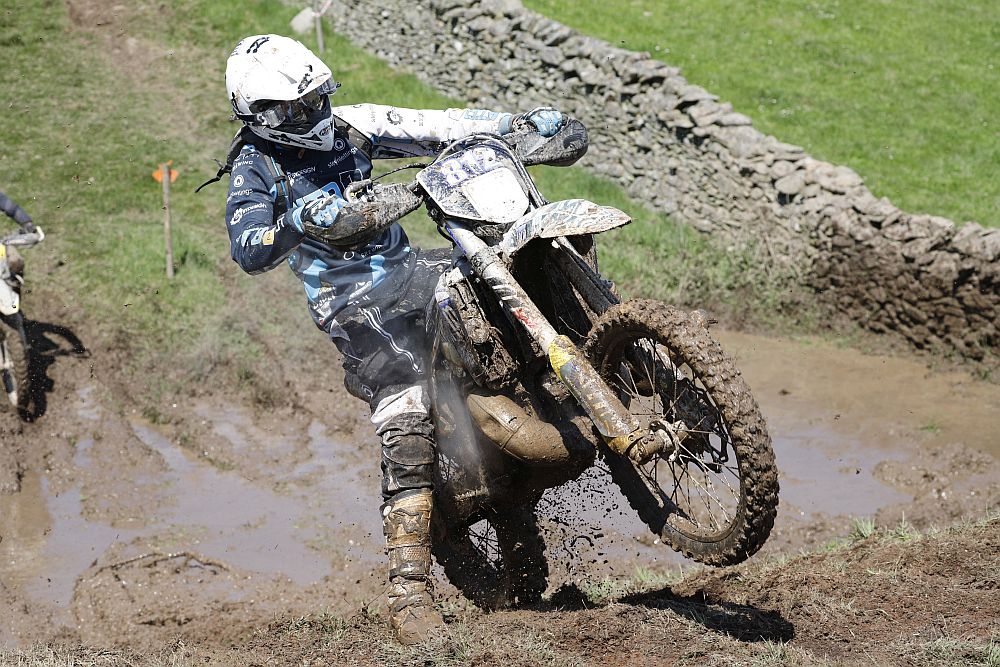 Derri Forde takes a dab
Chris Wilson finds a root
James Harvey keeps it feet up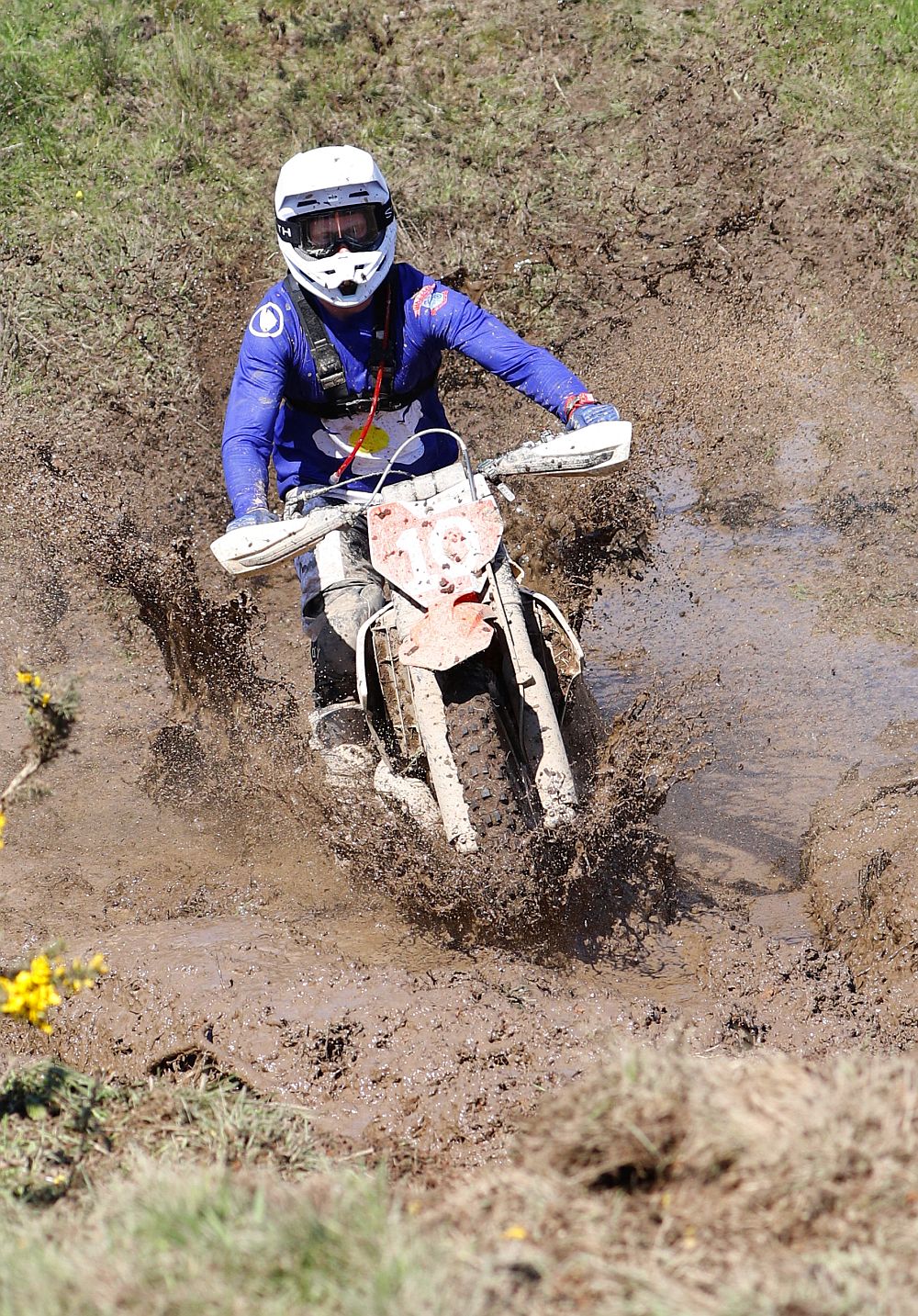 Fergus Lamb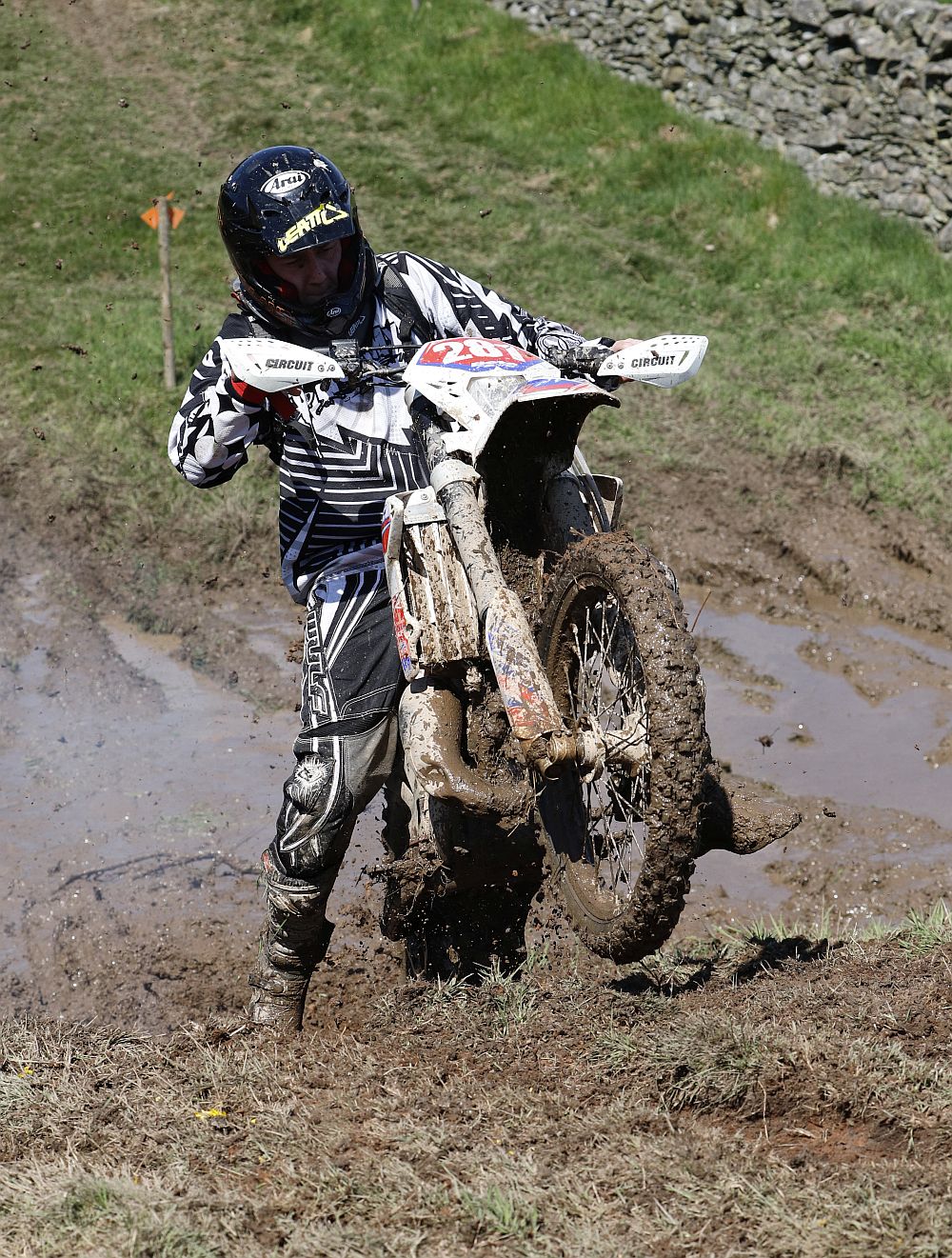 Taylor Mair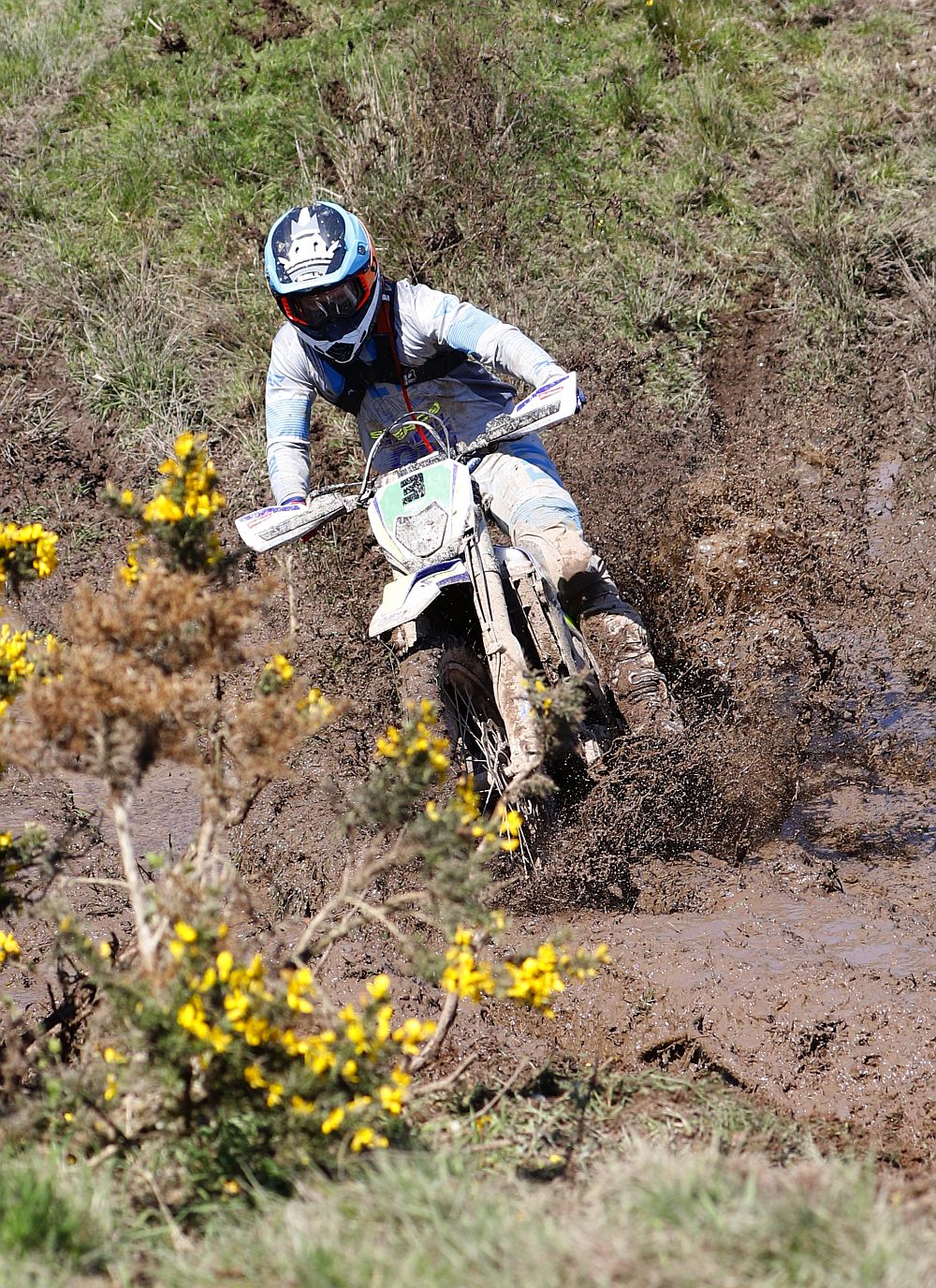 Ben Thomson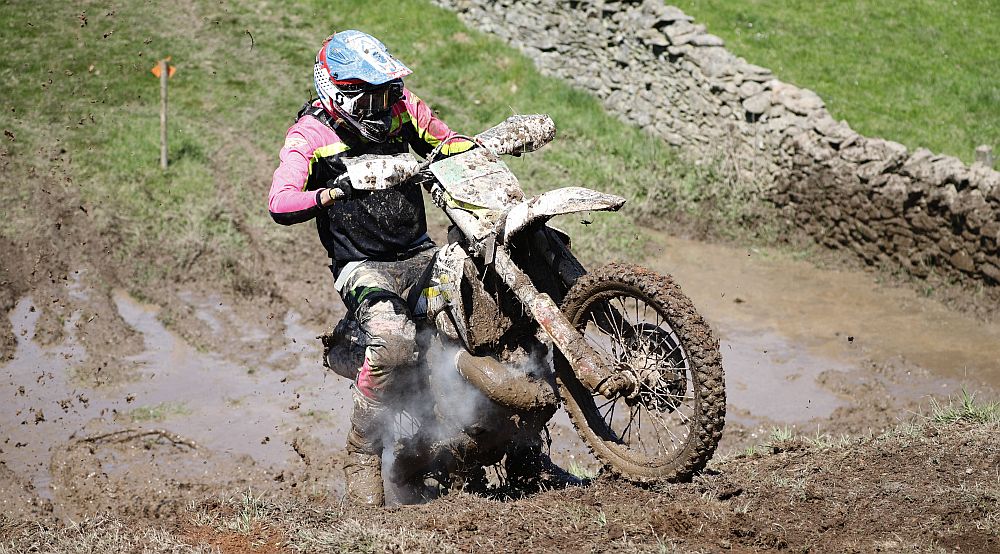 Jordan Hayes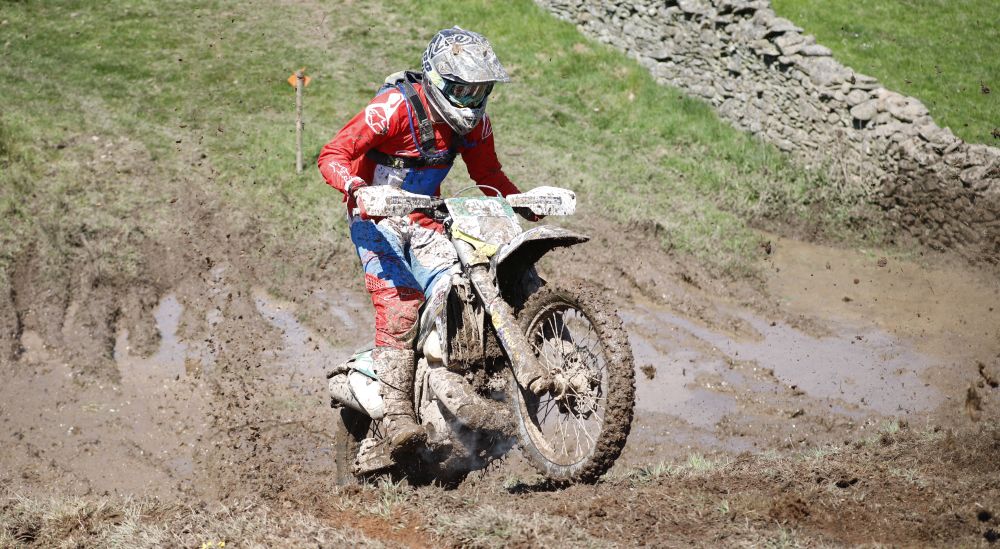 Joe Dawson
Graham Mechan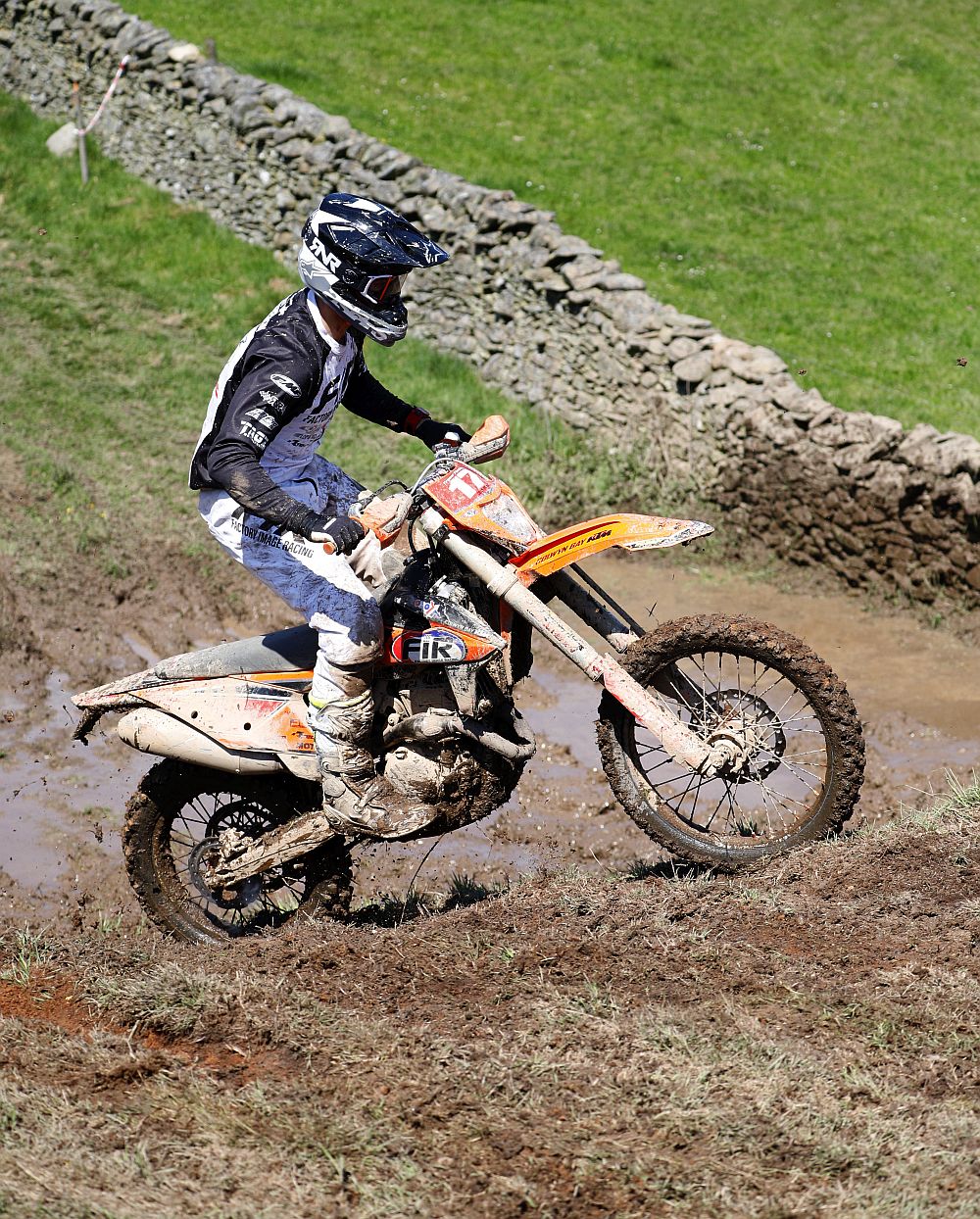 Fraser Flockhart
Angus Bruce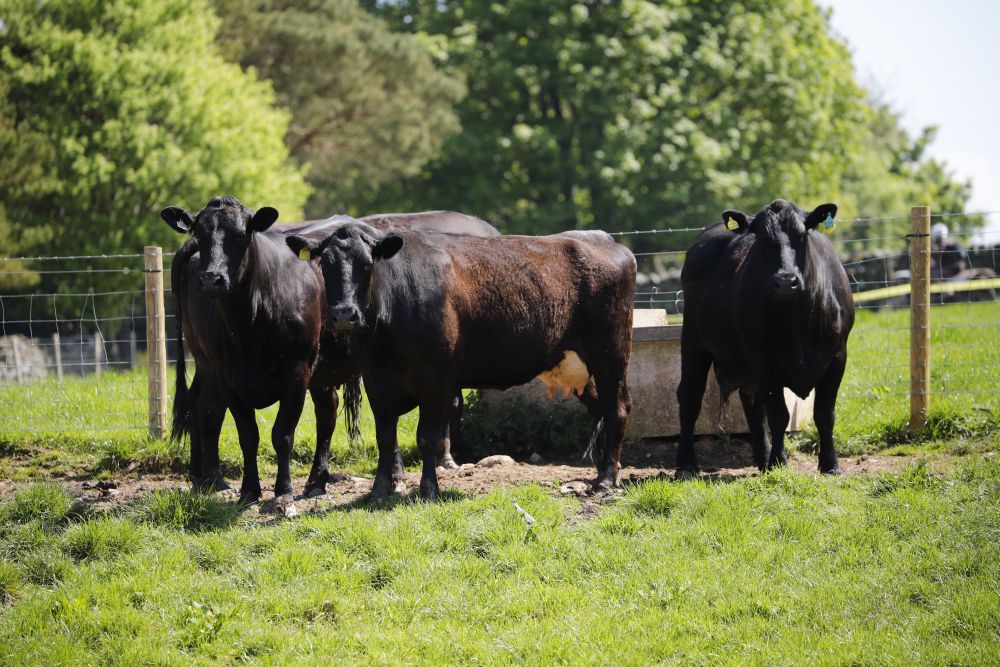 The crowd went wild !
(The evil snapper had a day off )