Scottish Borders Enduro Club - 2nd round Scottish Championship Hare and Hounds 11th July at Falahill Farm - near Heriot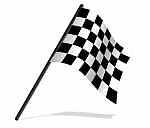 Provisional Results - https://my.raceresult.com/174814/results
A great days racing on a new course set out by Andy Thomson and his team. A proper enduro style event with forest, quarry and mud to keep the riders interested.
The Expert class was won by Fraser Flockhart looking very rapid but kept honest by Ian Bisset who won the start hole shot and finished just 4 minutes down on the day. Ben Thomson came home in 3rd after a spell in the pits and put in some very fast times to catch up and also finish on11 laps- all riders on 11 laps - one lap clear of the pack.
In the over 40's Ian Bisset had to fight for the win with James Harvey only 10 seconds behind. Graham Paxton had a rare outing and was rewarded with 3rd. Mark Ritchie unfortunately had a dnf - despite wearing his England top in place of his usual Newcastle one.
The over 50's was another tight race with Andy Dean taking the win from Rick McVicker just 10 second back. Robbie Allan continues to impress with 3rd.
The Clubman class was won by Ryan Paxton ahead of James Burns and Anthony Turner
Clubman B is a a hotly contested class. Callum Davidson won on the day pushed hard by Robert Graham on the same lap and then Tommy Drennan one lap down
The Sportsman was won by Andrew Murdoch with newcomer Robbie Gray just one lap down with David Macgillavray in 3rd
The popular over 50's was won by Mick Robson. Dene Happell took 2nd with Mike Glass in 3rd.
Thanks to SBEC for a great day out on a new course. Thanks to the landowner for the use of the farm.
Photos copyright (c) ScottishEnduros 2021. If you wish a print email me for a copy webmaster@scottishenduros.co.uk . £5 plus p+p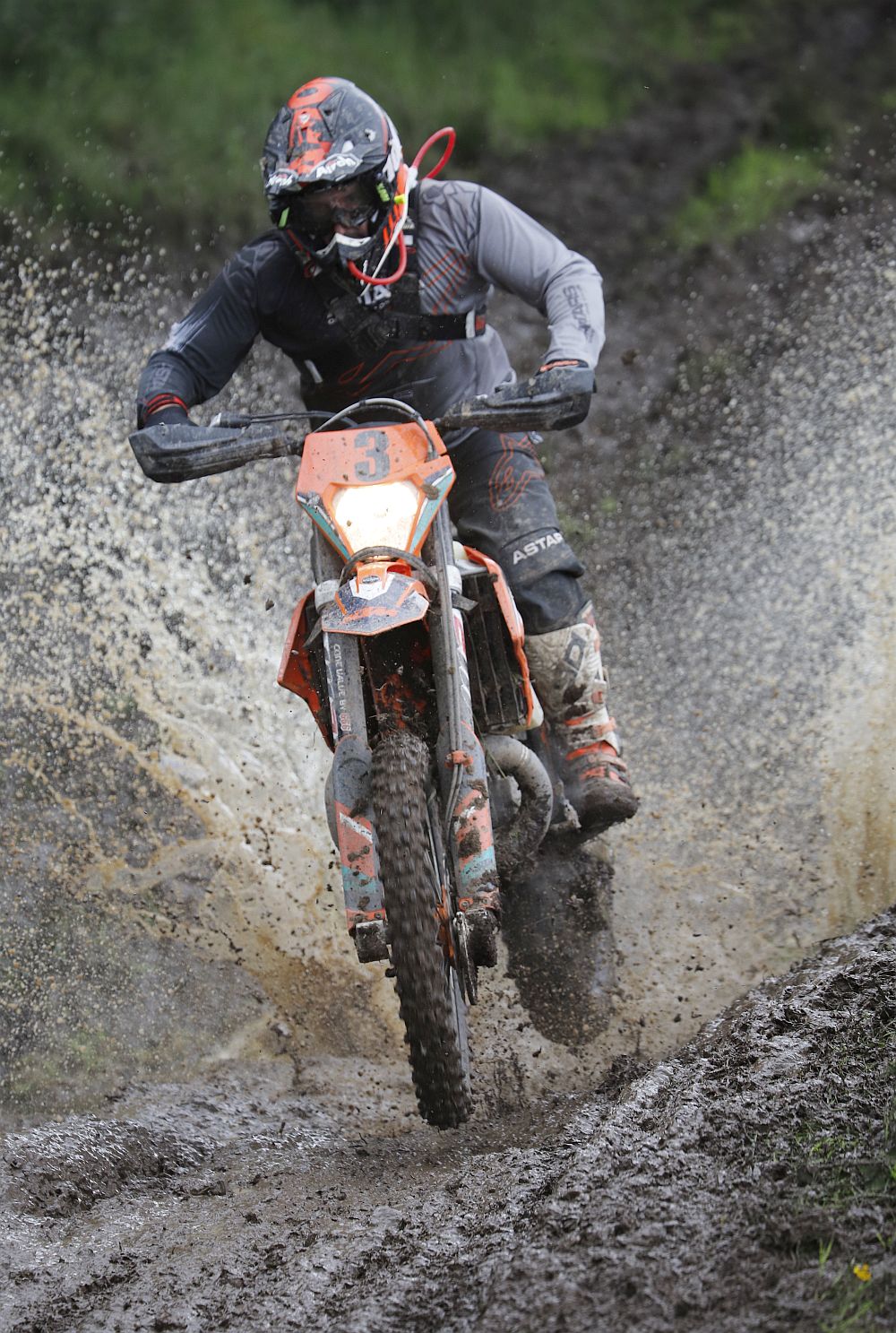 Anthony Turner makes a splash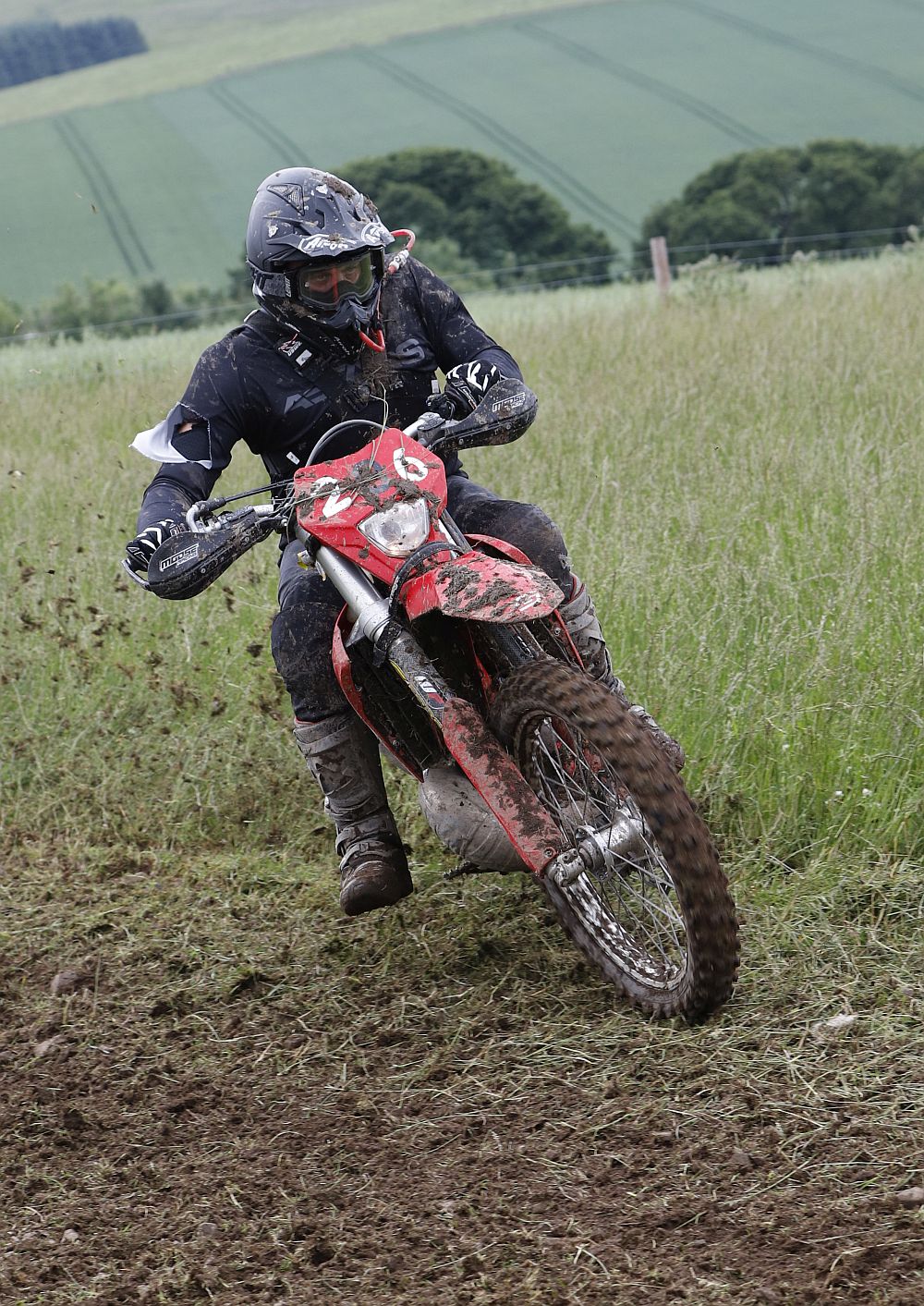 Robert Graham drifts out of the corner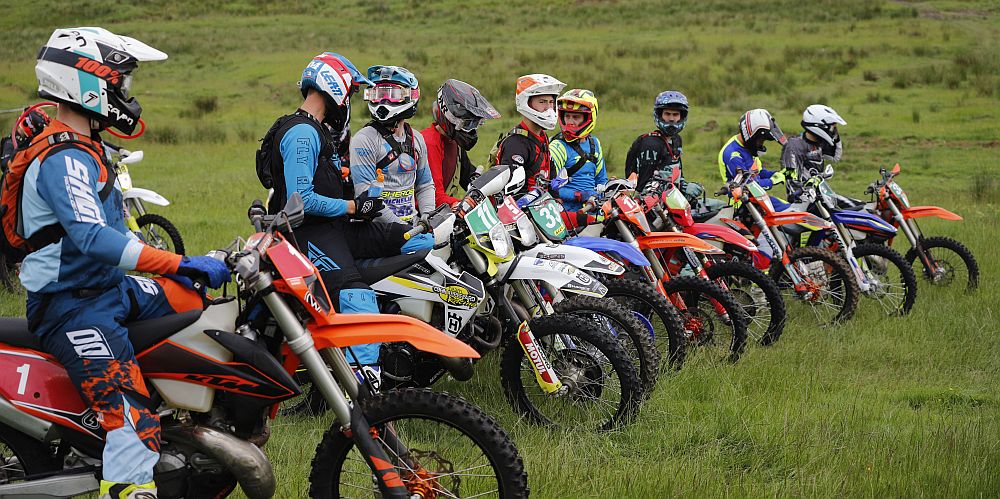 The Experts get ready for the off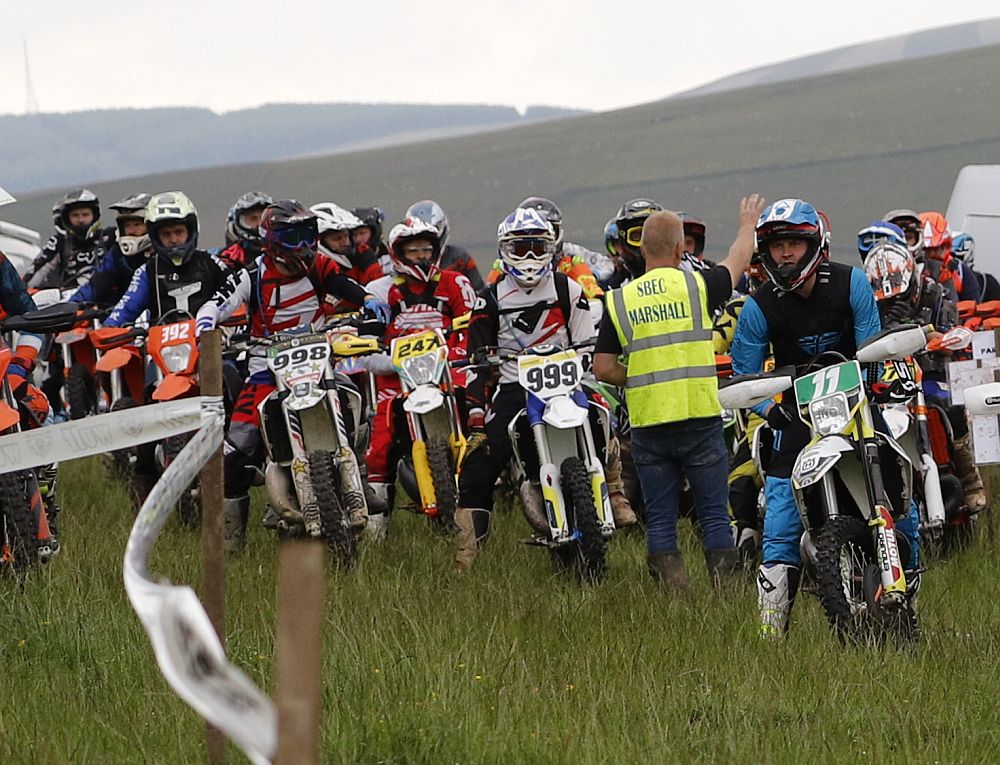 Andy Thomson briefs the riders
And they are off
Ryan Paxton and Ian Bisset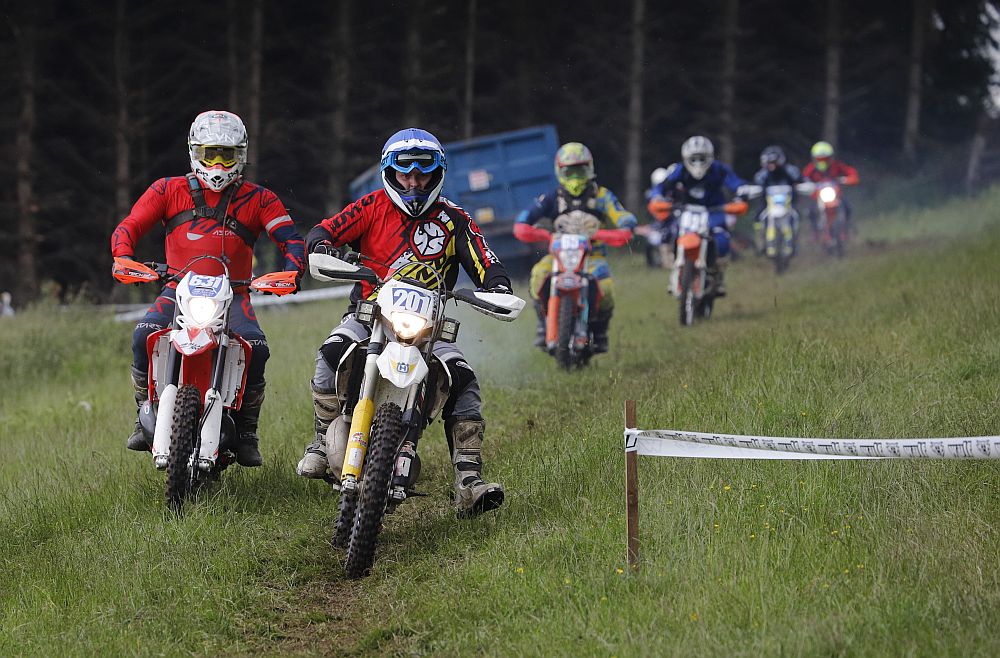 Phil Hewitt leads them round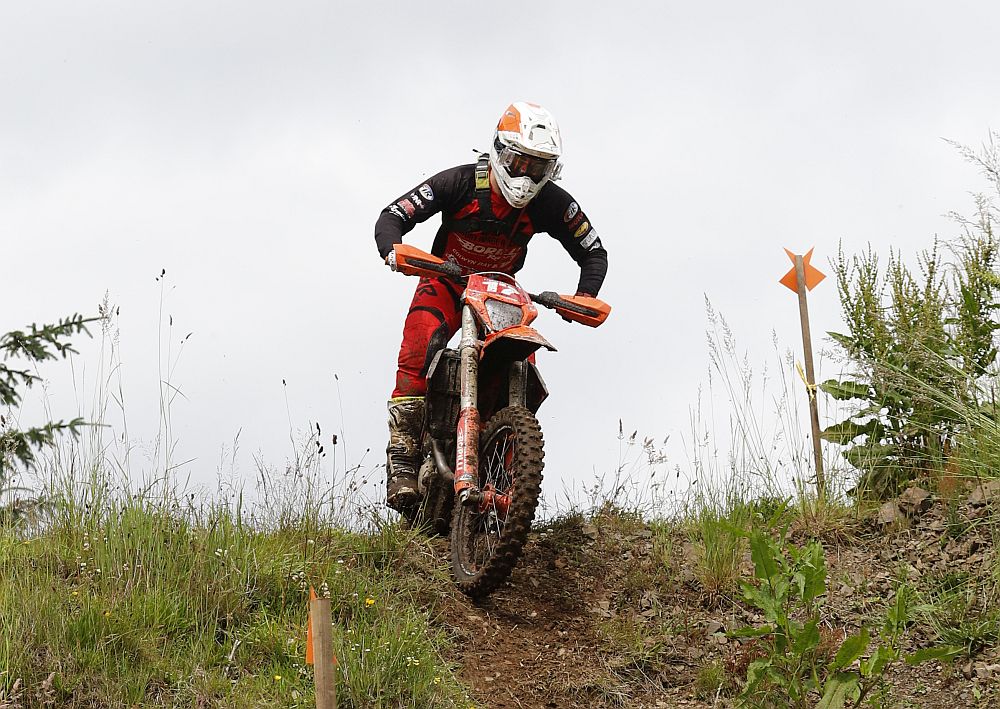 Fraser Flockhart enters the quarry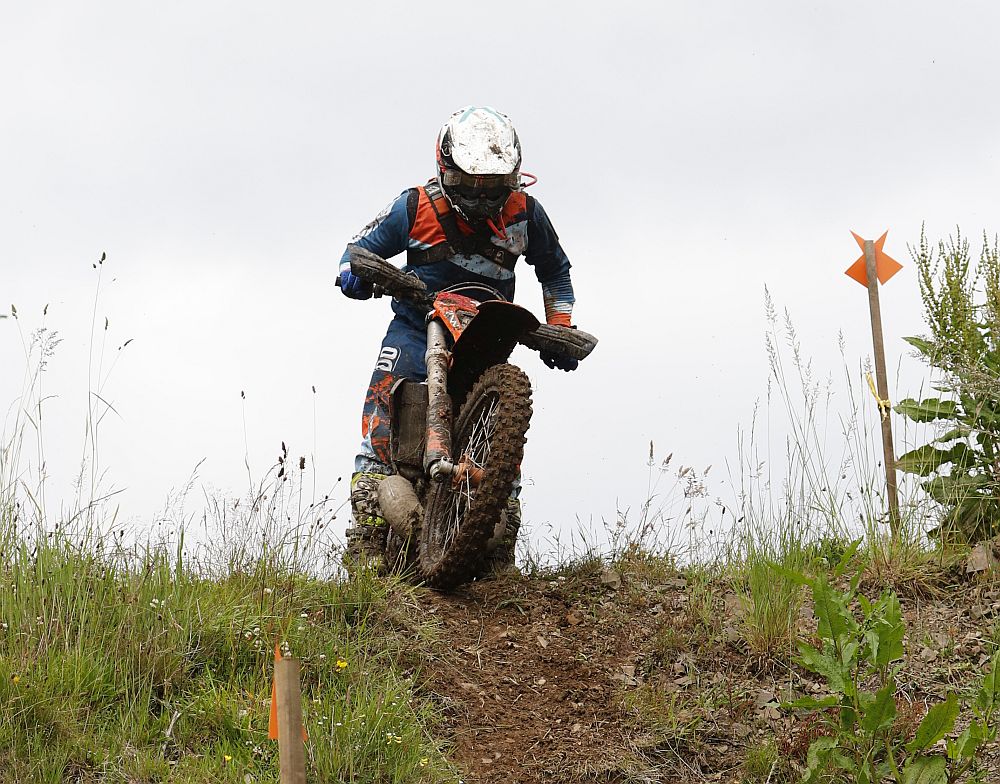 Closely followed by Andrew Bisset
And Ben Thomson
Mark Ritchie scales the quarry
Graham Paxton enjoying his day
Dene Happell on the gas
Martin Richard in the woods section
Cameron Anders at speed
Cai Hewitt
Taylor Mair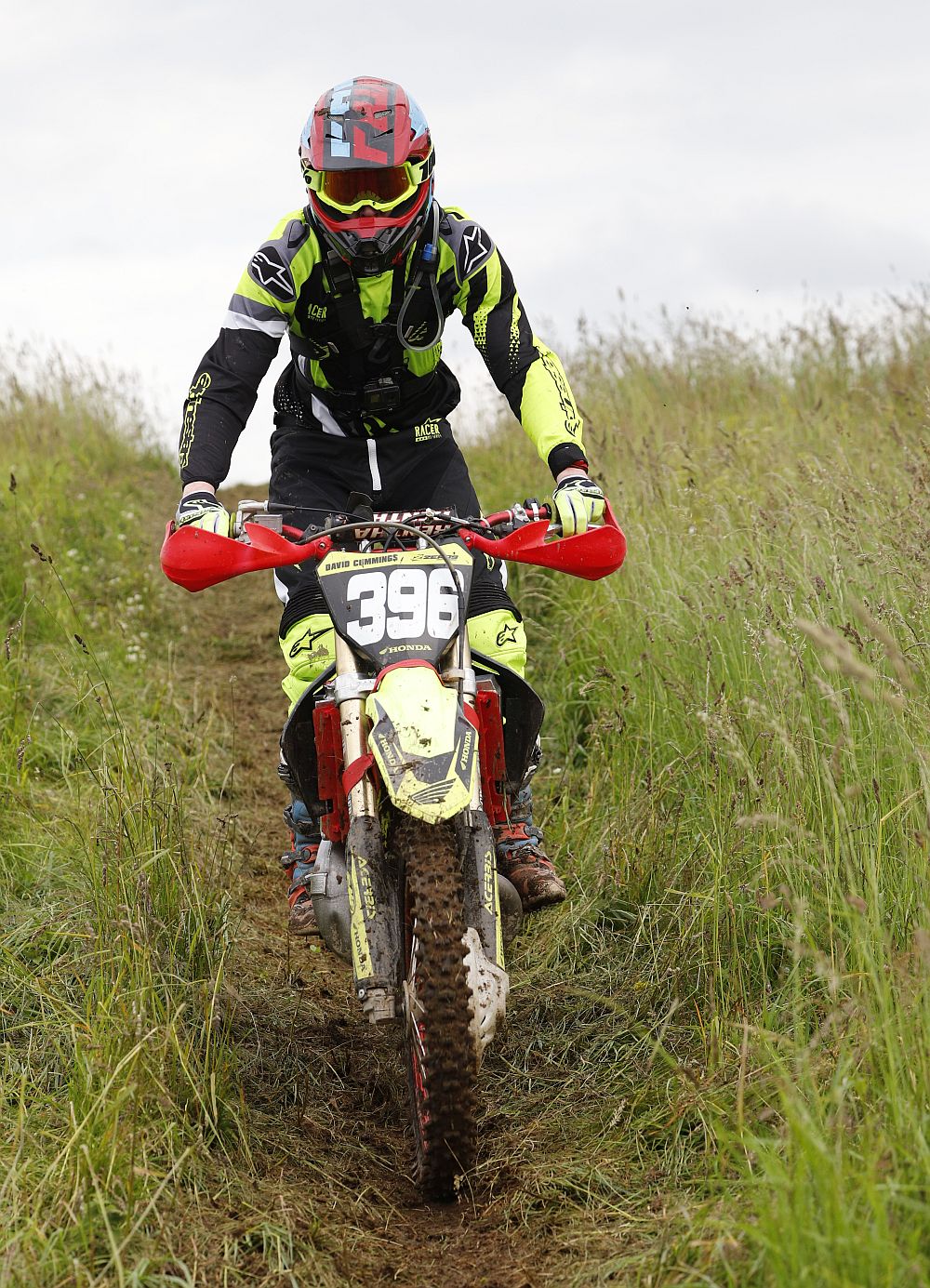 David Cummings
Jordan Hayes
Mark Ritchie flys the flag for England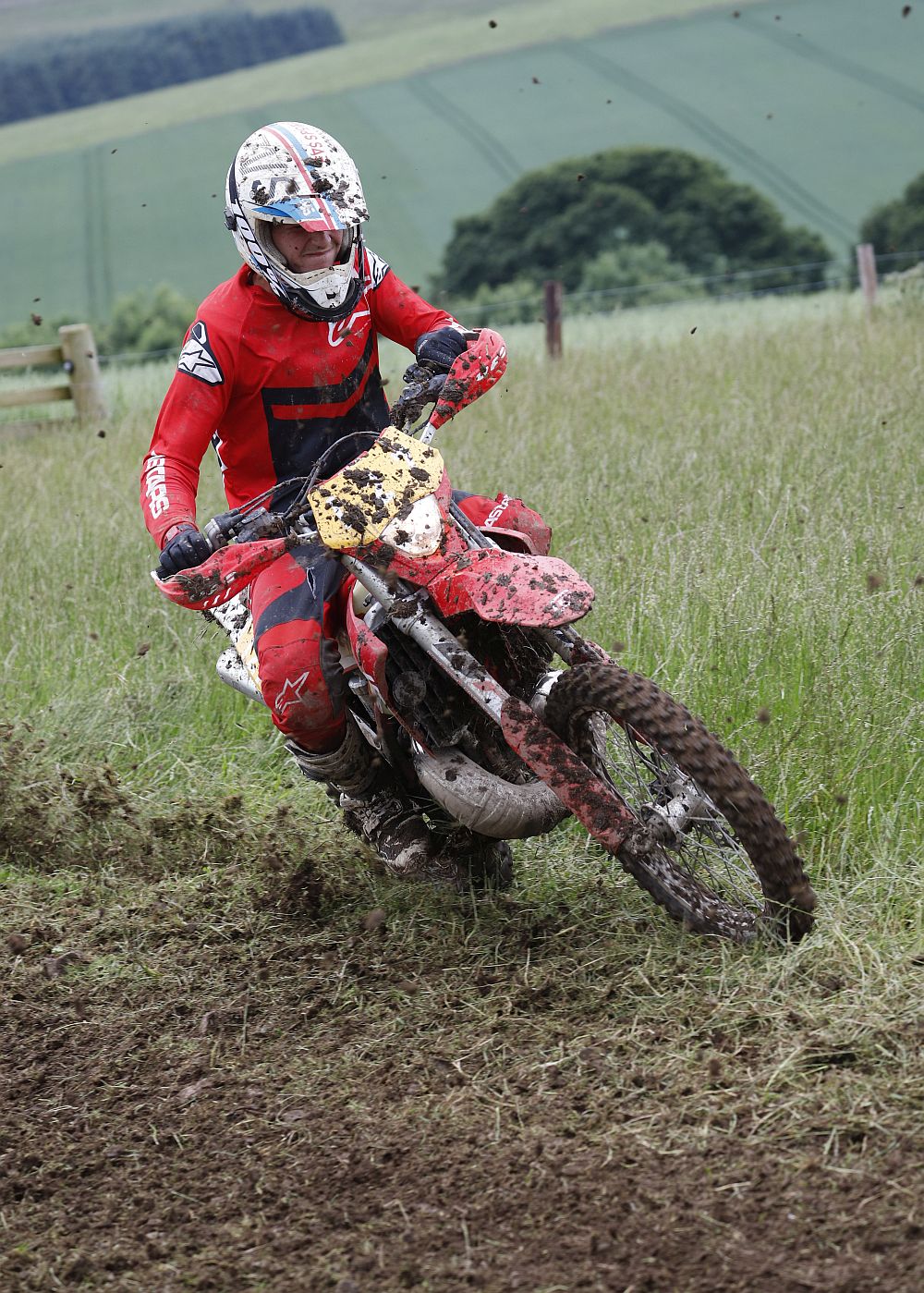 James Burns gets it sideways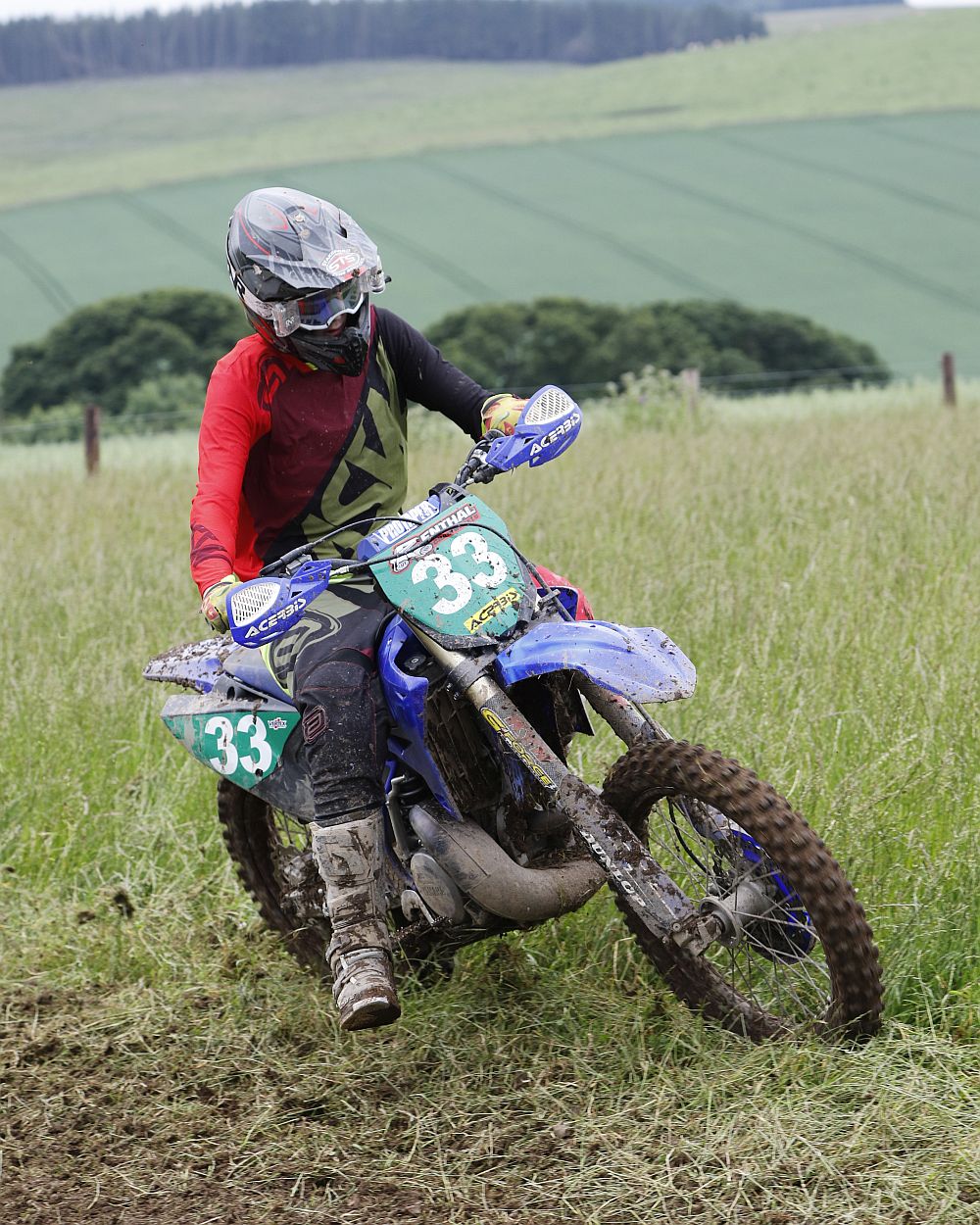 Tom Hume at speed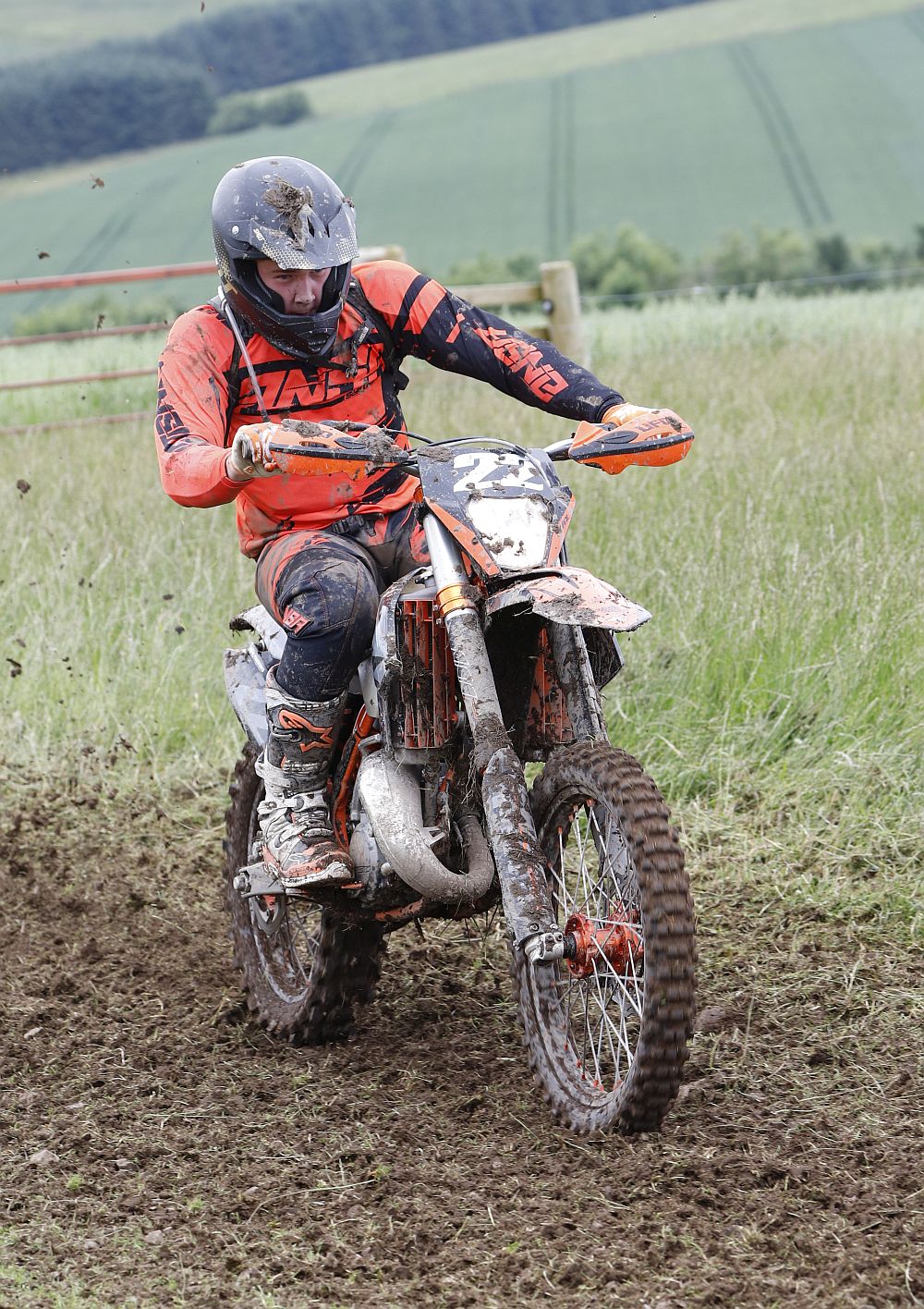 Max Henderson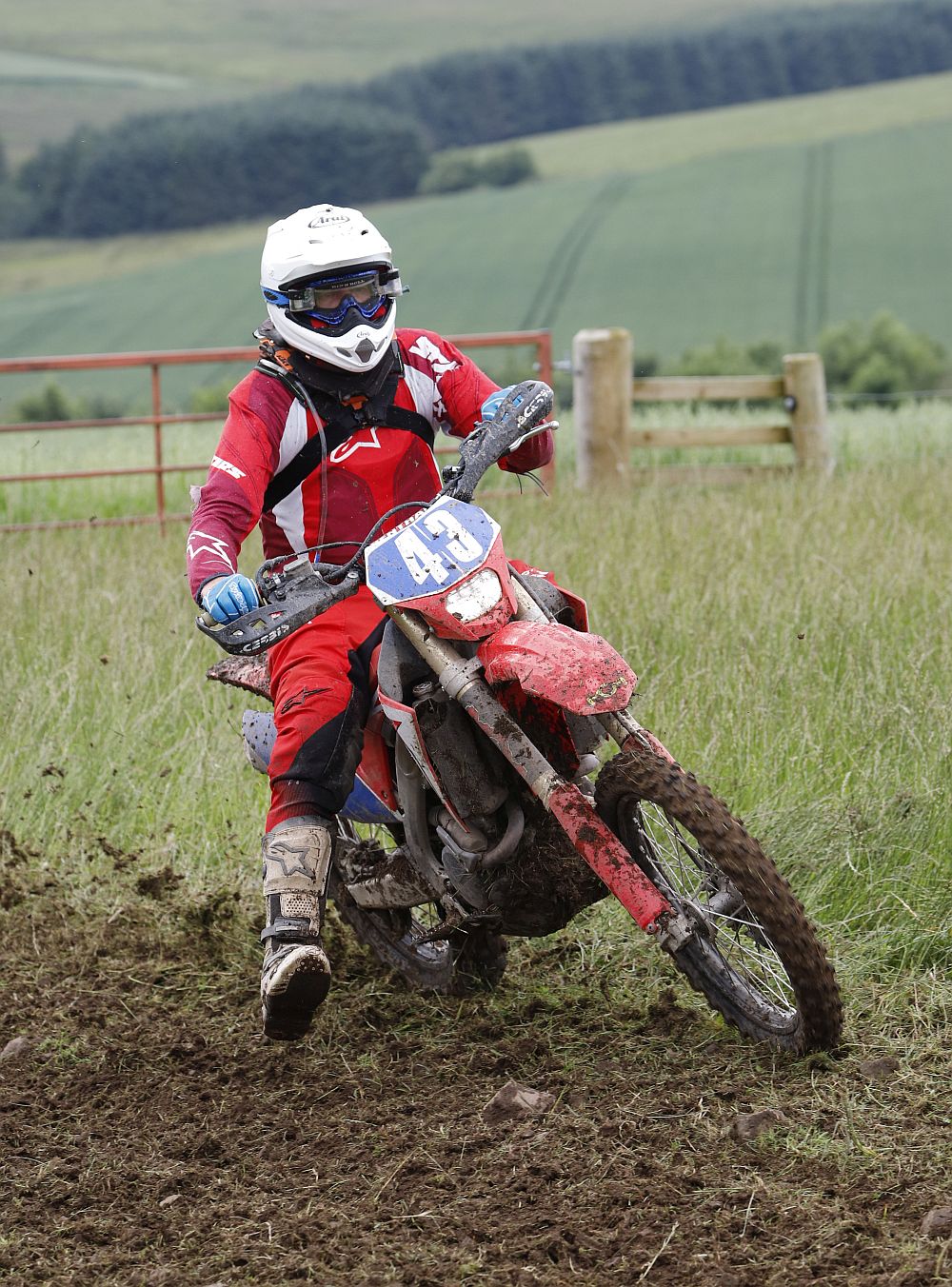 James Harvey
Fraser Flockhart gets the power down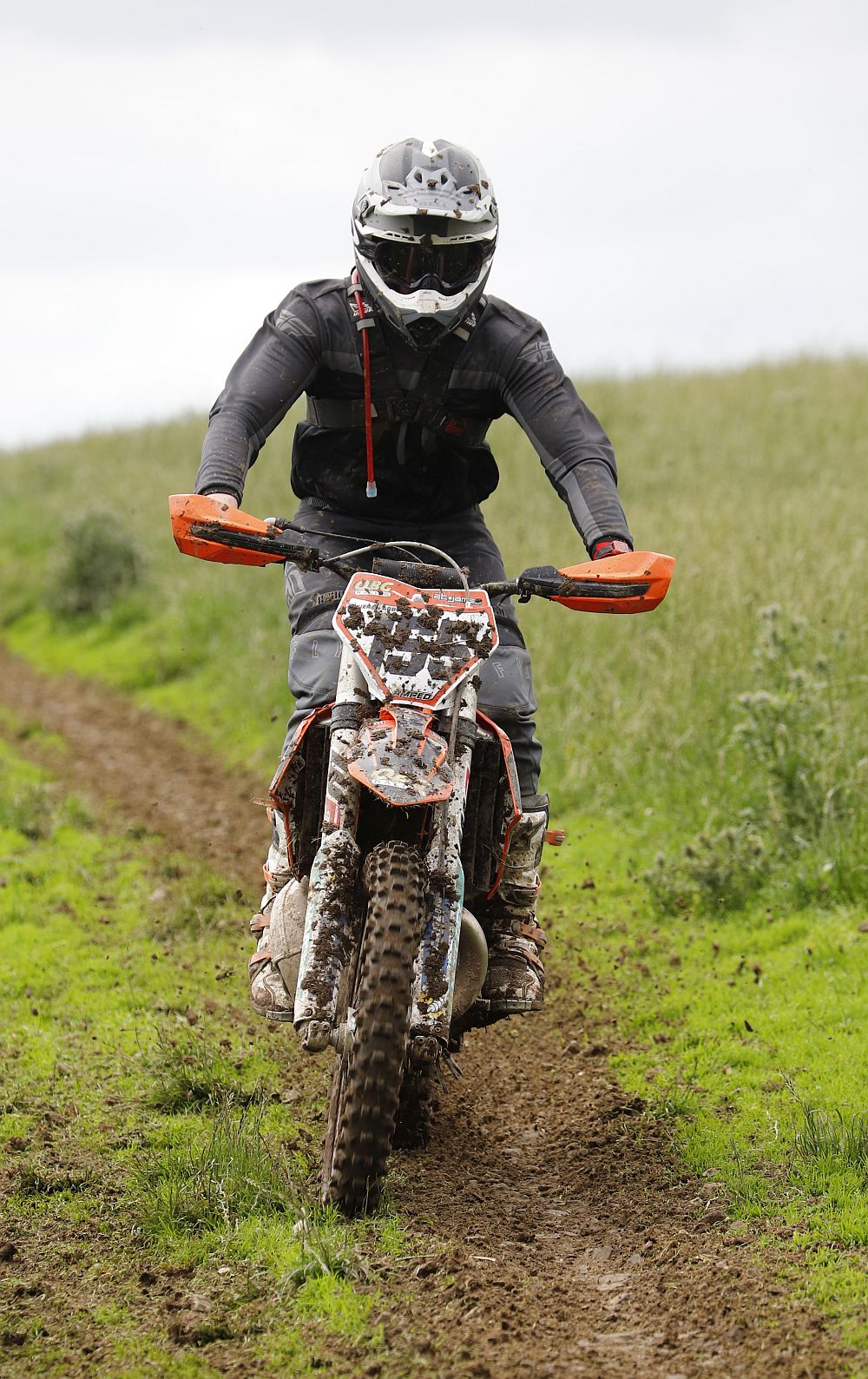 Keiran Abbot
Roy Valentine
Thomas Malcolm keeps it tight in the trees
Andrew Bissett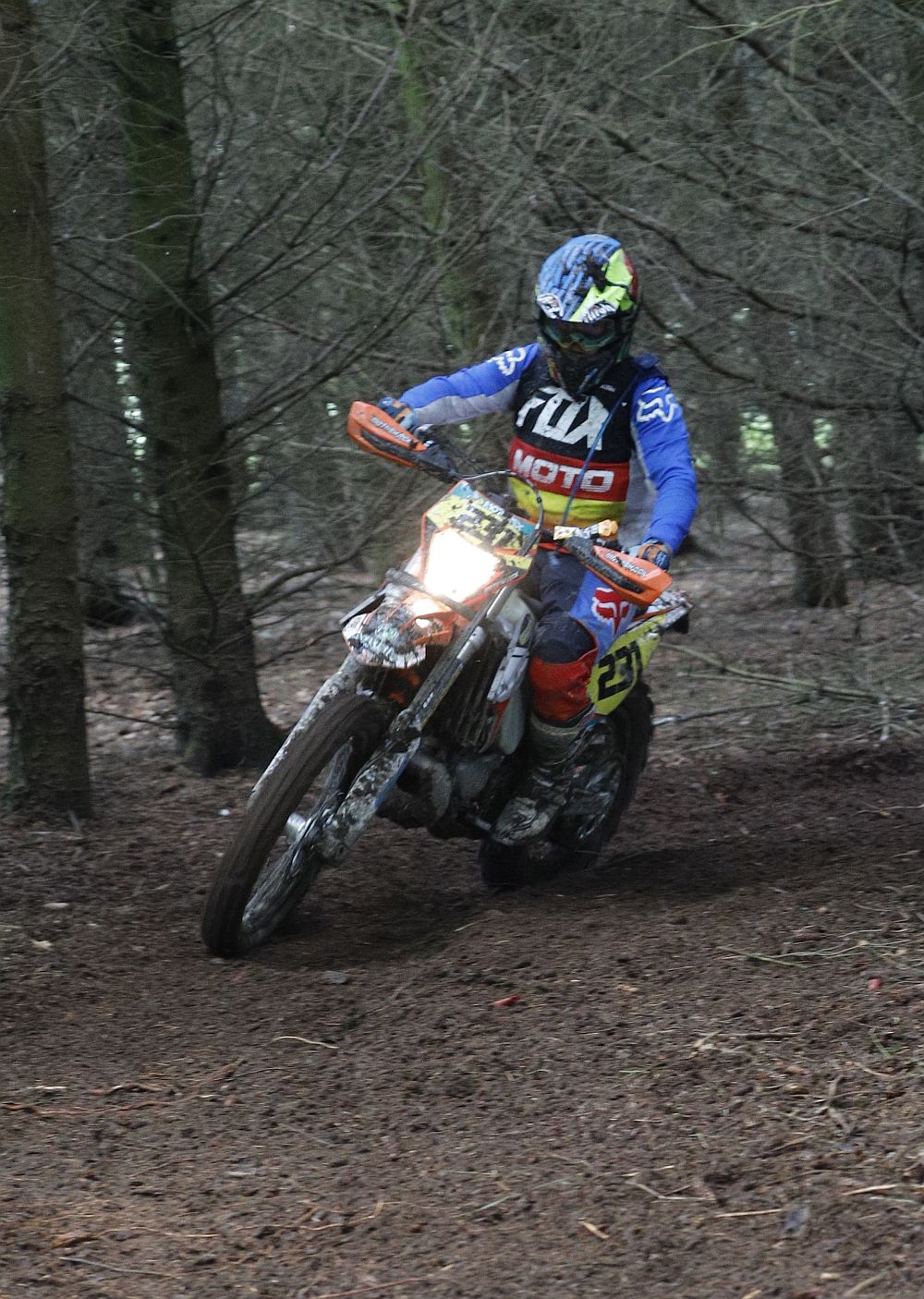 Callum Davidson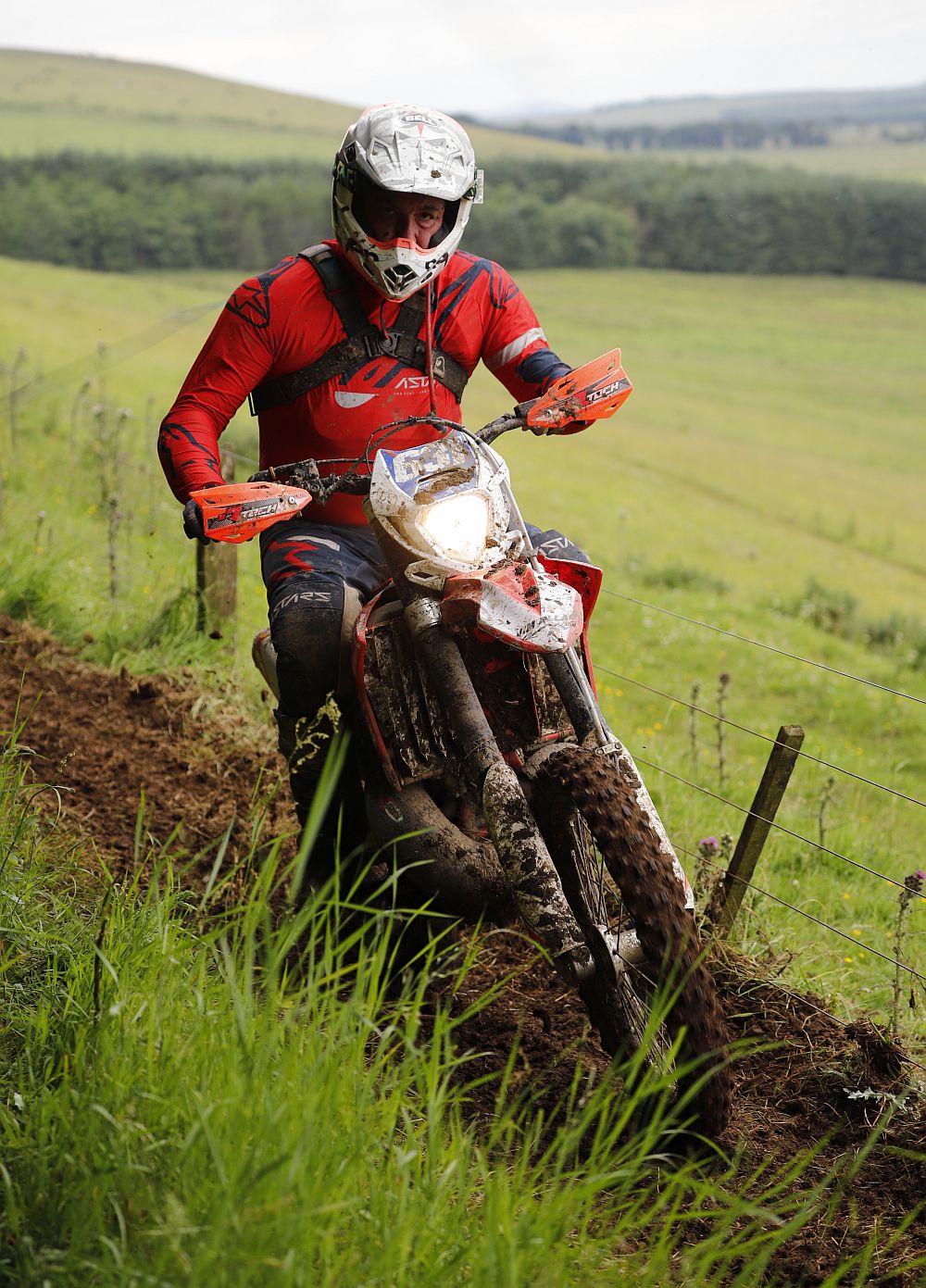 Robbie Allan
Neil Dawson
Ryan Jones
Steven Kitchen
Ryan Paxton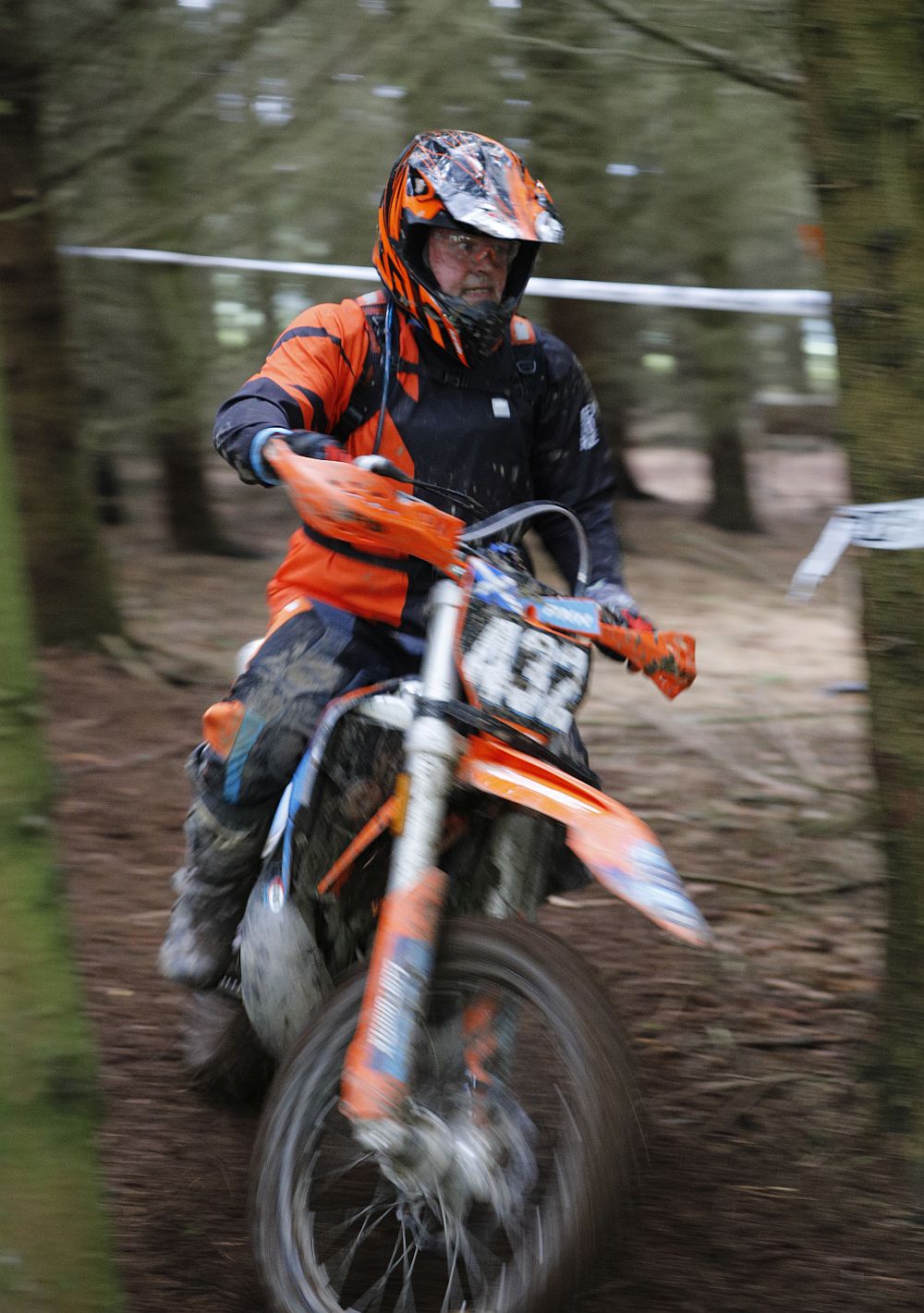 Andy Hill flies in the trees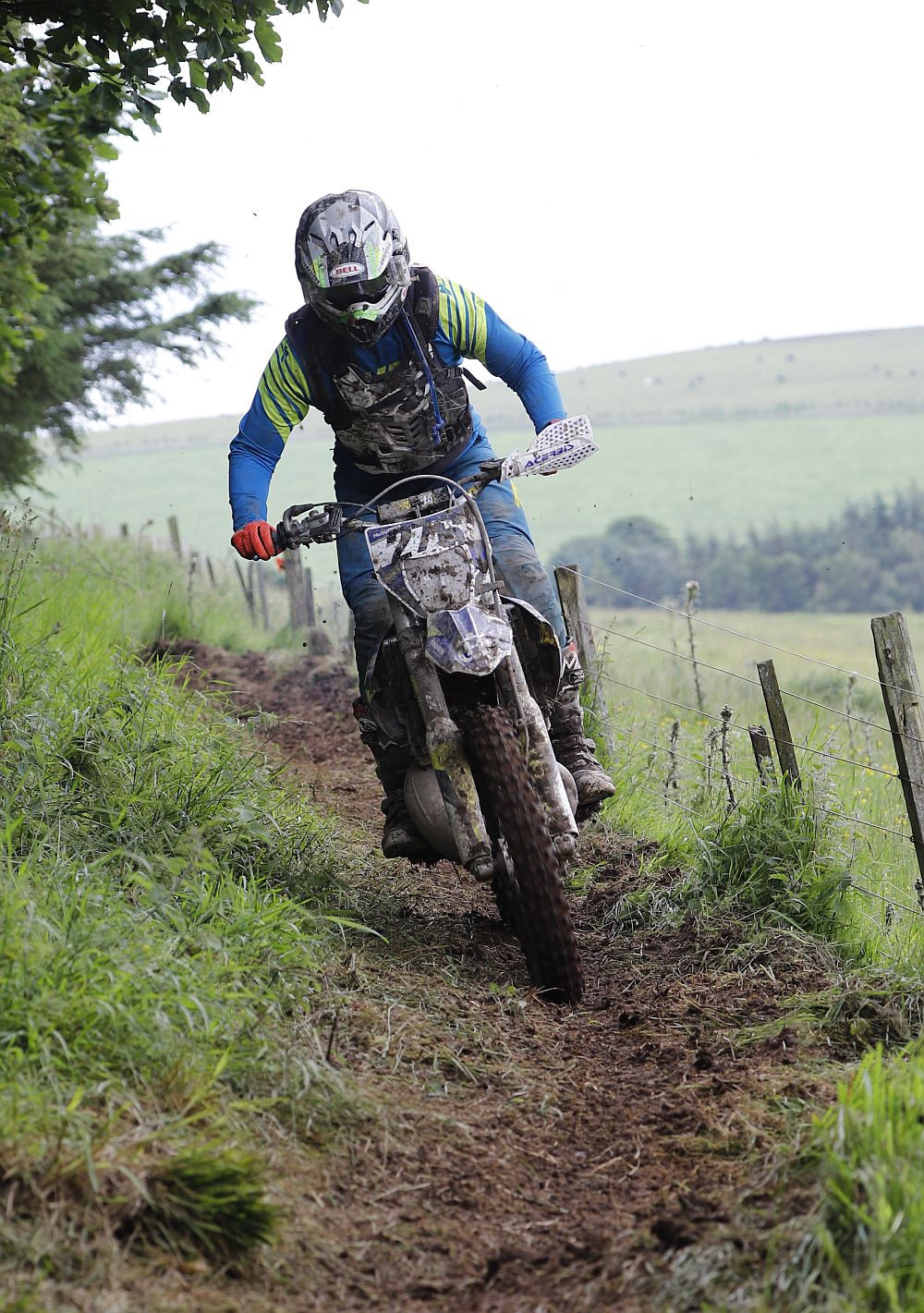 Matty Cameron
Robbie Gray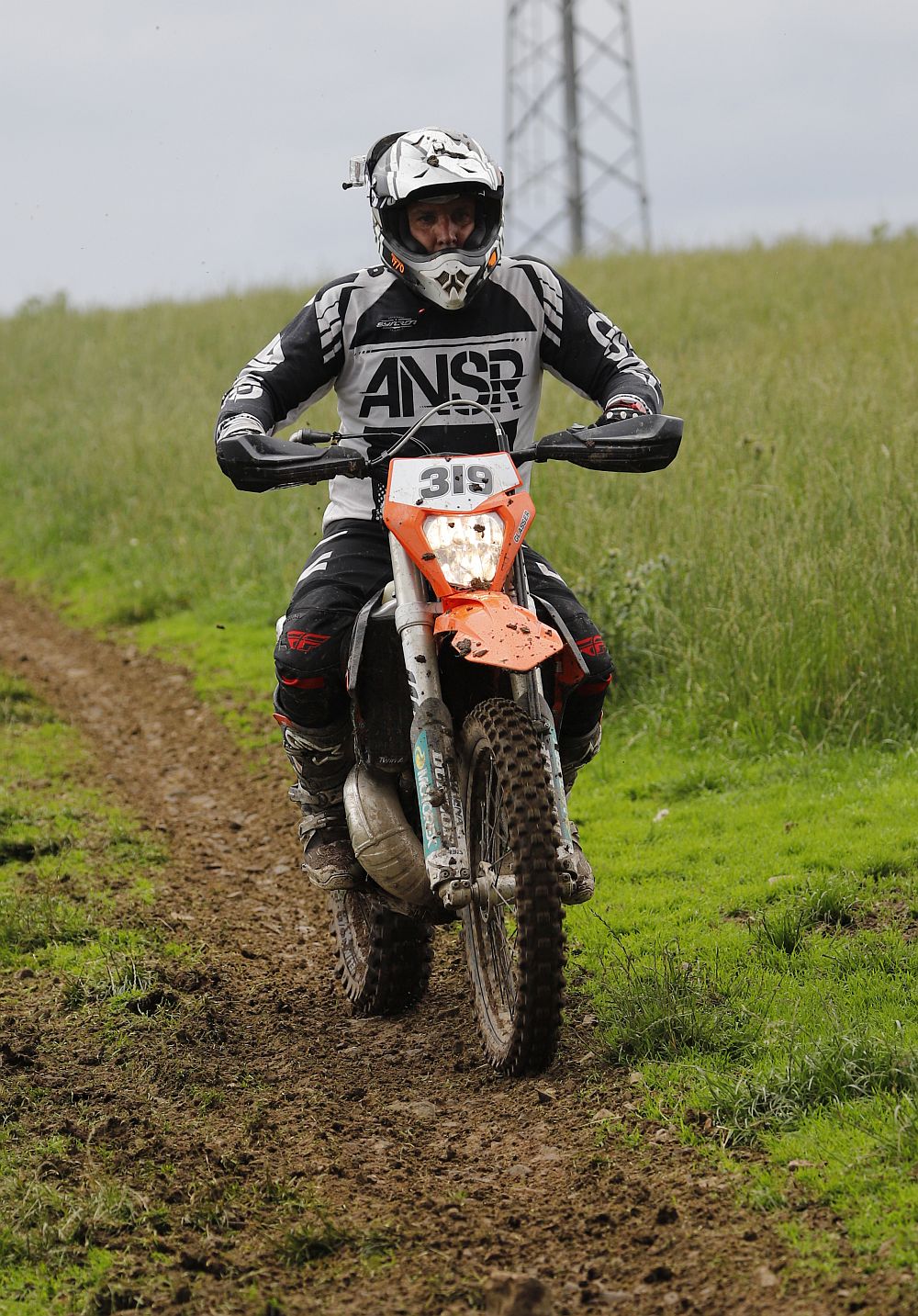 David Cummings
Bill Bruce pushes on
Andrew Murdoch
Les Pole back in action
James Burns going for it
Fraser Flockhart makes a splash
Jordan Hayes in action
Cai Hewitt
Phil Hewitt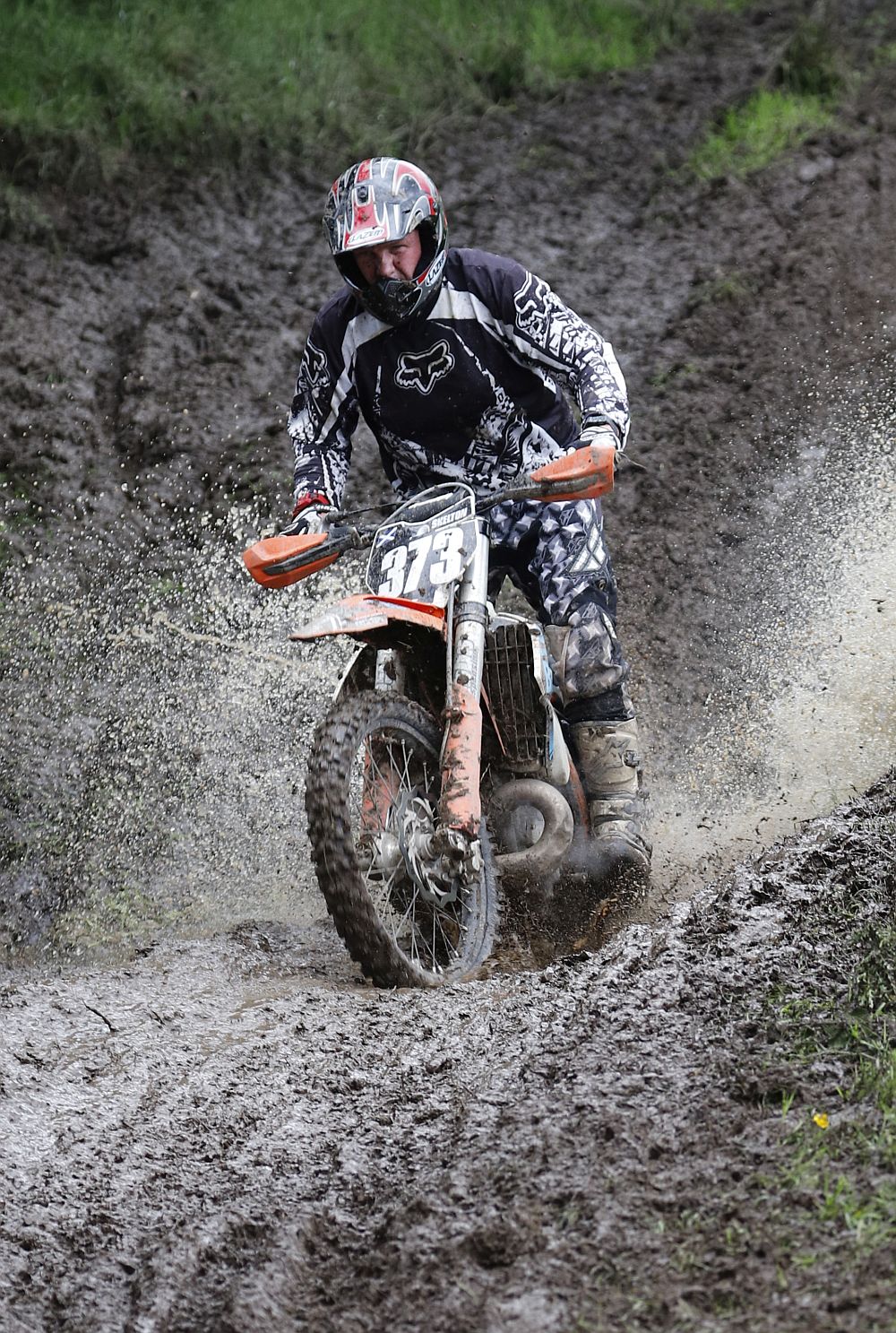 Graham Paxton still smiling
Ben Thomson gets in ahead of the flag
And the flag goes out to end a great days riding