Highland Enduro Club - Dingwall Championship Enduro 14th - 15th August
Provisional Results for Saturday - https://my.raceresult.com/177526/results
Provisional Results for Sunday -https://my.raceresult.com/177537/results
Saturday won by Fergus Lamb, Andrew Bisset 2nd and Stuart Mack 3rd. Sunday won by Andrew Bisset with Fergus Lamb in 2nd and Kagen McKenzie in 3rd.
Well done to Jim Mair and the boys at Highland Enduro Club for a fantastic new venue at Dingwall. Reminiscent of Selkirk with open going over the moors and a tight off camber technical test.
The event was testing and the scenery was amazing. A great new addition to the calendar.
Photos copyright (c) ScottishEnduros 2021. If you wish a print email me for a copy webmaster@scottishenduros.co.uk . £5 plus p+p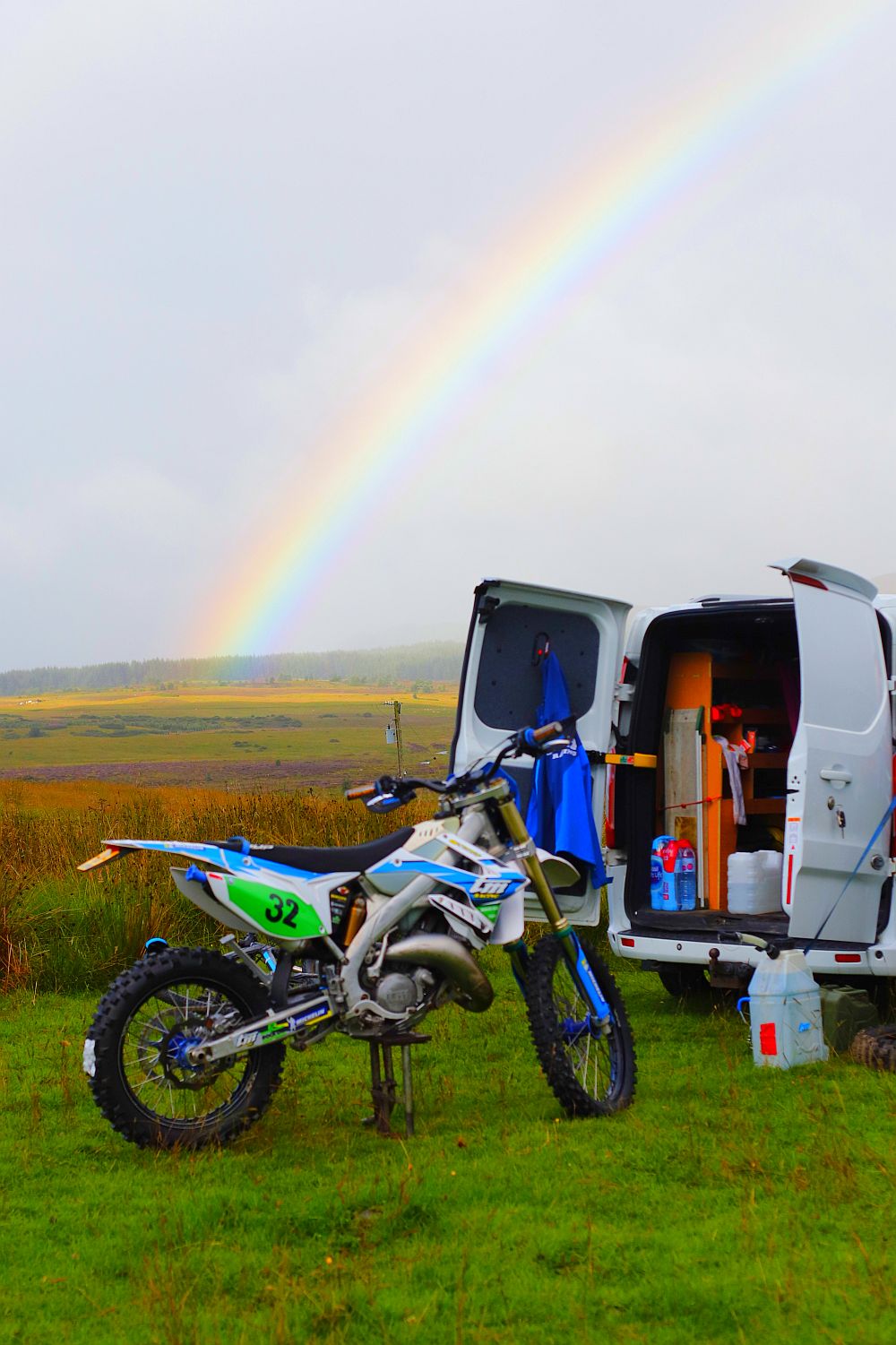 So that's what's at the end of the rainbow - a TM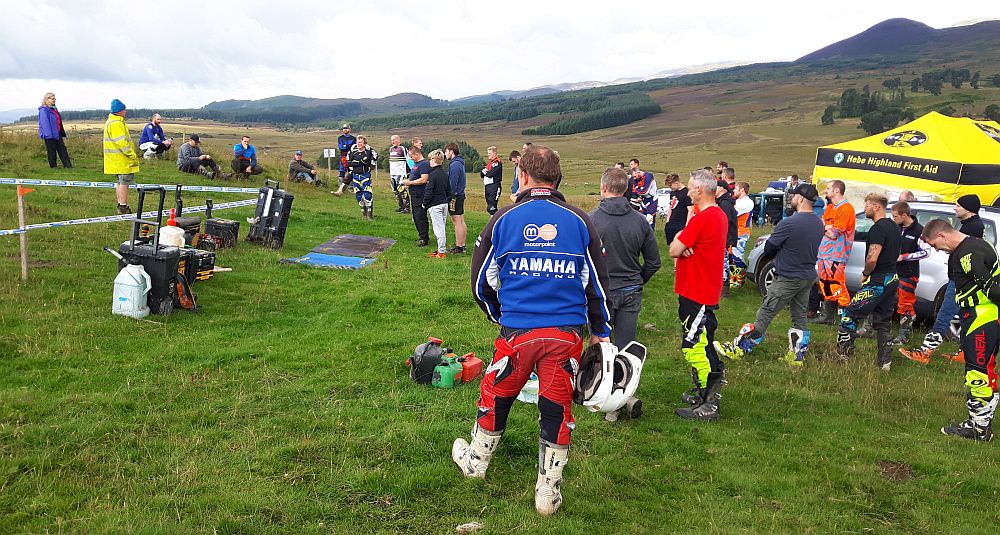 Jim Mair briefs the riders
Experts ready for the start
Greg Gallacher sets off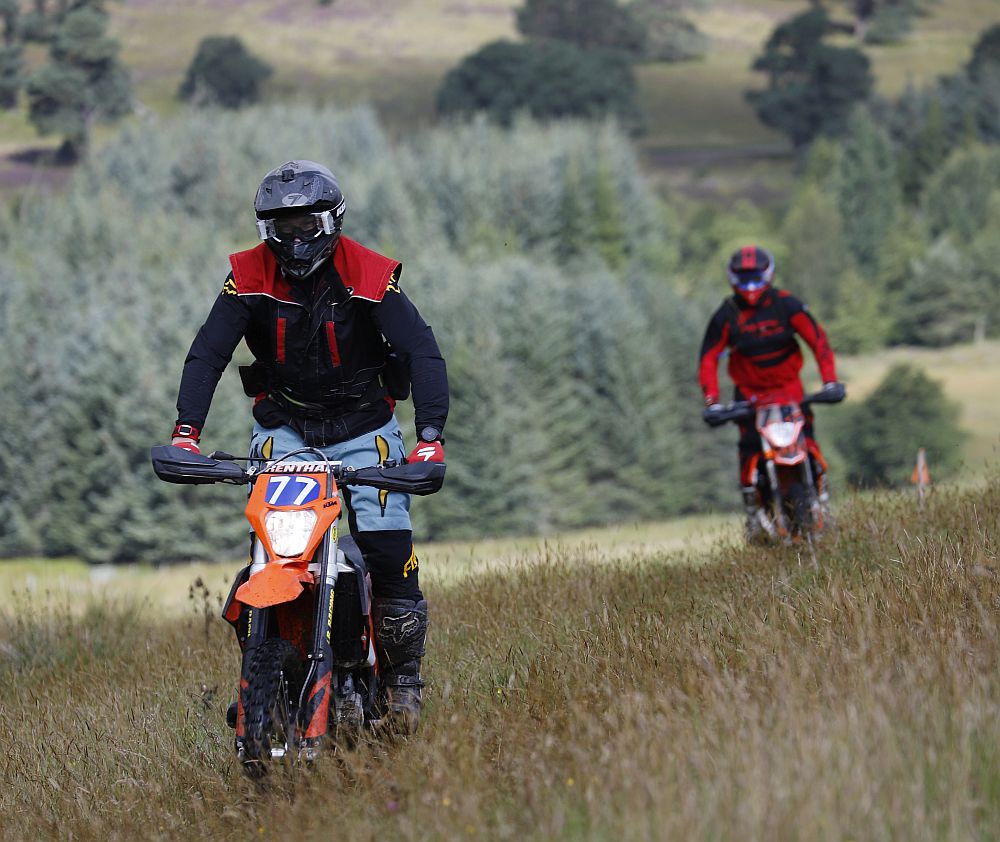 Gavin Johnstone and David Vass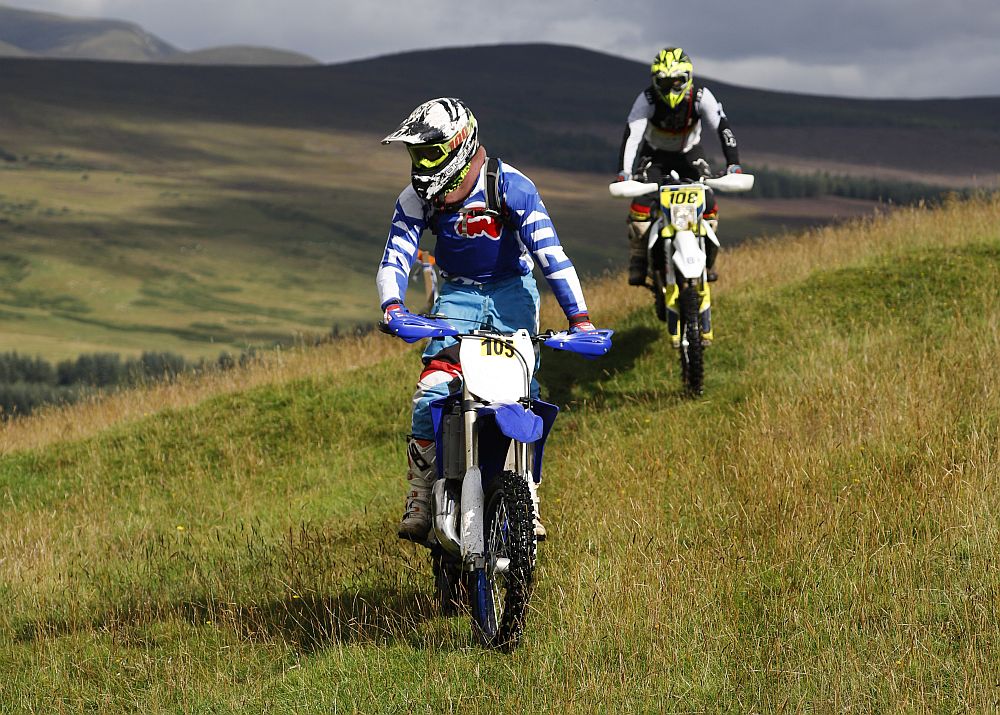 Graham Mechan and Ian Henderson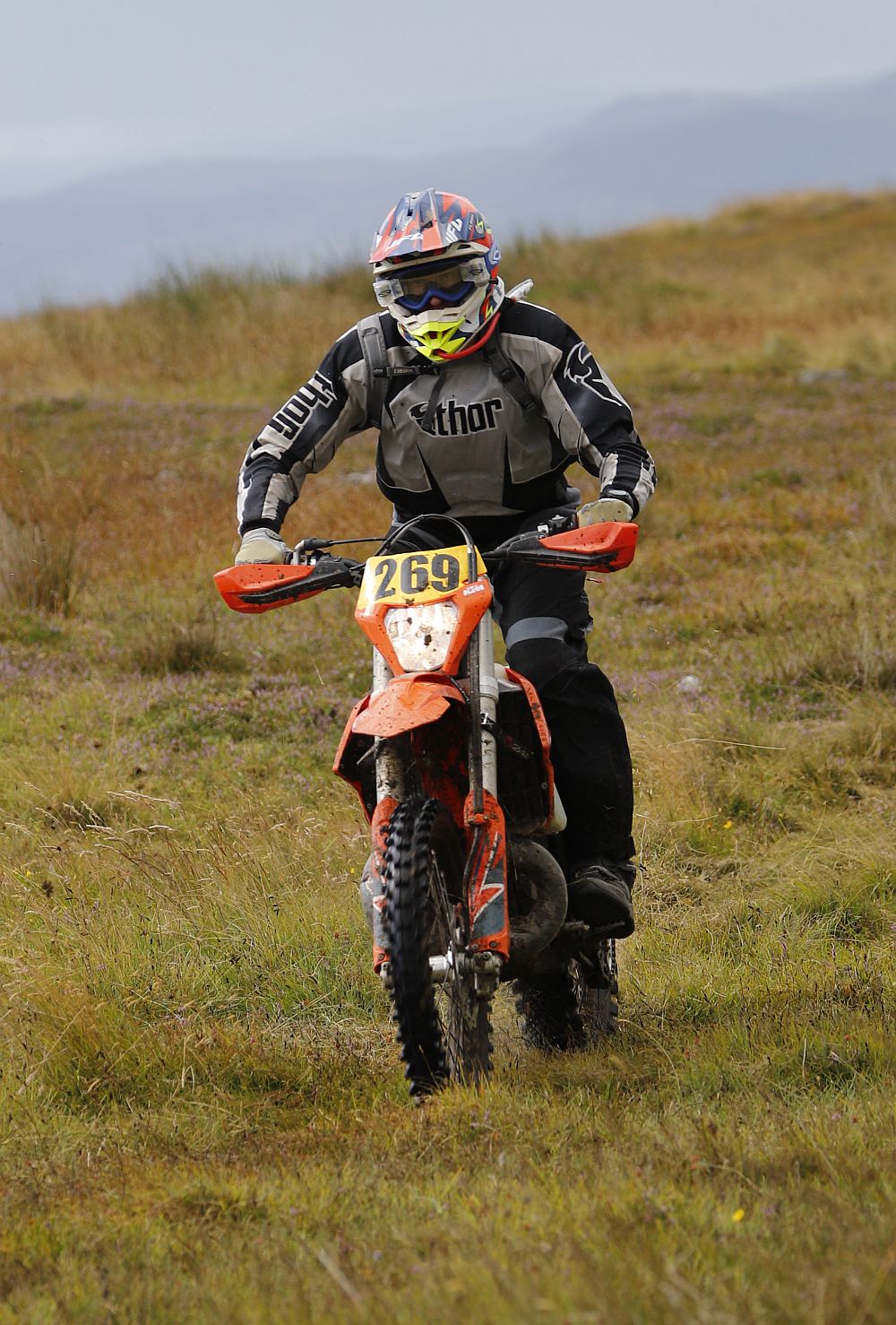 Craig Mackay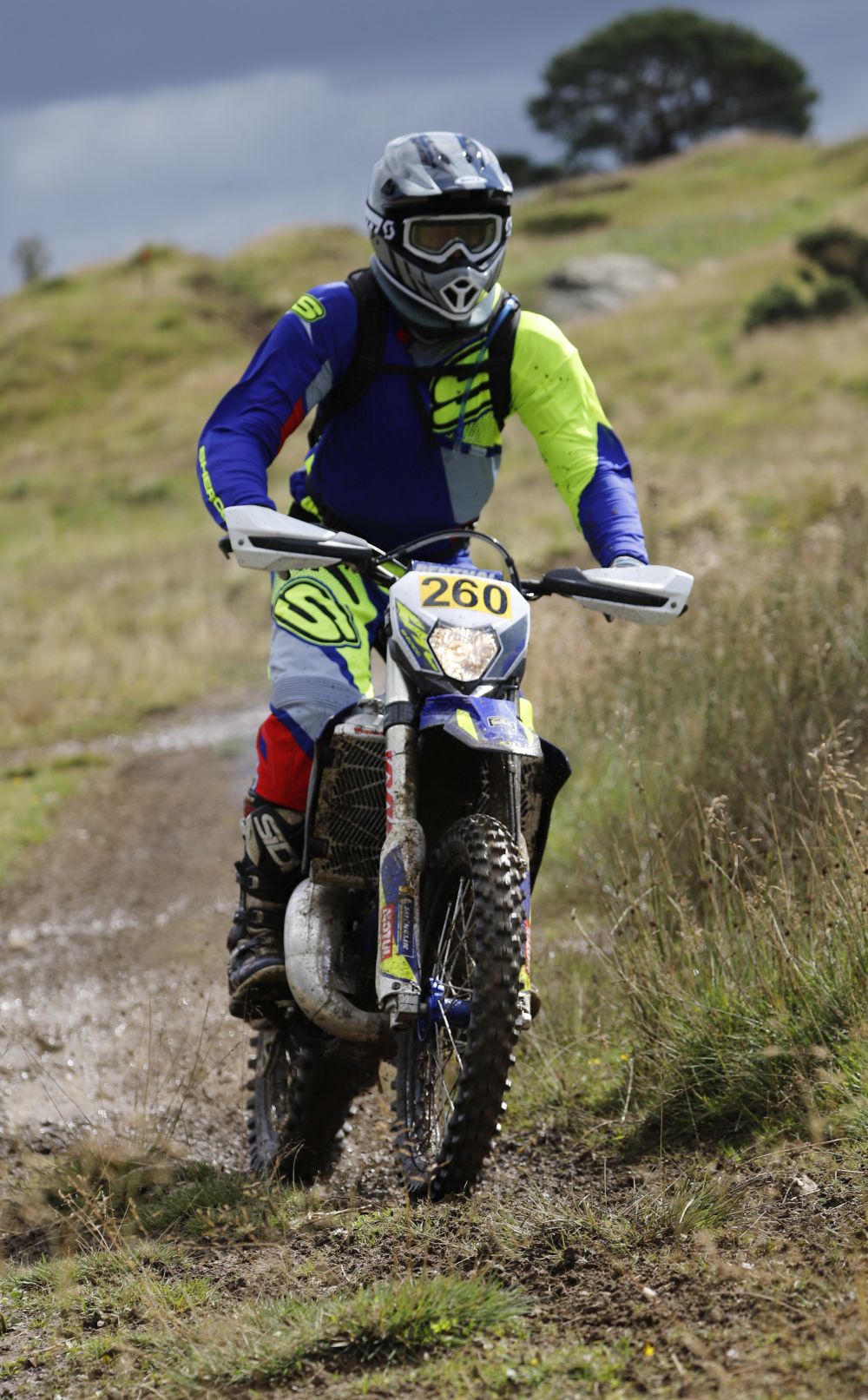 Alan Carson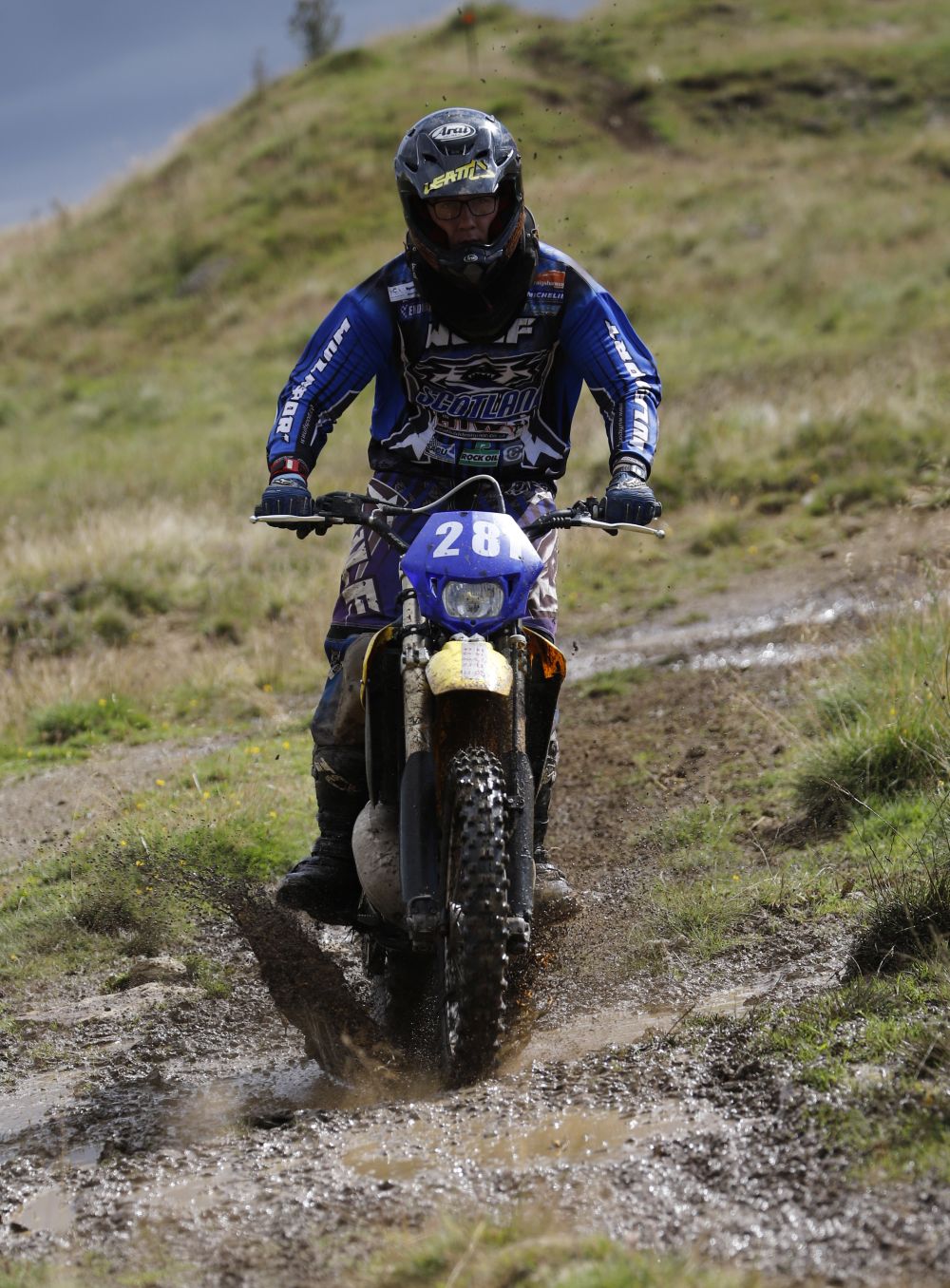 Taylor Mair
Struan Hull
Ross McDonough above the Firth
Taylor Mair above Dingwall
Alan Carson exits the test.
Andrew Murdoch
James Goodall
Richard Hay in action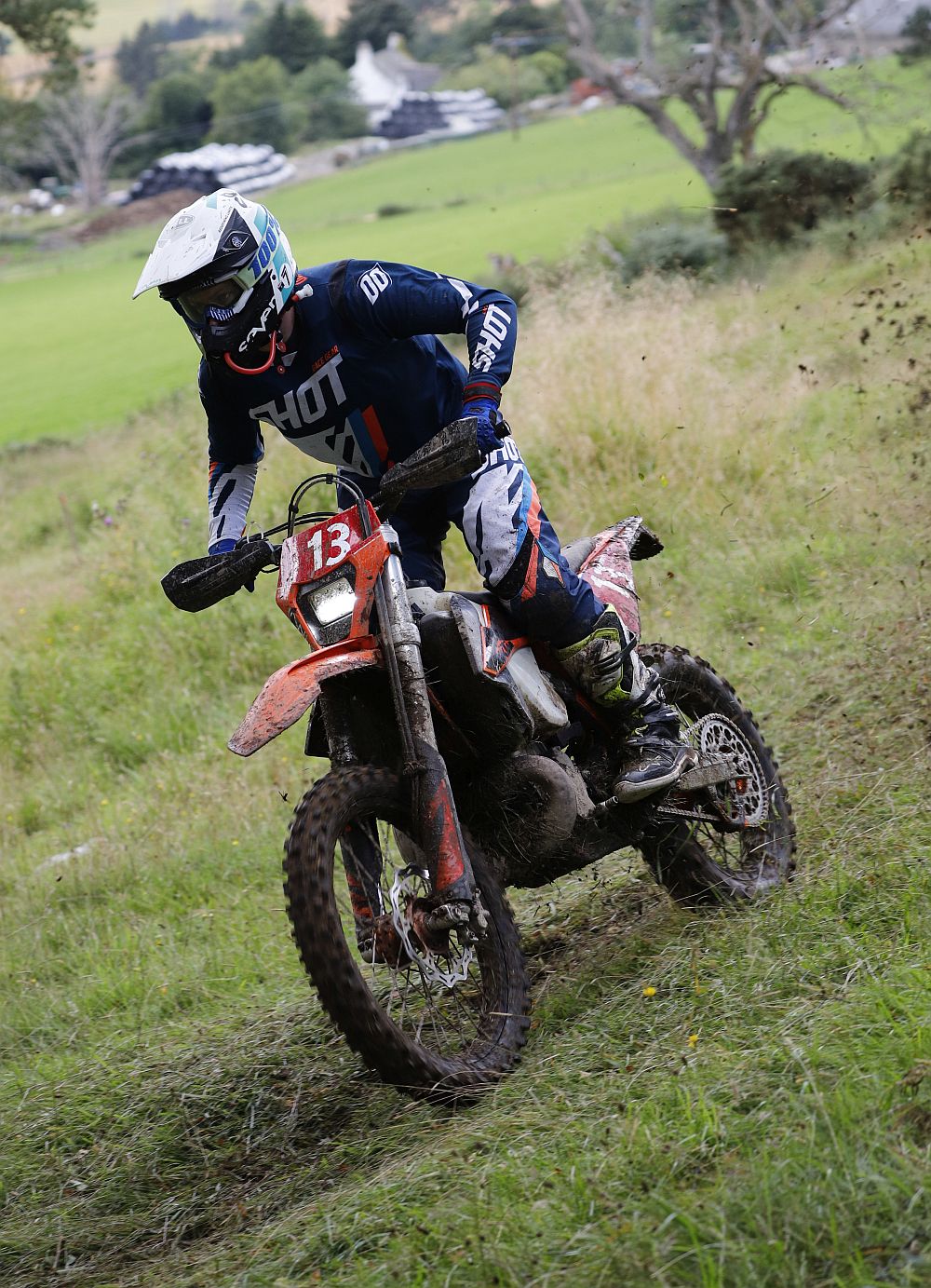 Andrew Bisset at speed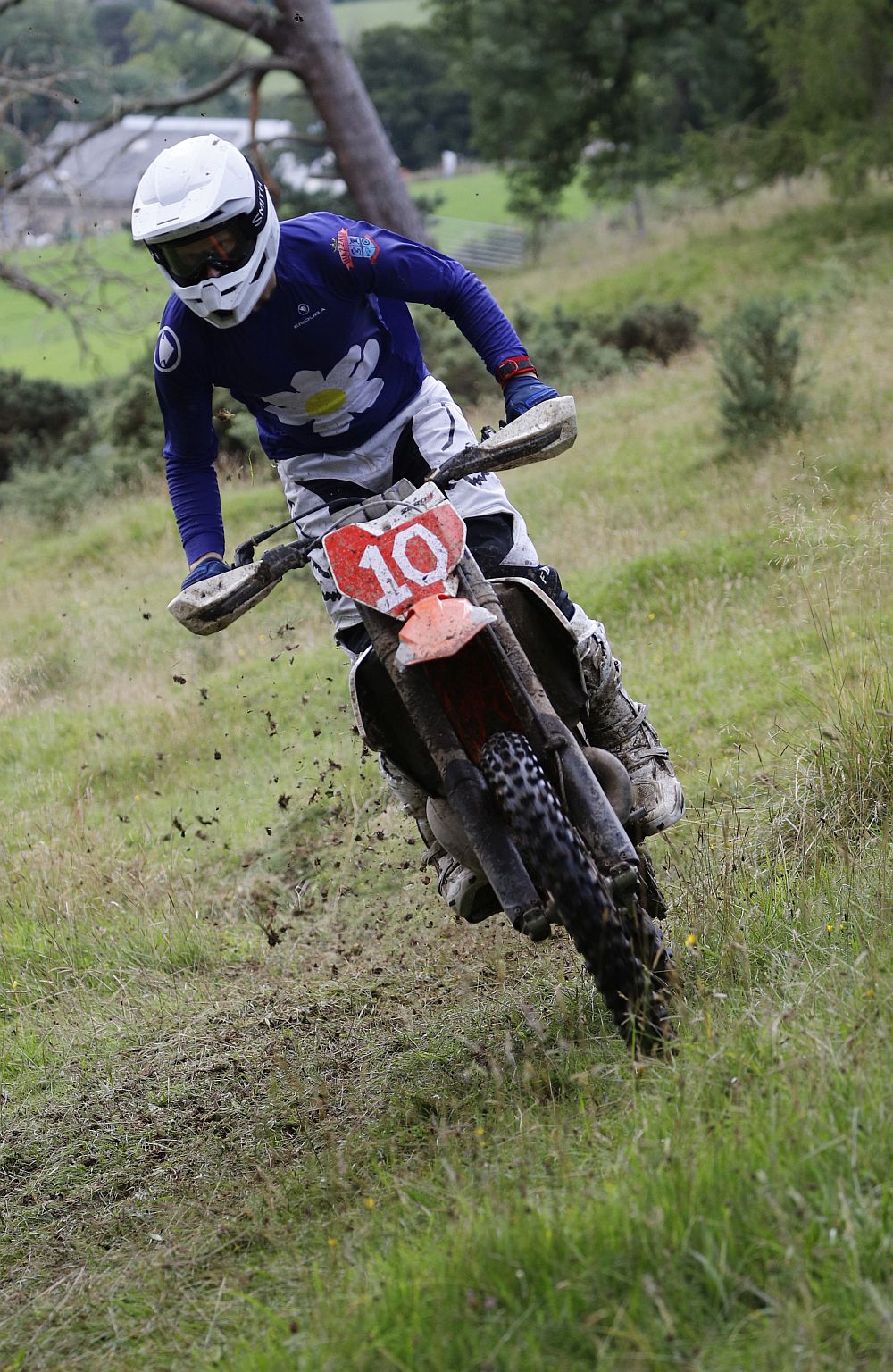 Fergus Lamb smooth as always
Kagen McKenzie puts the power down
Alan McLaughlin
John Kerwin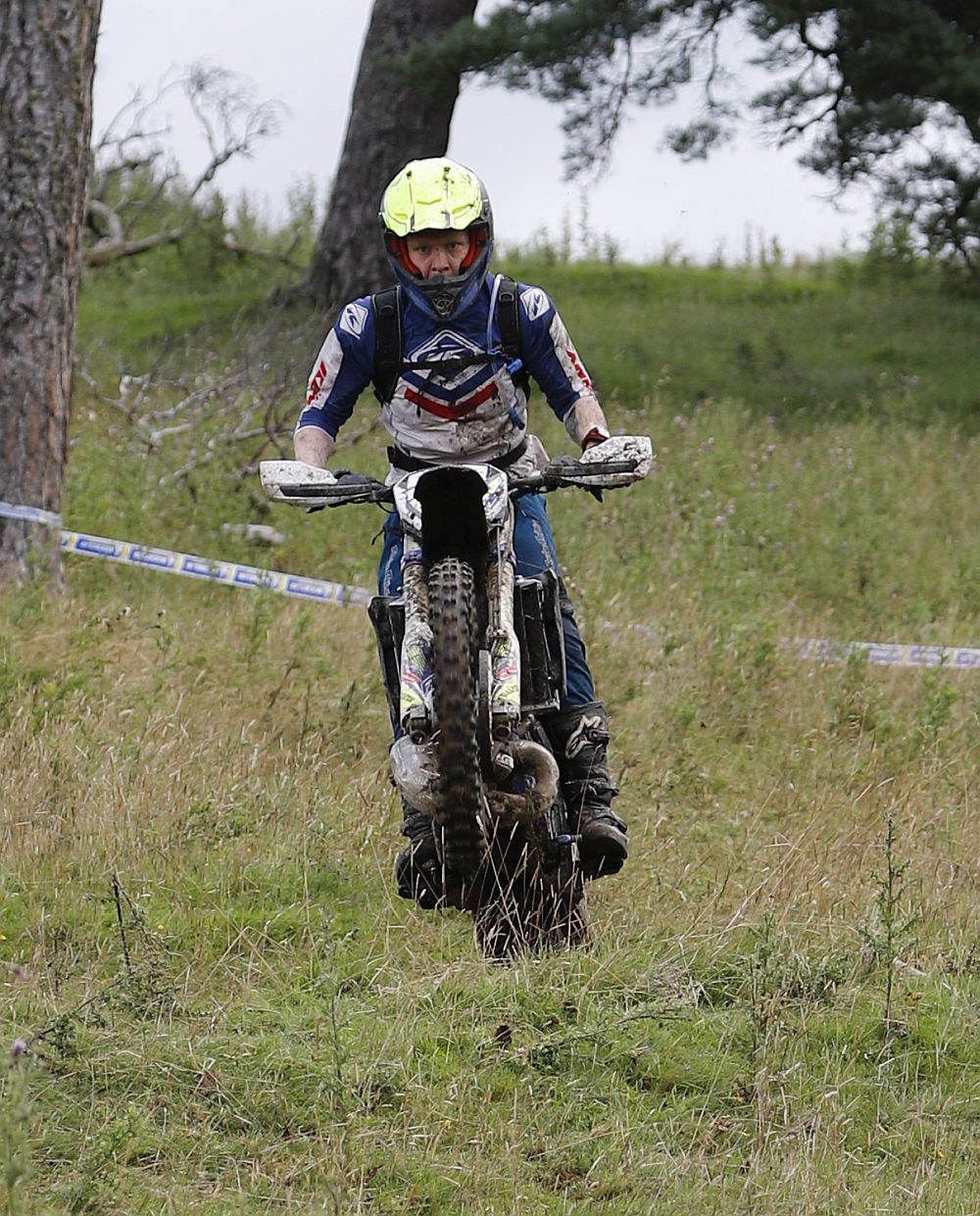 Richard McLeod spots the camera
Greg Gallacher - maximum effort
Andy Gray
Craig Dunsire
Angus Bruce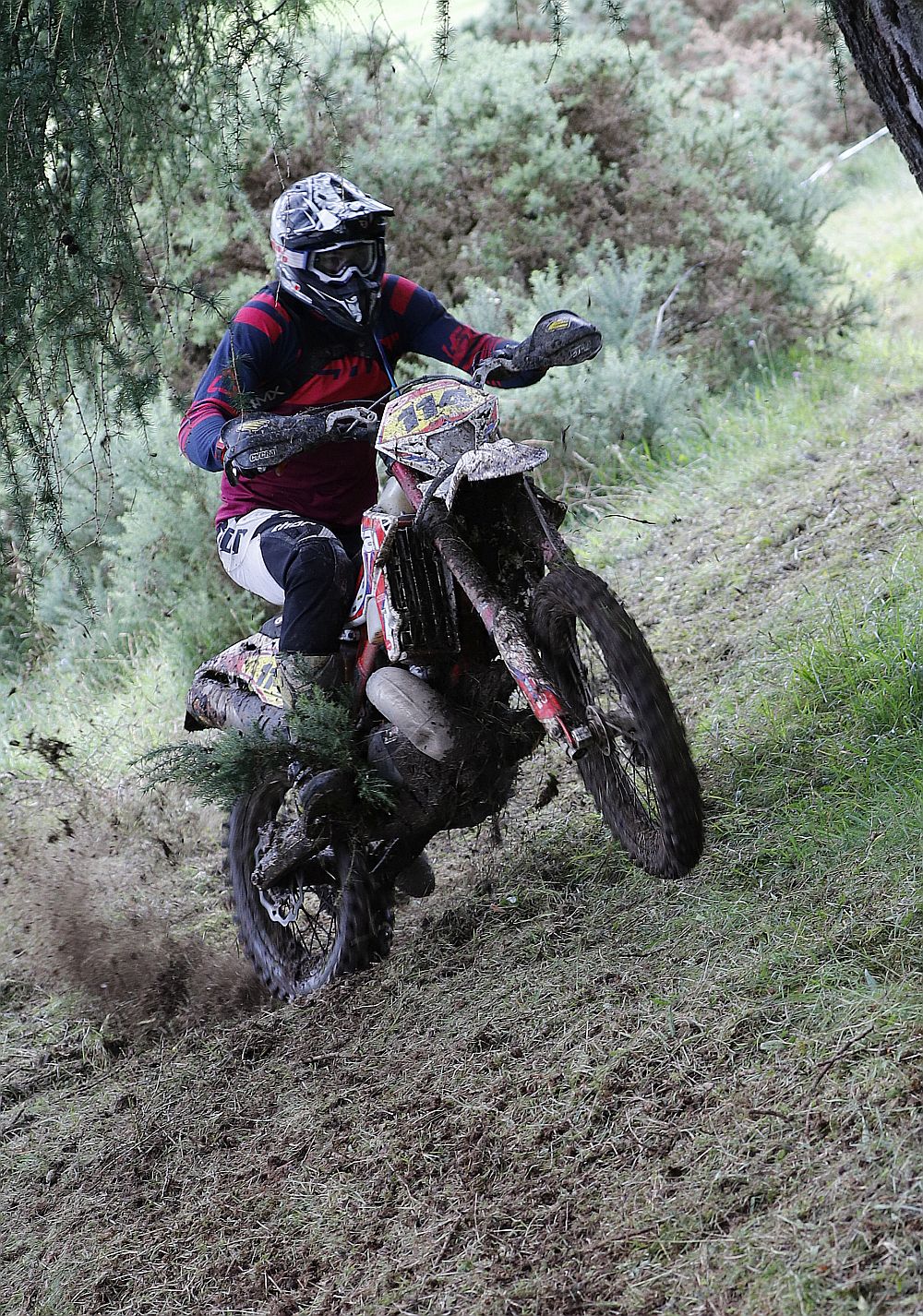 Niall McCallum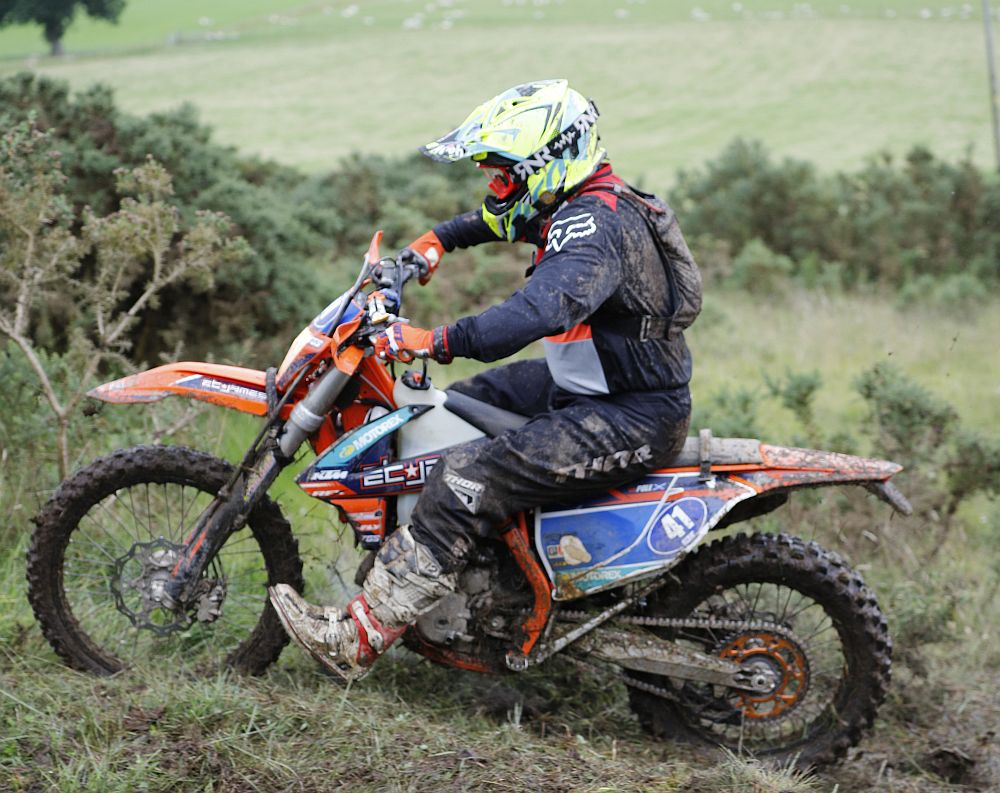 Les Pole
Nicki Beavitt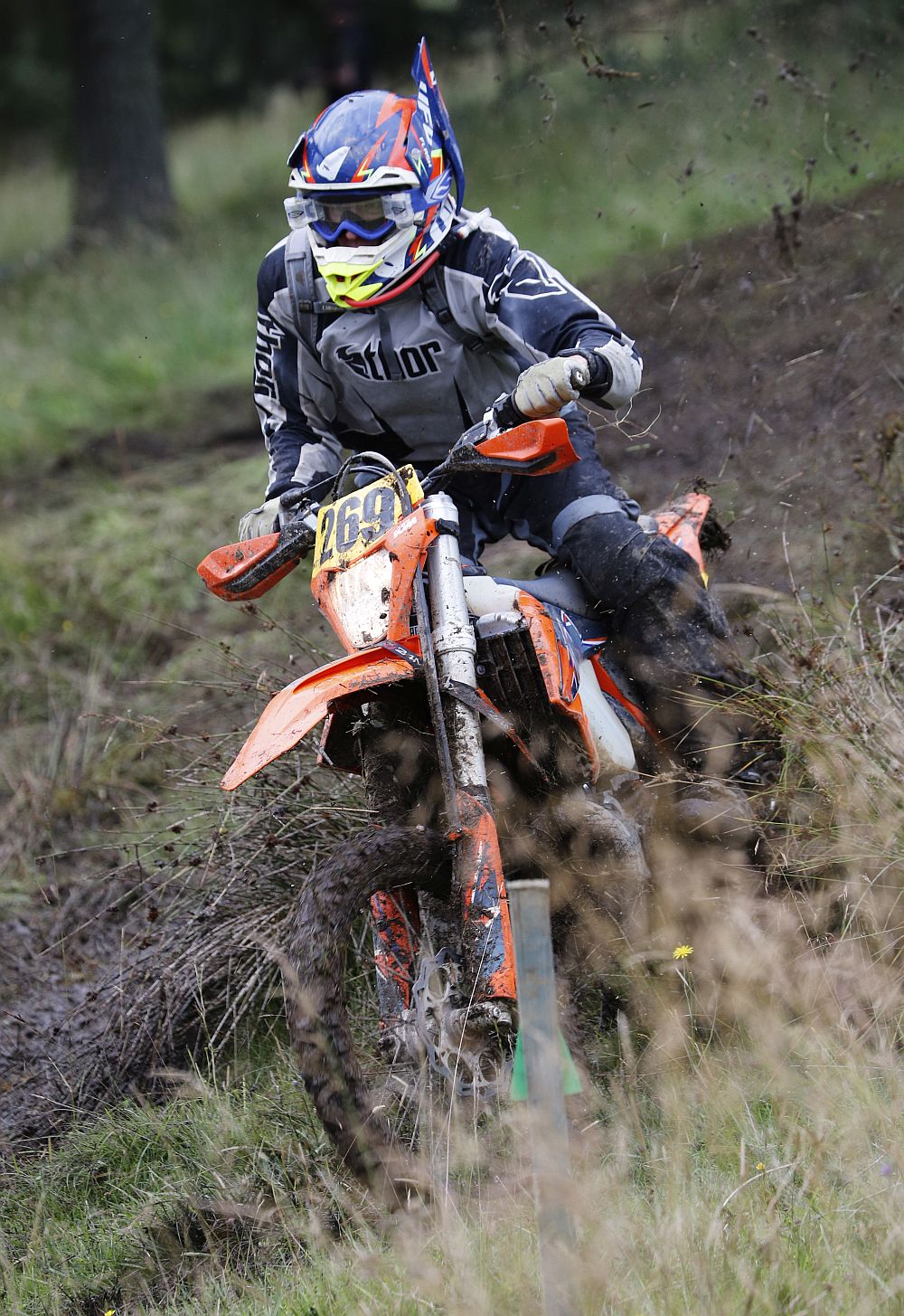 Craig Macay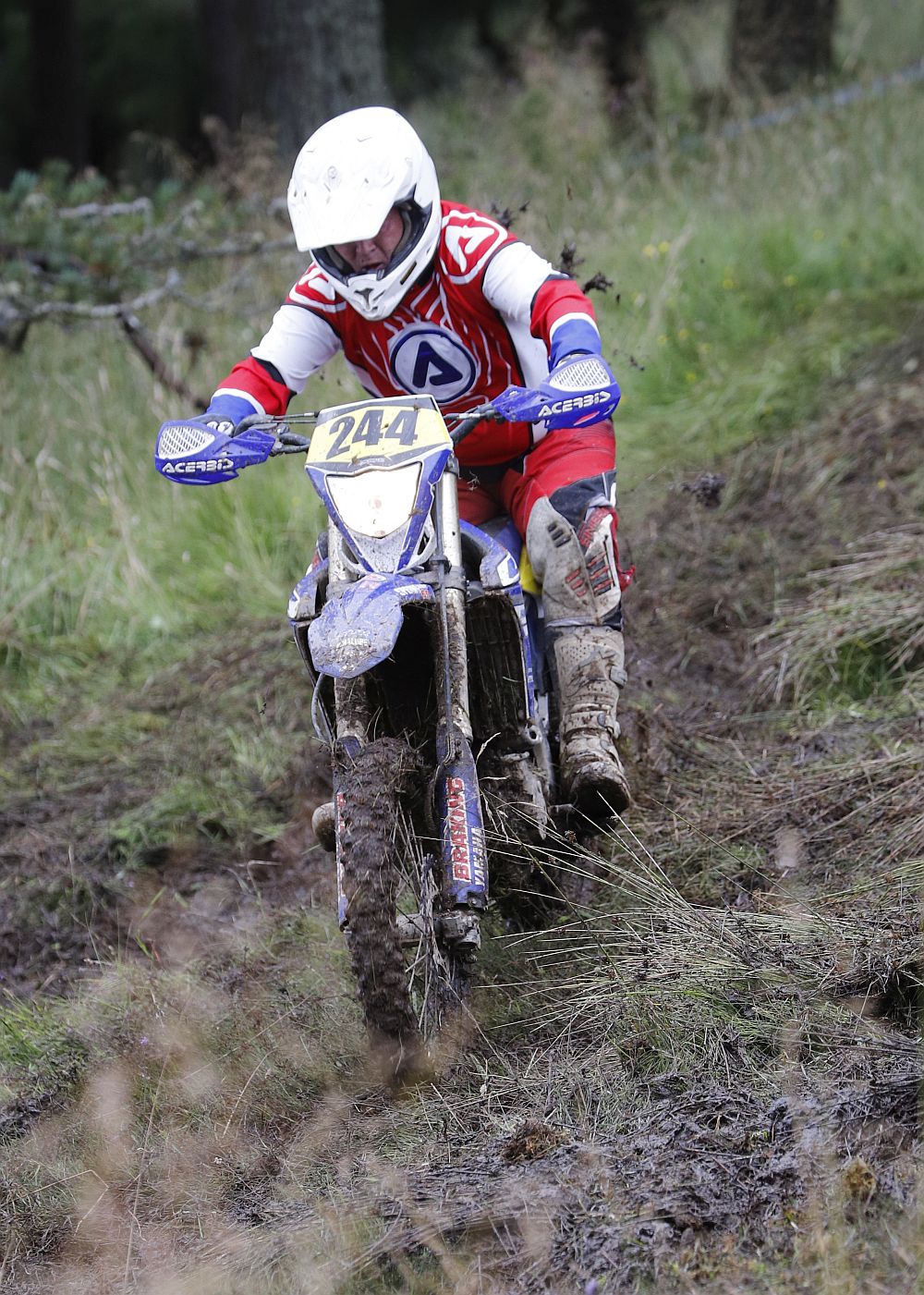 Andy MacDonald
Paul Smart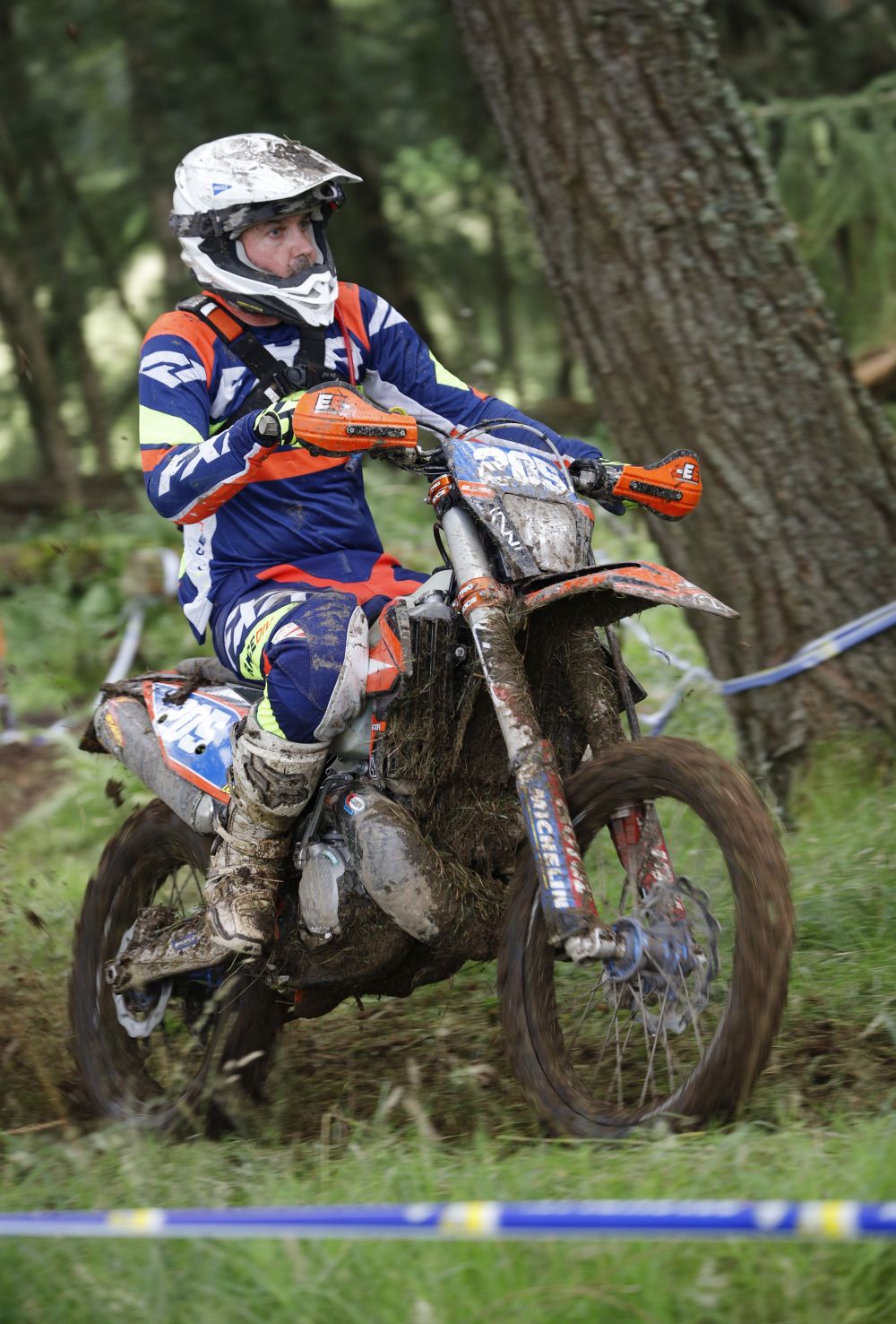 Richard Williams
Neil Dawson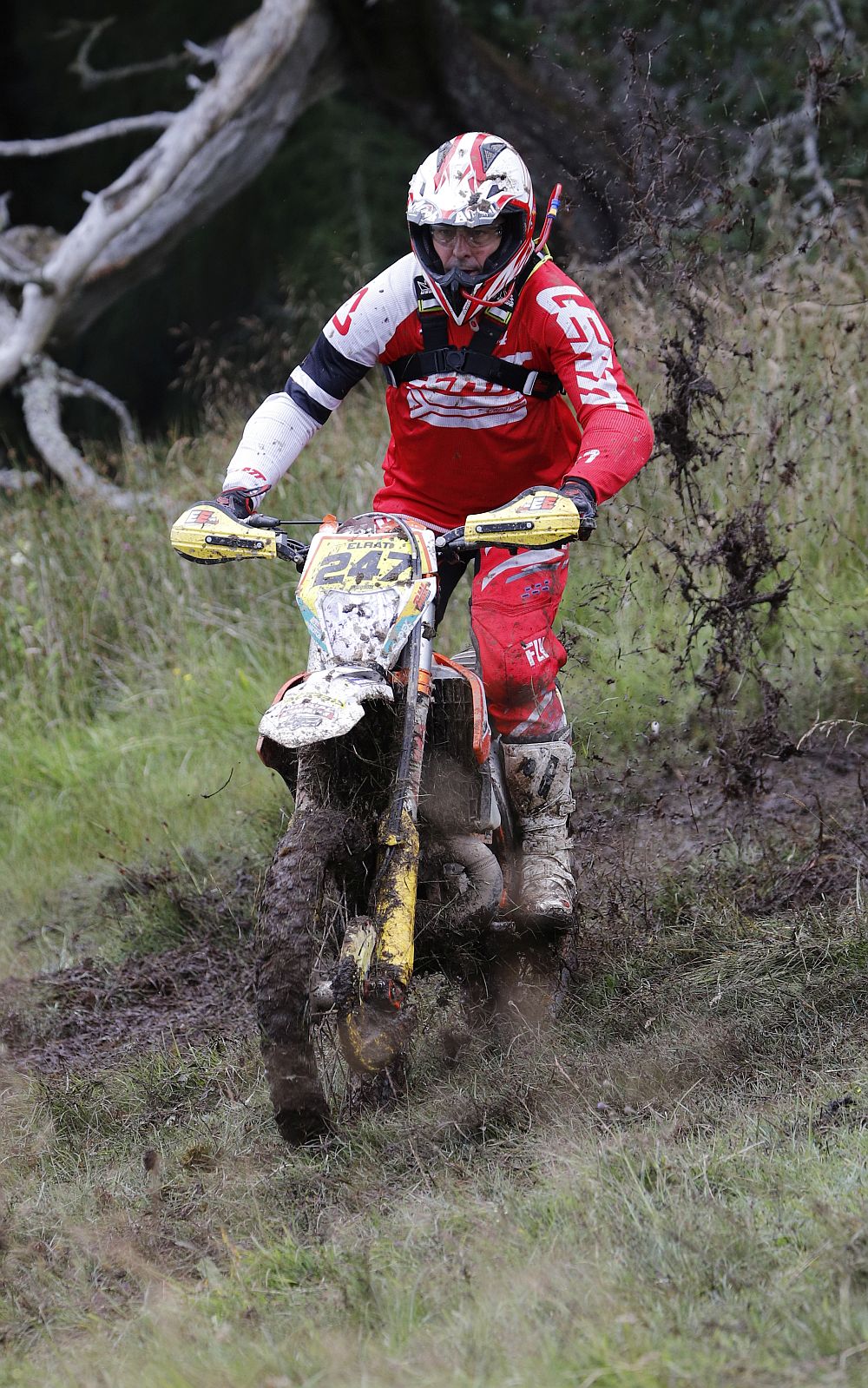 Thomas Malcolm
Mark Wilson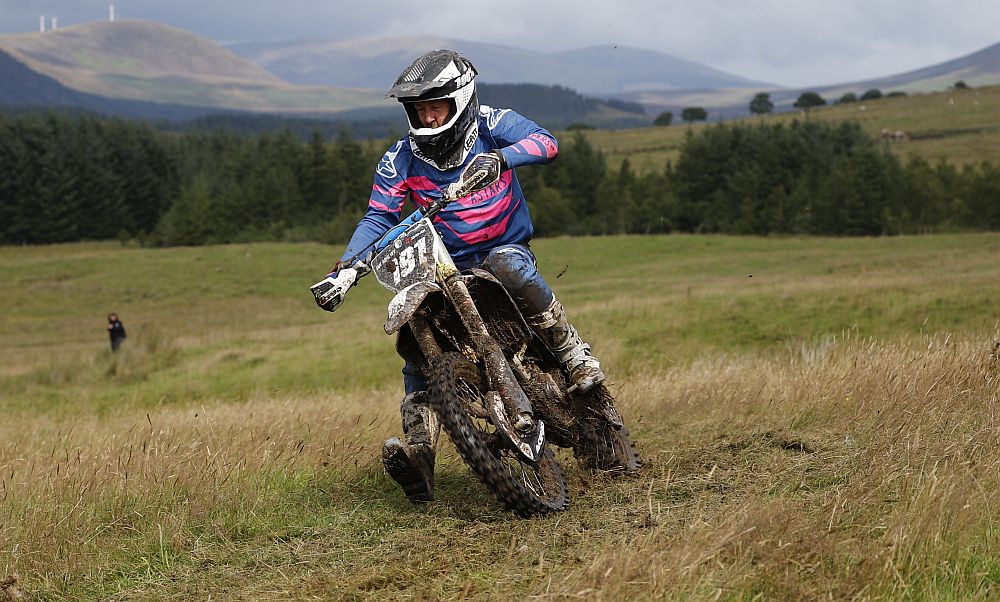 Ian Leith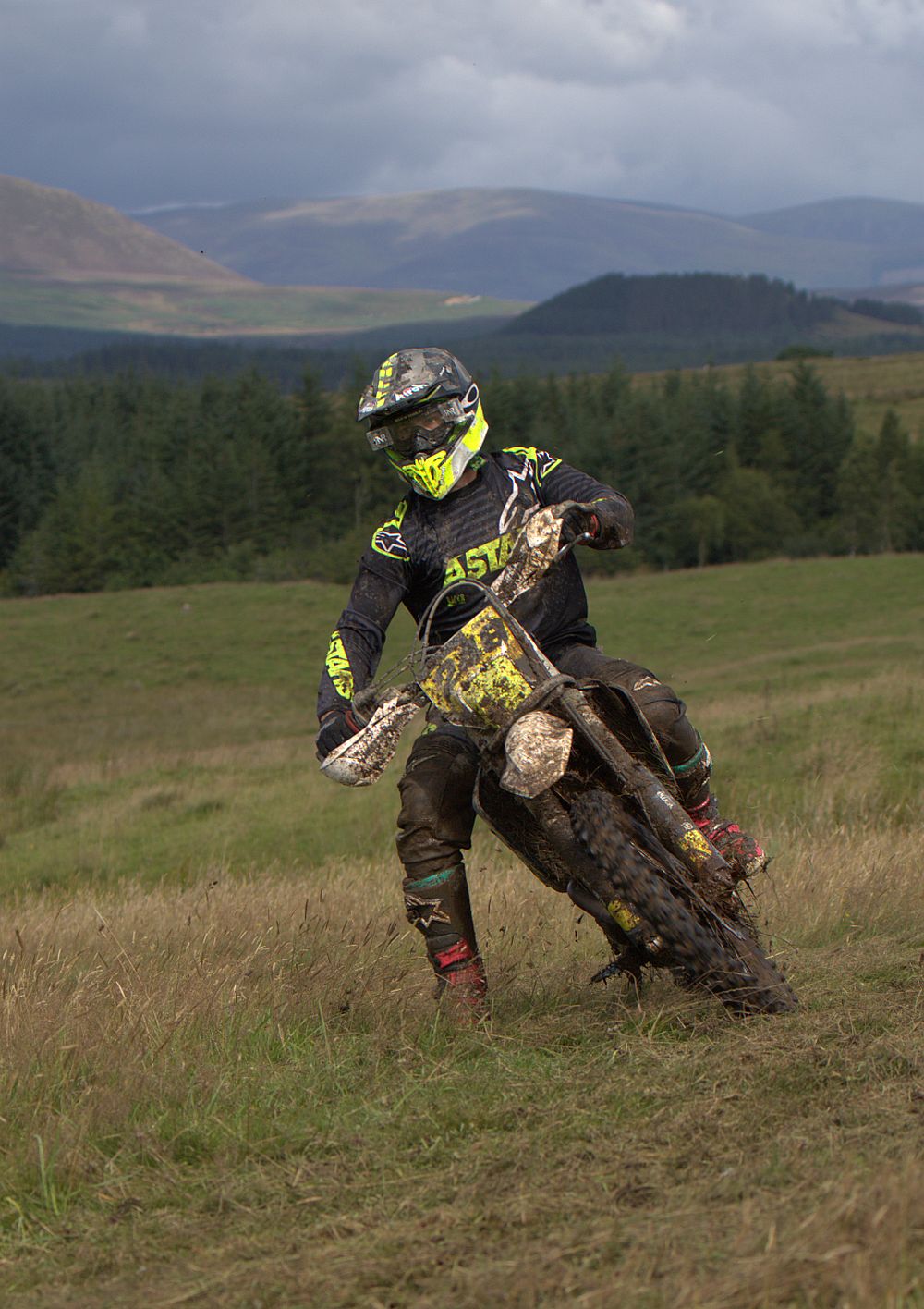 Callum Hill
Andy Gray enjoys the scenery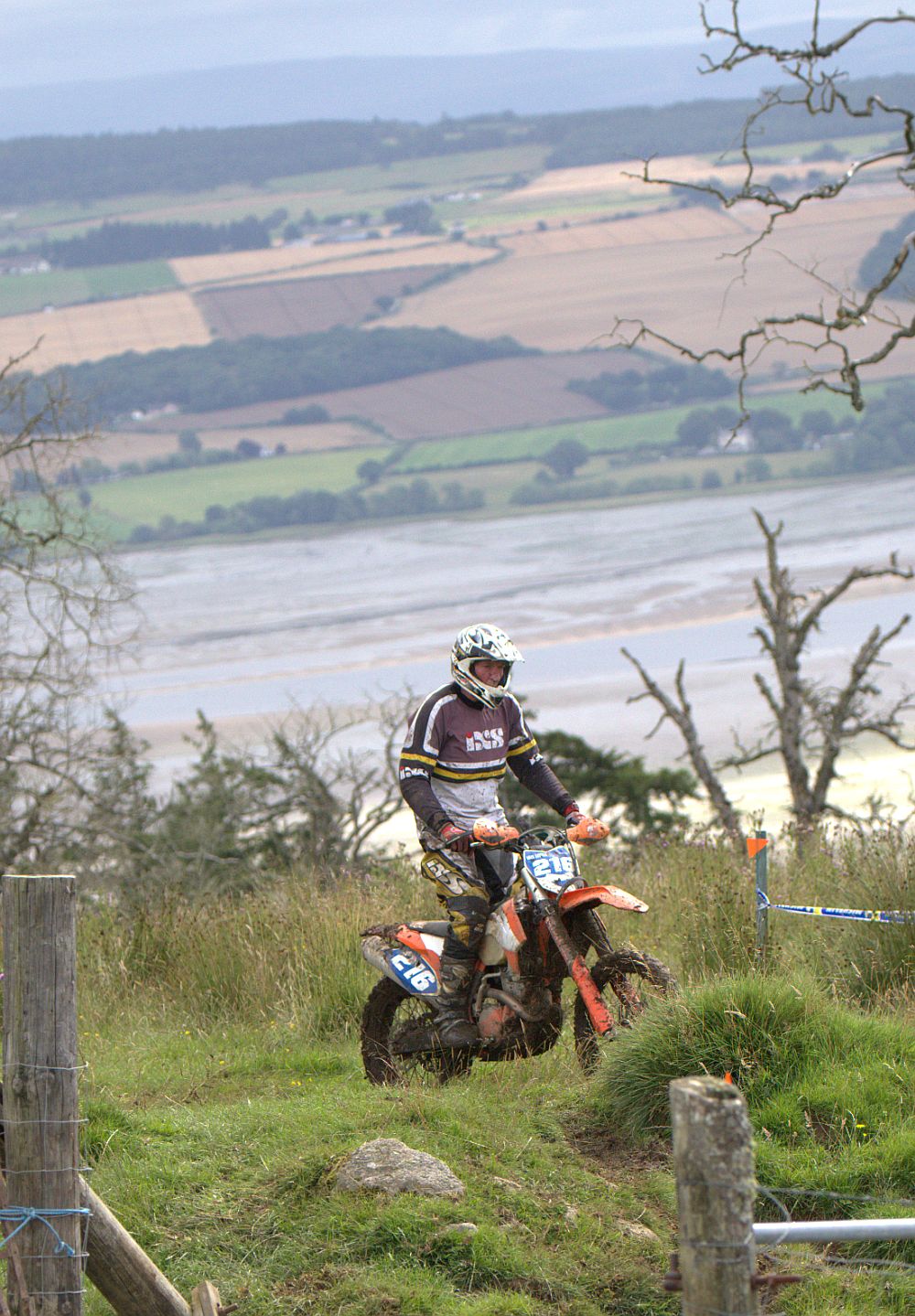 Ian Little in the test above the firth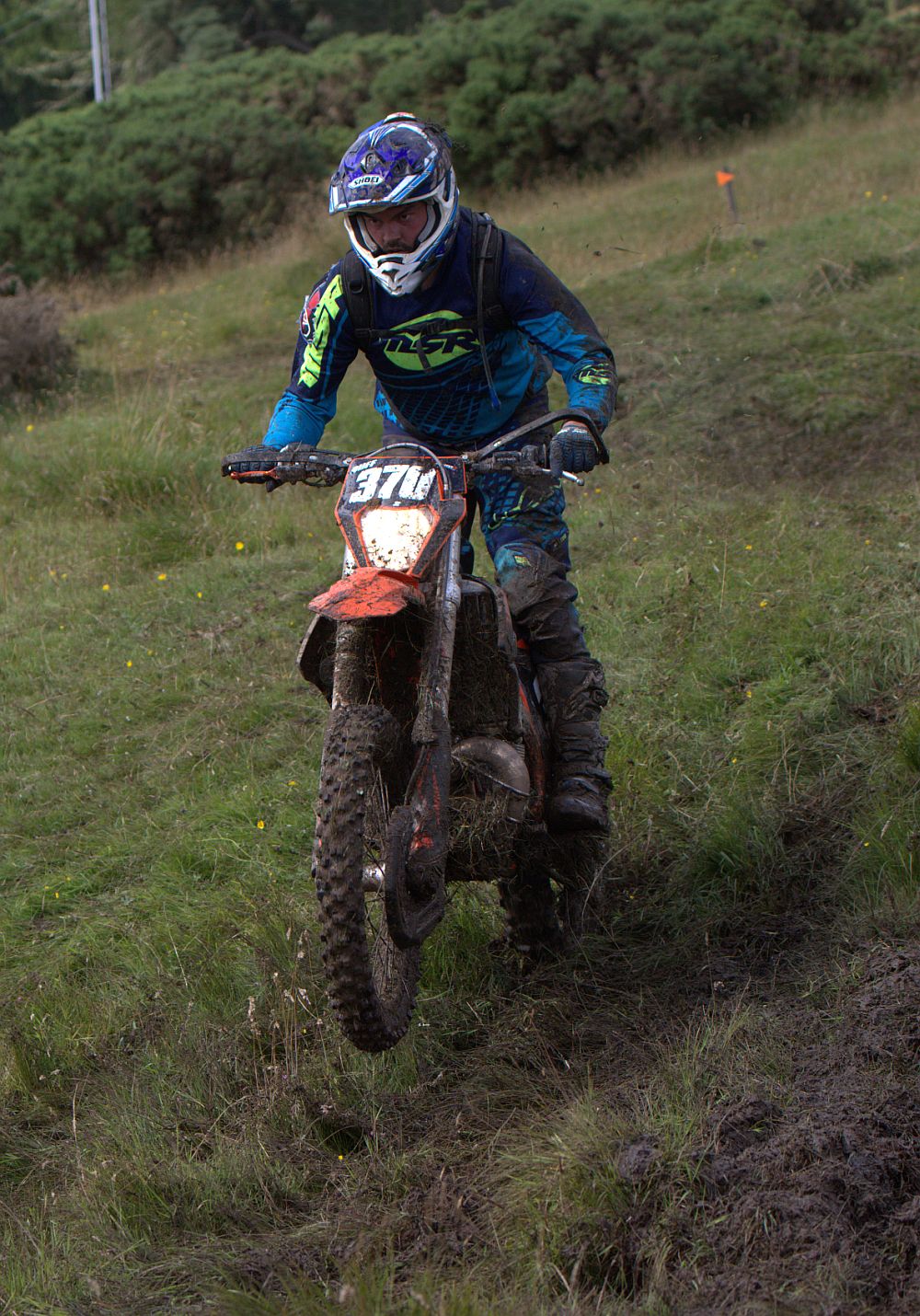 David Duff
Gerry Day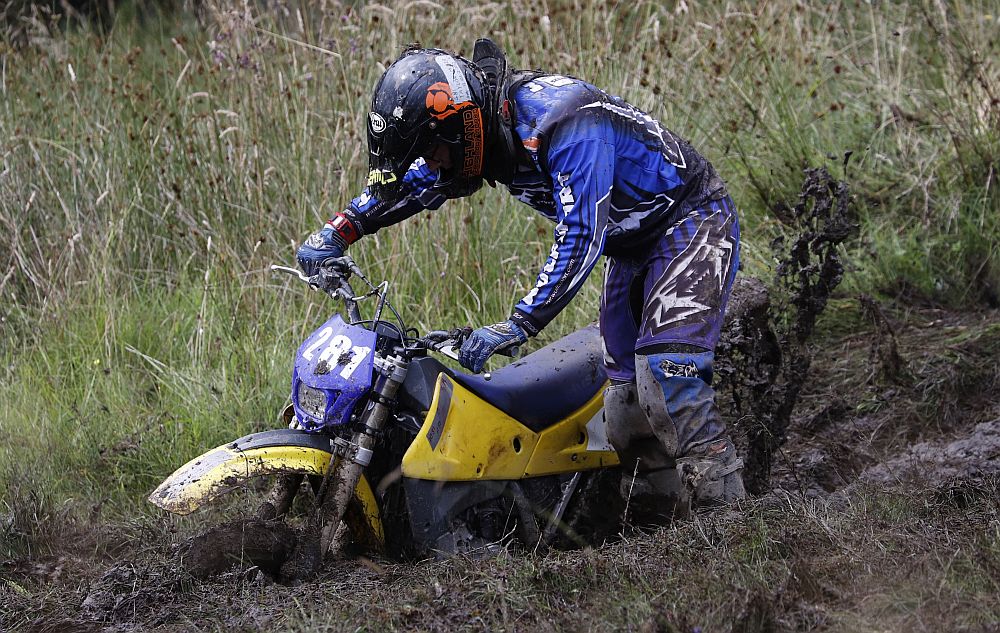 Why is the evil snapper always there when you get stuck . . . . ..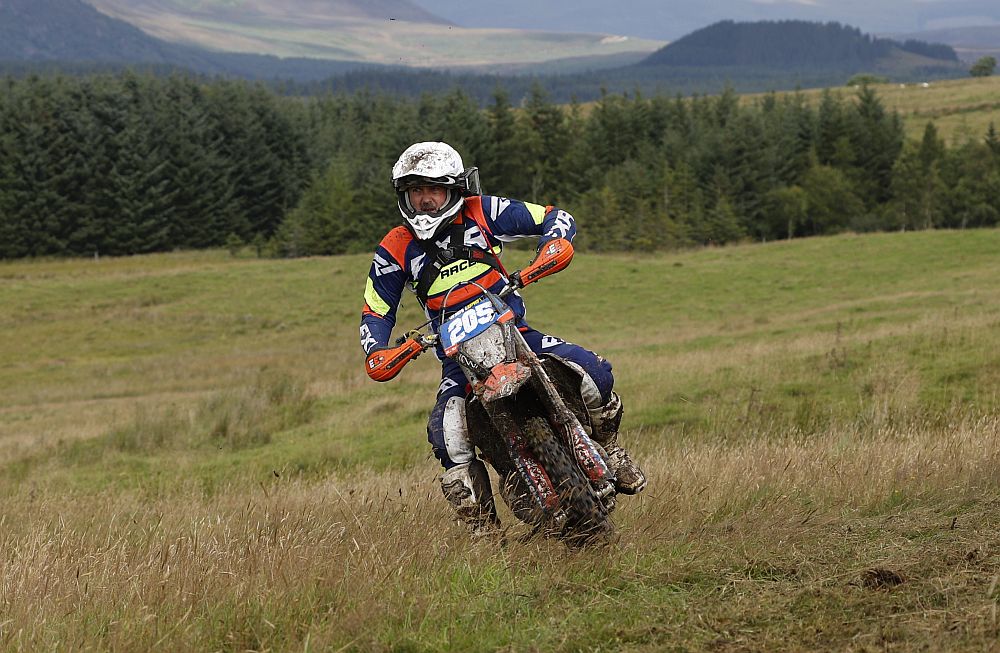 Richard Williams
Andrew Bisset
Taylor Mair at speed in the glen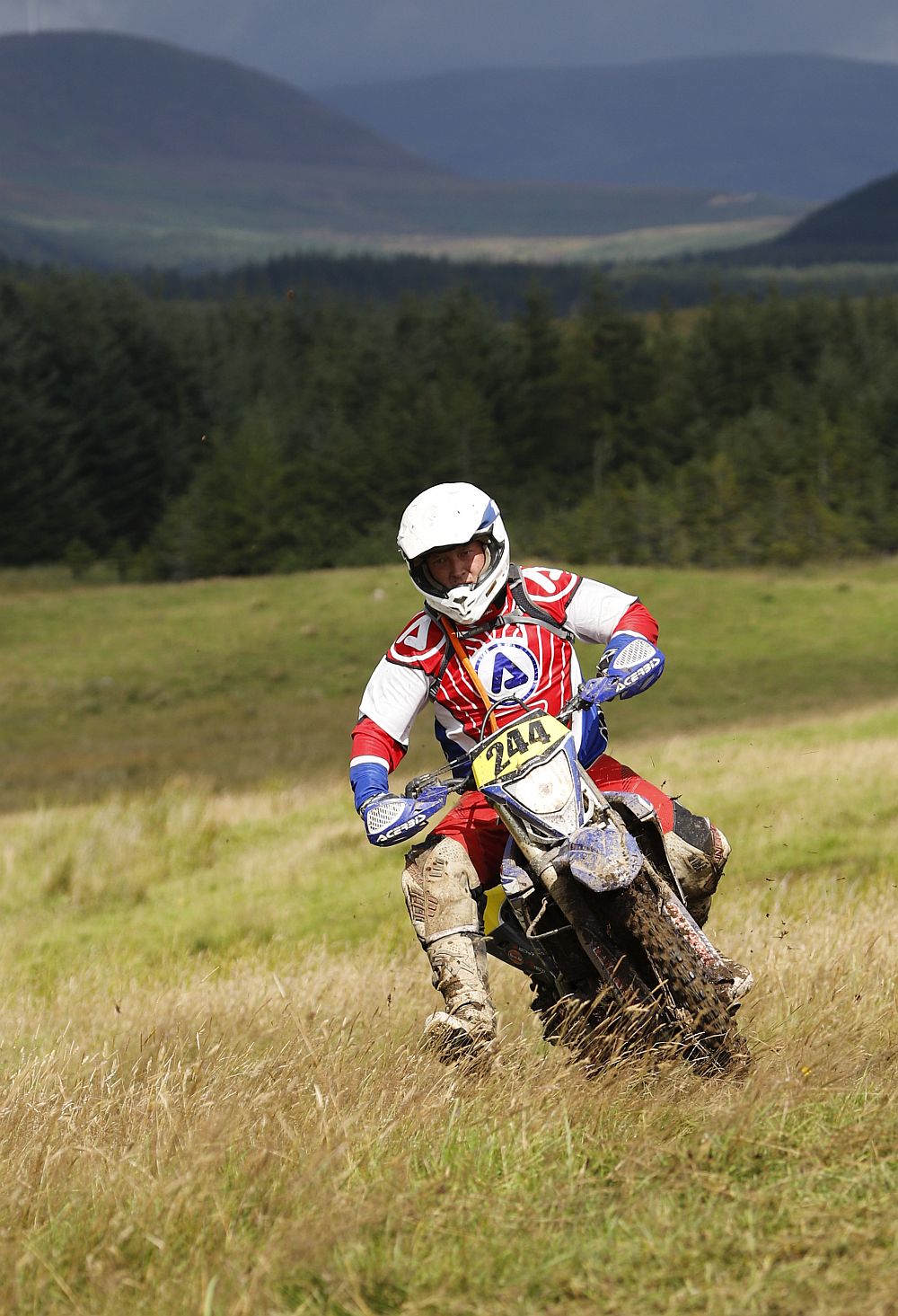 Andy Macdonald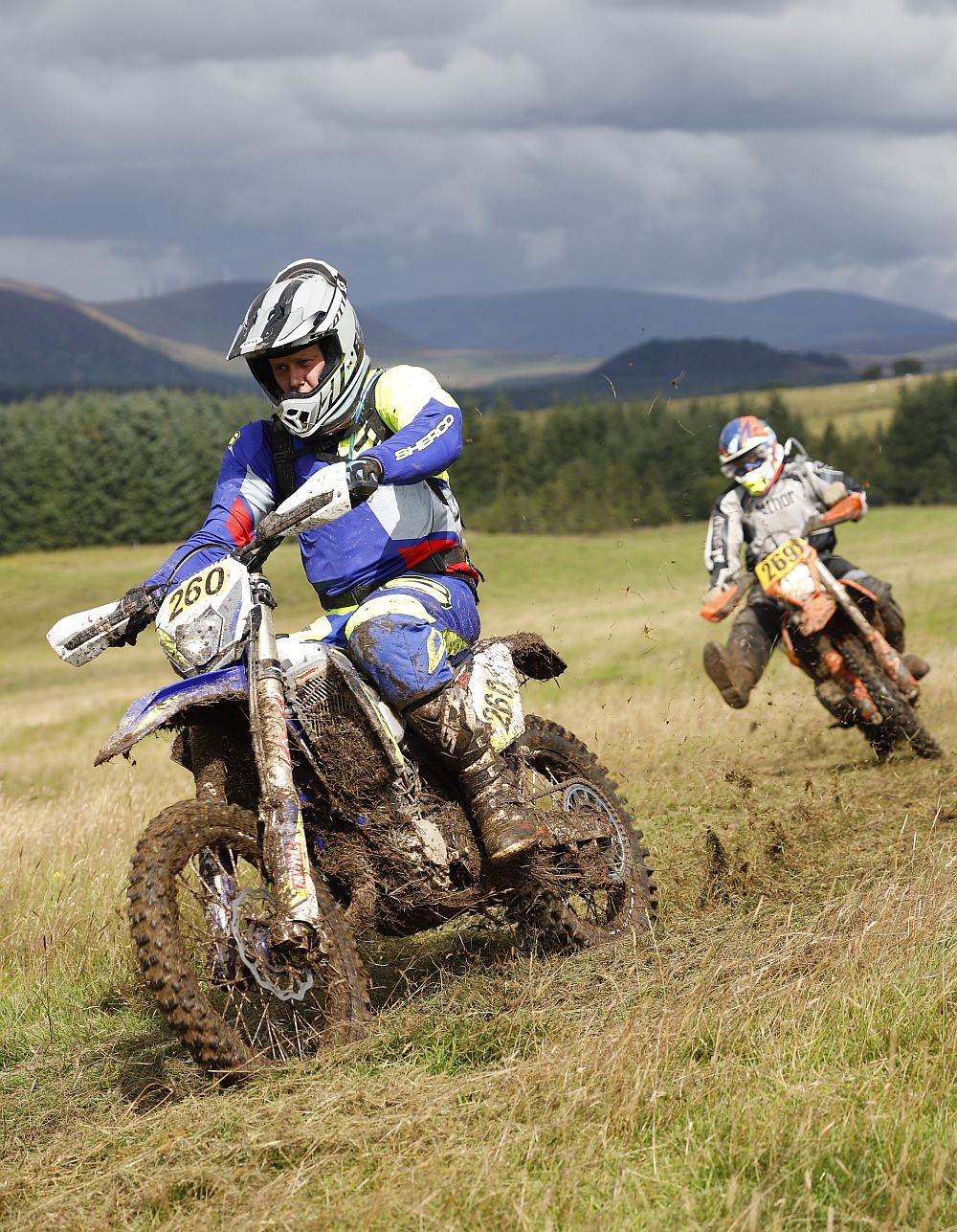 Alan Carson and Craig Mackay
Thomas Malcolm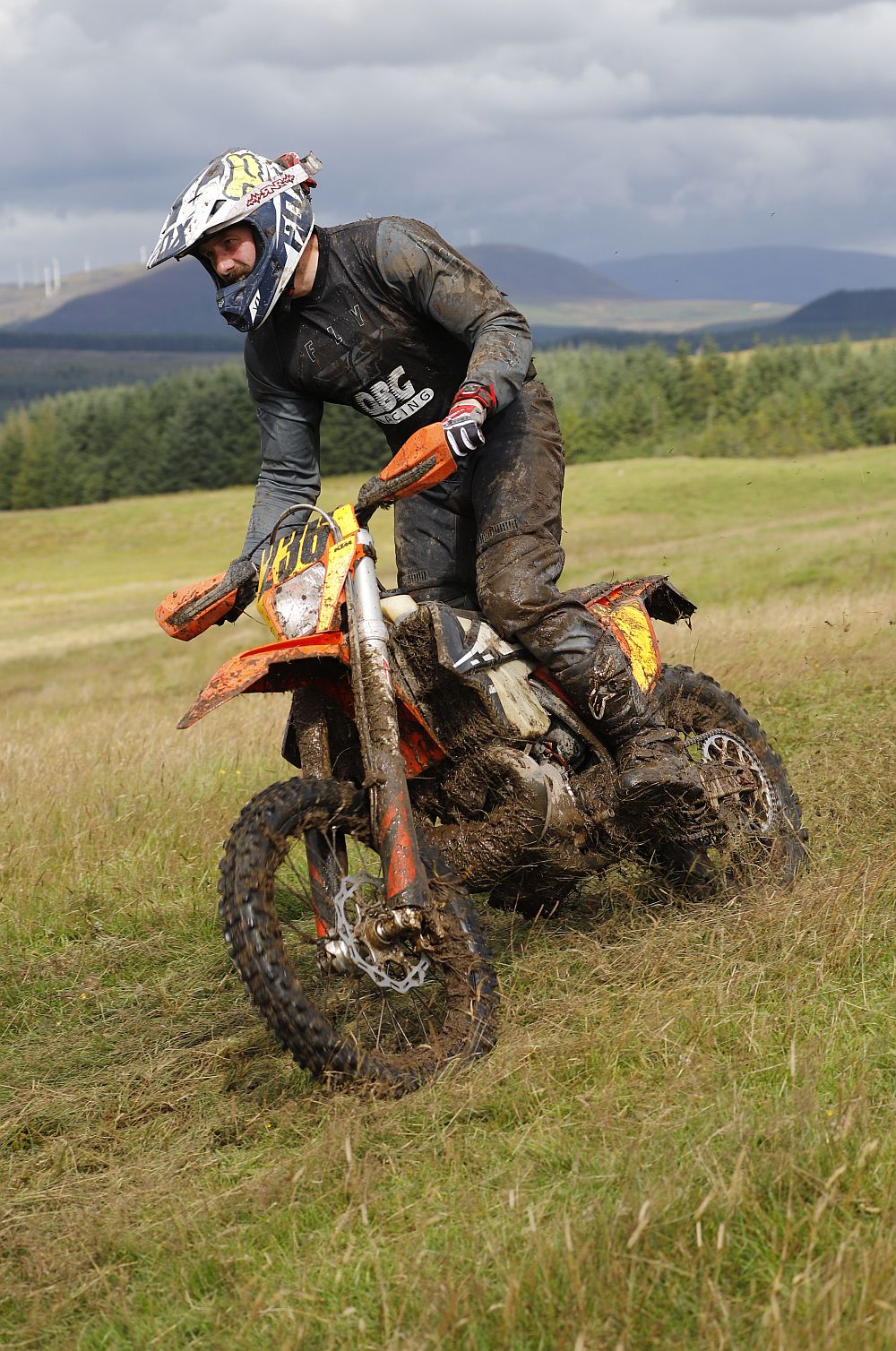 Richard Crowther
Kagen McKenzie