Results for the Bon Accord Craiglash Enduro 12th September 2021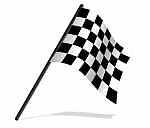 Click here for updated results results2021\Craiglash September 2021 Results Ver4.pdf
With the final Enduro of the year worth double points in the Championship there was a good turnout of riders to fight for the last points of the season.
Due to issues at Drumtochty the final round was back at Craiglash where the Bon Accord club put on a great round with a testing and fast cross country test.
The event was won by Expert Ben Thomson putting in a very smooth ride to finish his season. Euan McConnel turned out for a quick run round the forest and finished 2nd - ahead of Kagen McKenzie who has been improving all year.
The Expert B class has proved popular this year - hopefully we will have more riders joining next year. The Event was won by Andrew Currie in his first outing of the year. Richard Hay consistent as ever in 2nd with Owen Gourlay in 3rd.
The Over 40's was lead home by Kenny Thomson closely followed by Gavin Thomson and James Harvey. Richie Finnie and Alan Davidson continued their rivalry with Richie taking the honours.
Jamie Black produced a spirited ride to take Clubman honours ahead of Angus Bruce and Ben McLuskey
In the Over 50's Neil Dawson pushed hard to take the win from Steven Currie Snr with Peter Shaun in 3rd
Clubman B was won by Calum Hill with another win to add this tally this year, Stevie Durrand took 2nd with Matty Cameron in 3rd.
In the Sportsman class Callum Davidson finished the year with another win . Gregorz Nowak close behind in 2nd and David MacGillivray claiming more points in 3rd
In the new Sportsman Vets class Steven Clark was first home closely followed by John Kerwin and Gerry day pushing hard all day for 3rd by 1 second.
A fine conclusion to a hard season after all the troubles of the COVID Pandemic. Many thanks to all the clubs and many officials and volunteers for their efforts during the season.
And finally - thanks to "What the Fork " for excellent food during the day. Well worth the trip up for.
The final Championship Points will be produced at the end of the week after riders have had a chance to challenge the results if needed.
Photos copyright (c) ScottishEnduros 2021. If you wish a print email me for a copy webmaster@scottishenduros.co.uk . £5 plus p+p
I don't publish all photos so email me with your race no in case I have some of you on the day.
Experts ready for the off - a full Sherco lineup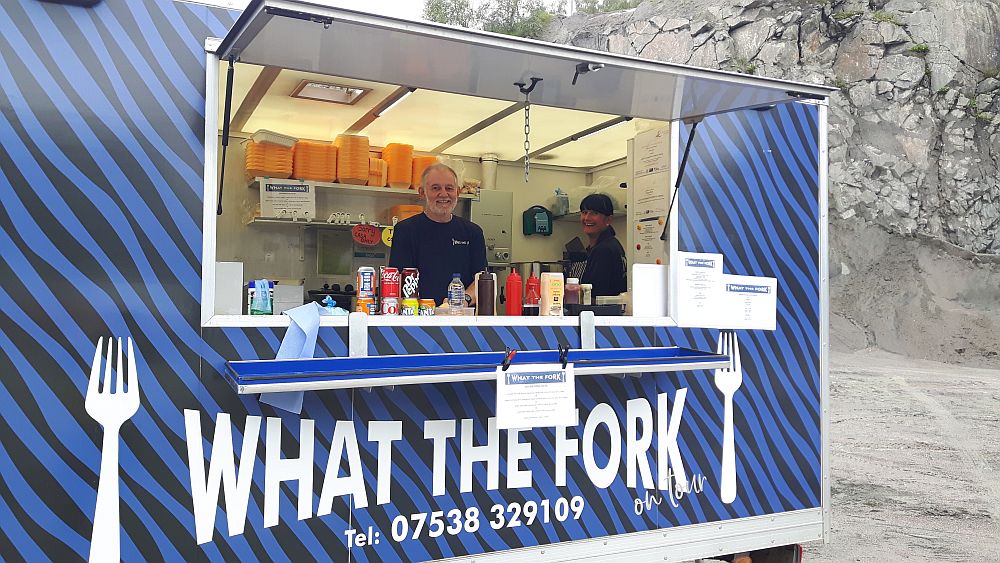 Well worth the trip !!
Pete Nixon and Jake Reid gets underway
Di Stuart checks them off as they leave ( and counts them back as they finish. Boss Lady)
Andy Gray spots the camera
Allan Macdonald
Its busy out there
Radoslaw Staszcynski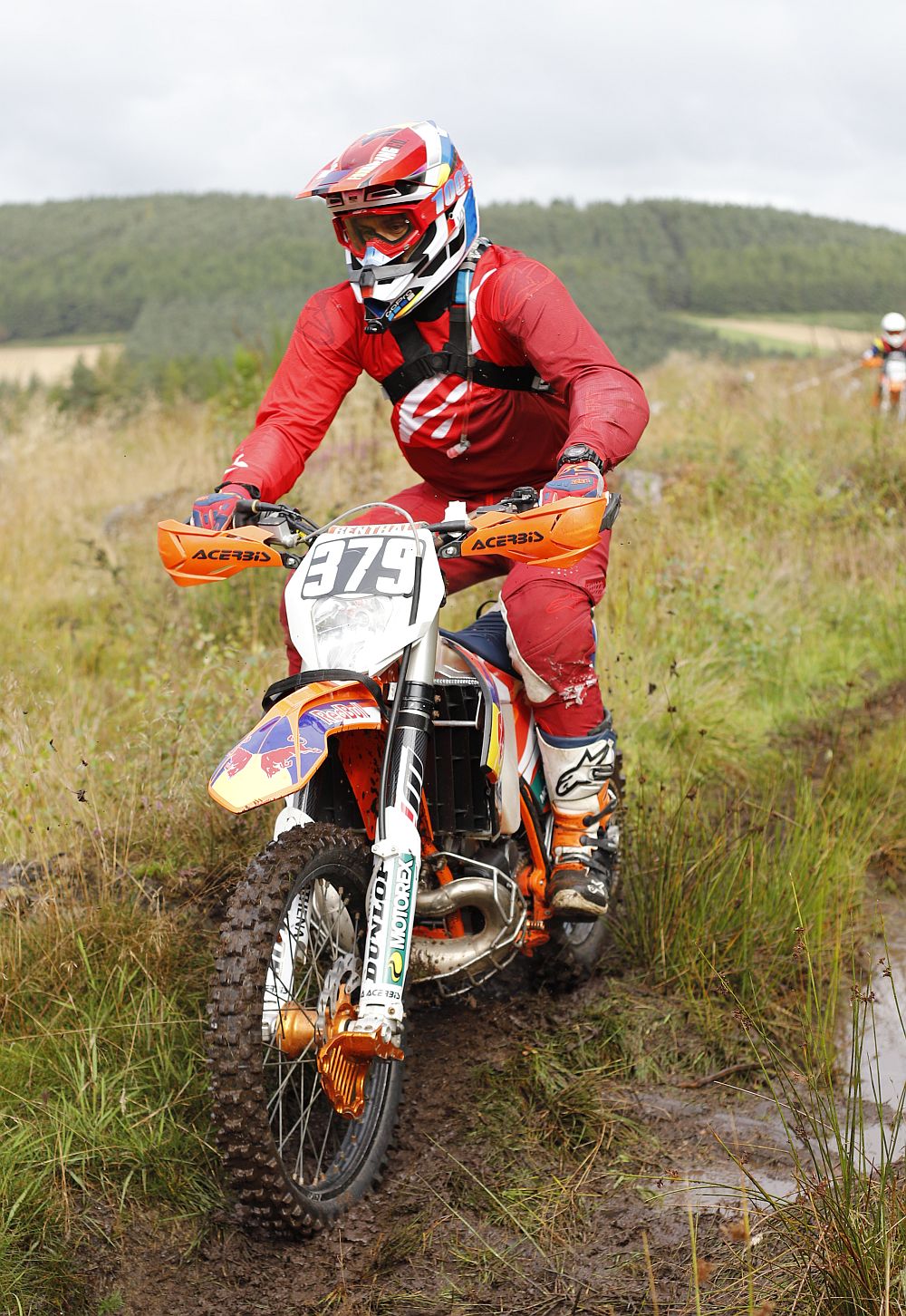 Pawel Tchorzewski
Stewart Graham
Robbie Murdoch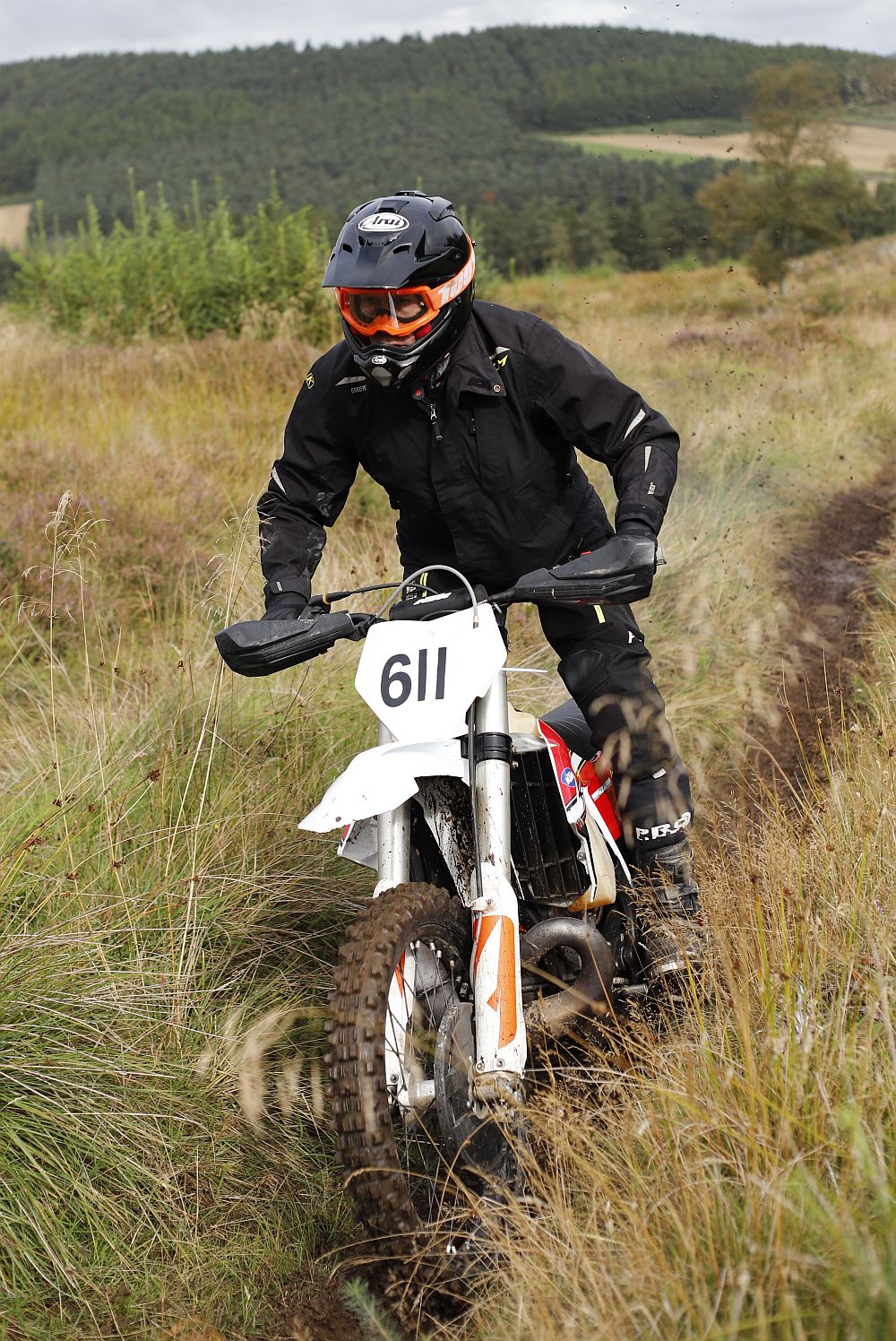 John Kerwin
Ben Thomson at speed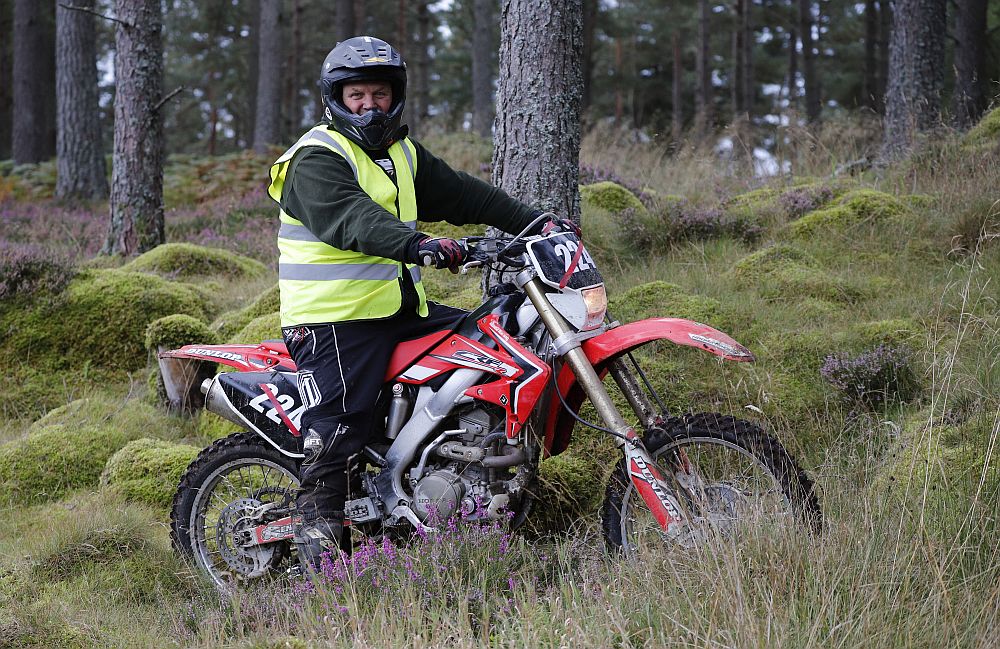 Graeme Chalmers - Steward on the day
Kagen McKenzie pushes on
Euan McConnell back in his element
Ryan Jones leaves the "a's" . Great Job to all the timekeepers.
Neil Dawson at speed
Richard Crowther gets his game on
Gary Reid
Callun Hill cruising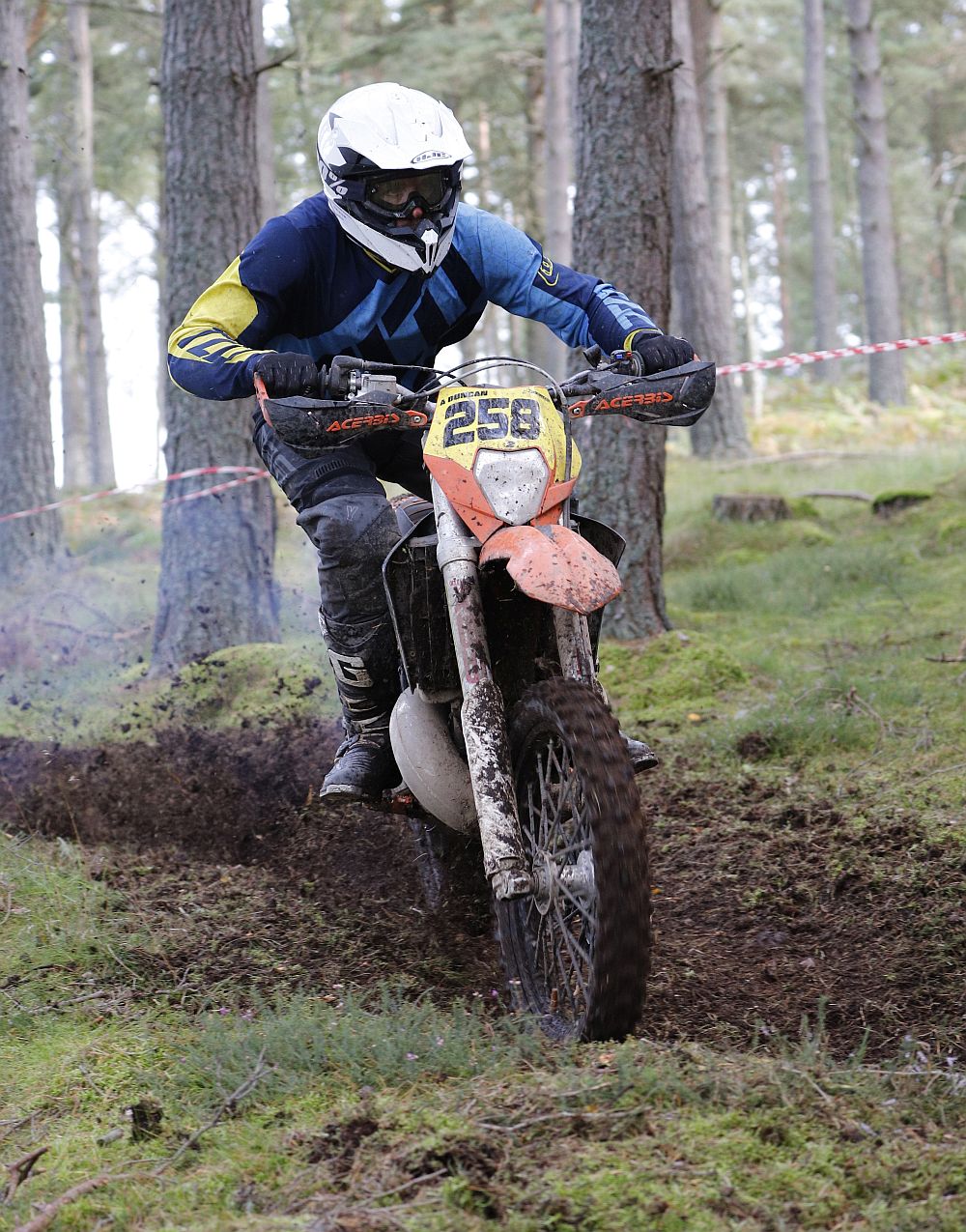 Alasdair Duncan max effort
Mark Wilson
Matty Cameron
Taylor Mair
Alasdair Anderson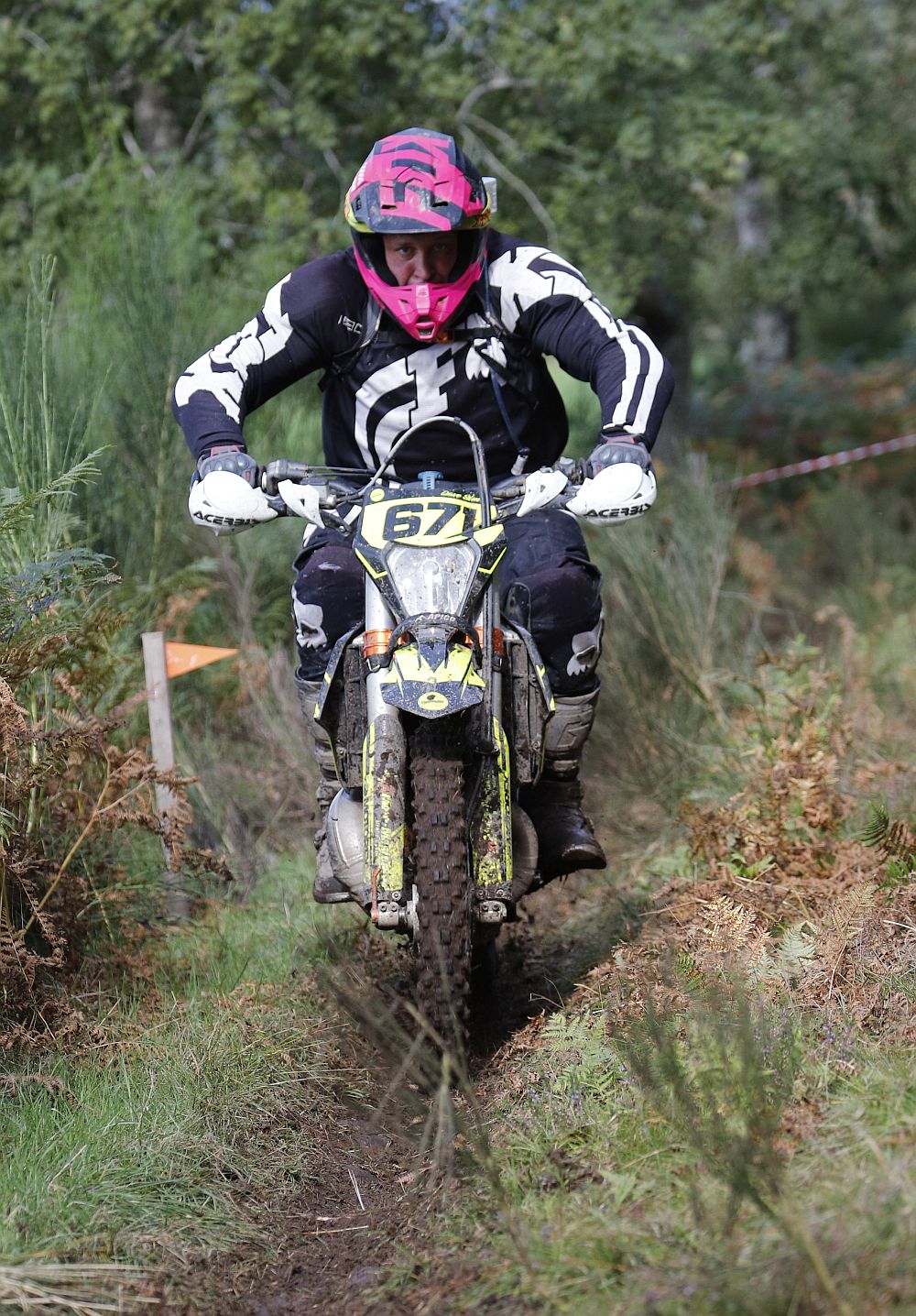 David Simm pushes on
Lindsay Barrie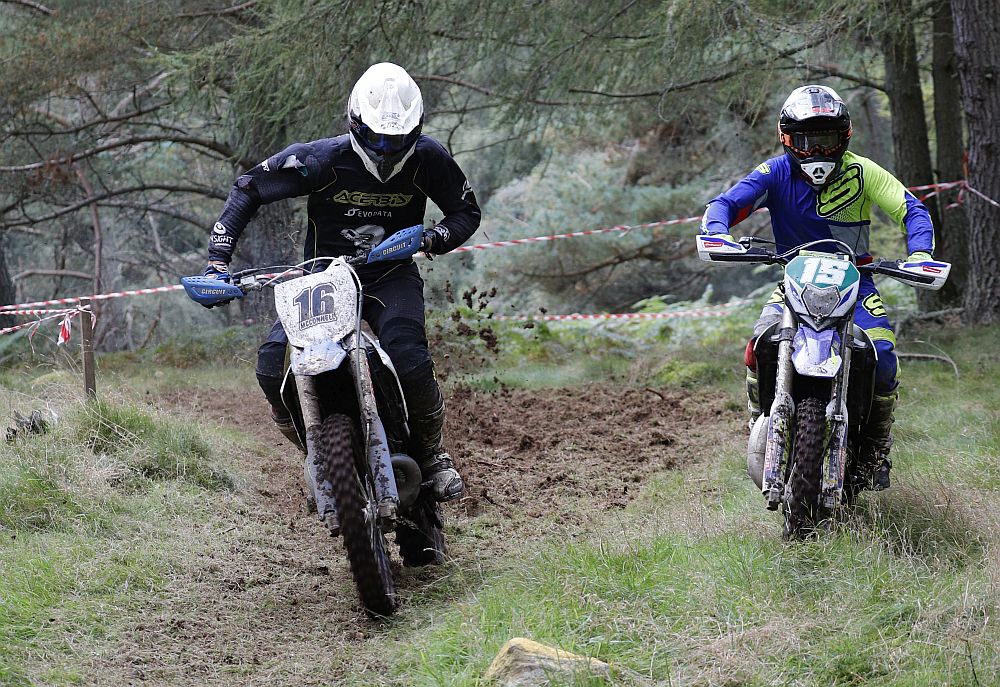 Euan catches Kagen in the test
Andrew Currie
Mark Bruce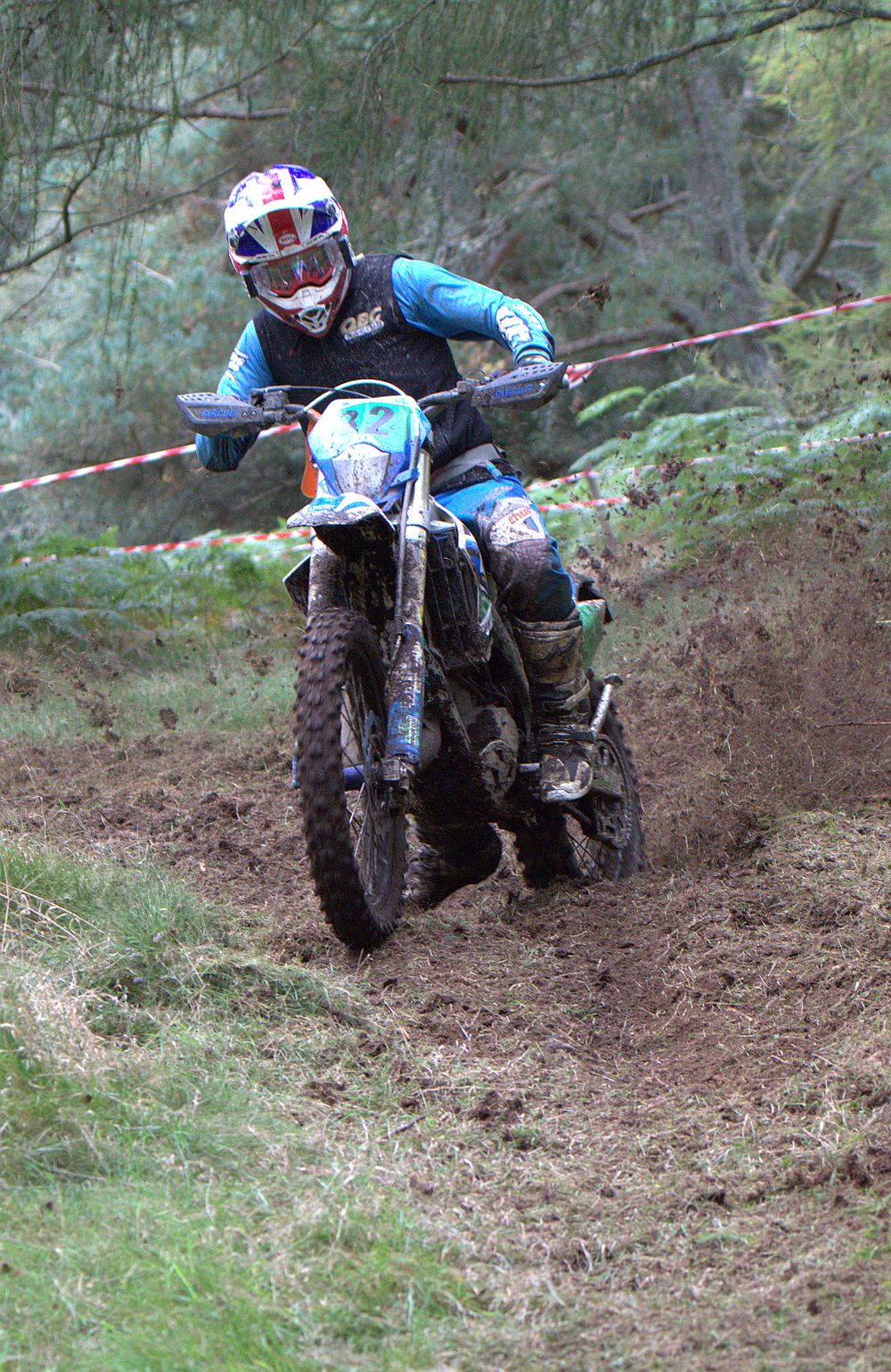 Owen Gourlay drifting
Richard Hay at speed
Richard Cowan
Callum Davidson on his winning way
Kenny Thomson
Alan Davidson pushes on
Gavin Johnston
Richie Finnie
Angus Bruce
Grzegorz Nowak
Ryan Jones
Allan Macdonald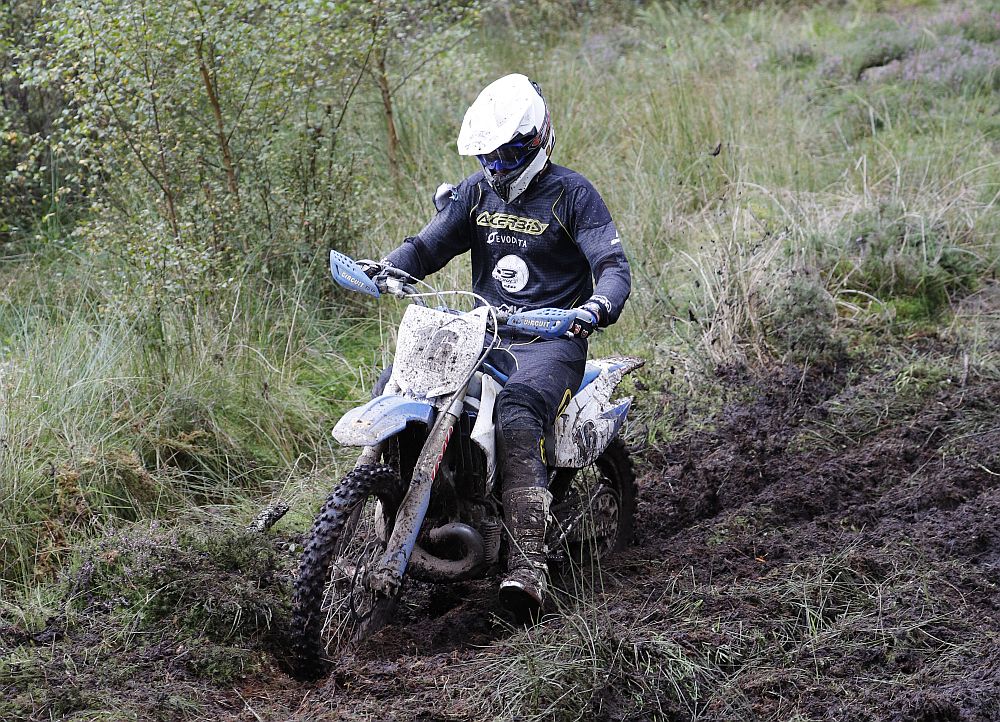 Euan McConnell on his way
Gerry Day on form
Neil G Alexander
Ian Little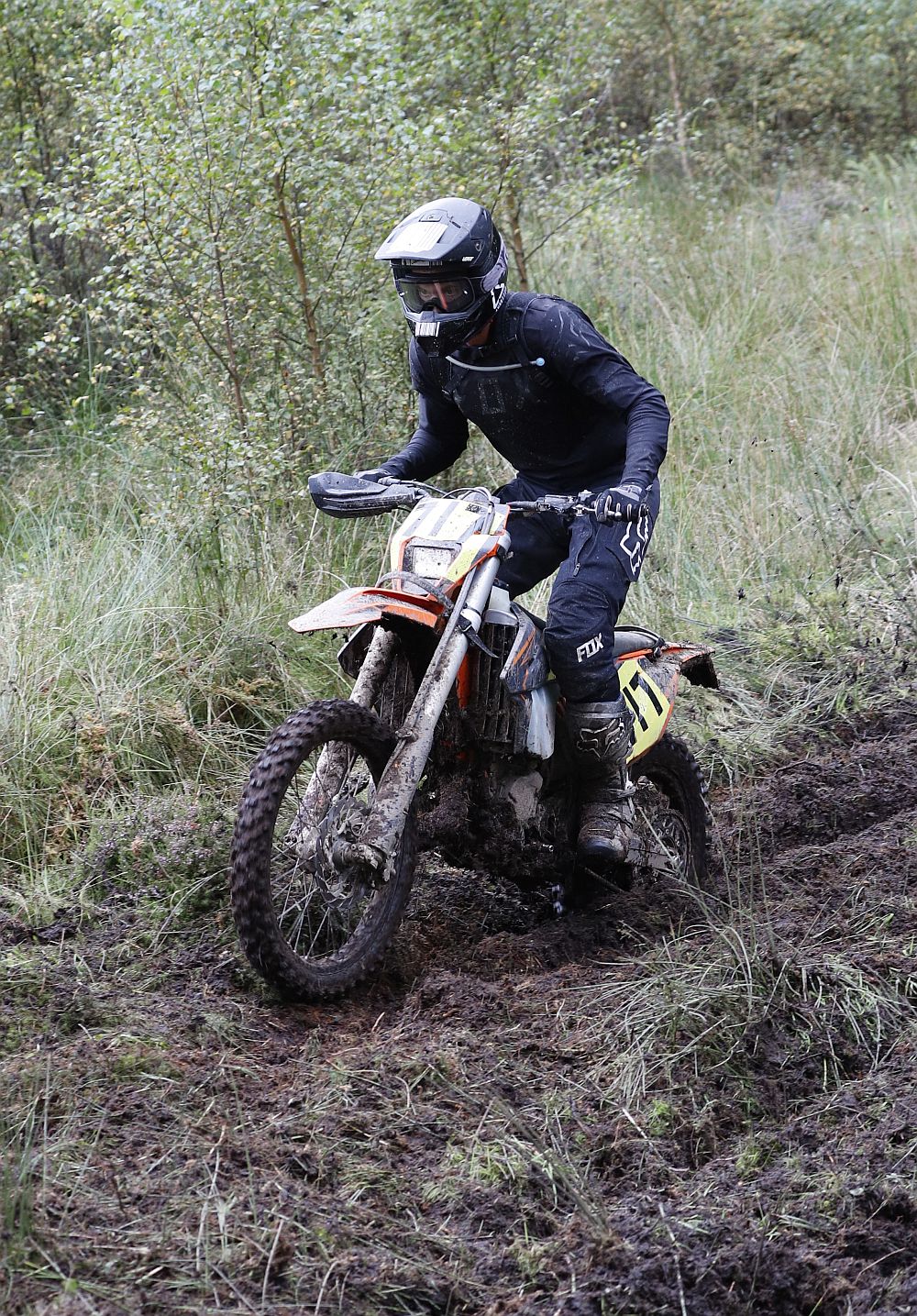 Jake Reid
The Evil Snapper was here.
Pawel Tchorzewski
Neil Dawson
Peter Shaun
Thats all folk - Craig McKay waves goodbye to 2021