Bon Accord Craiglash Enduro on 16th May.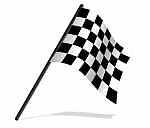 Results Sunday ver 2 - Final results2021\240-craiglash-results-may-21-final.pdf
Another great forest Enduro from Stuart Cooper and the team at Bon Accord. Bill Mcgregor and Di Stuart welcomed the 90 riders to a sunny course set out to test the riders.
Several new faces were present - trials riders Joe and Neil Dawson who know the forest well and decided to try on Enduro bikes. And John Kerwin from South of the border back up for a shot at a Scottish event ( after organising many events such as Keilder) .
The course was the usual mixture of tight trees , rocks, hill climbs and a few damp patches thrown in for good measure. With times perfect on the day - tight enough to keep the top riders in the class pushing.
Winner on the day was Fergus Lamb who was inch perfect in the test with super consistent times. Kevin Murray doing a great job in 2nd with ben Thomson flying round for 3rd.
In the over 40's Kenny Thomson kept it clean all day for the win with evergreen Gavin Johnston in 2nd and Nicky Beavitt as fast as ever in 3rd
Angus Bruce kept his winning ways with 1st in the Clubman followed home by Alastair Millar with Graham Mechan in 3rd
In the over 50's Robbie Allan turned up on the smart looking Beta for the win with Duncan McCormick returning to competition with 2nd and Shaun Sinclair bring up 3d.
Callum Hill took the win in the Clubman B with Stephen Durrand in 2nd and Alasdair Duncan 3rd.
Sportsman were led home by Callun Davidson with David Macgillvray in 2nd and Gregorz Nowak 3rd
John Kerwin made his long trip worthwhile with a win in the Sportsman Vets . Gerry Day on his wee Montesa coming in 2nd to keep his points up. Steven Clark finished in 3rd - clean on time.
And Sammi Filsell finished the event with a big smile on her face ( " not as hard as Lossie ")
Looking forward to Lauder in two weeks.
Photos Copyright (c) Scottishenduros 2021. Prints available £5 each plus P&P email webmaster@scottishenduros.co.uk
John Kerwin crosses the border to win the Sports Vets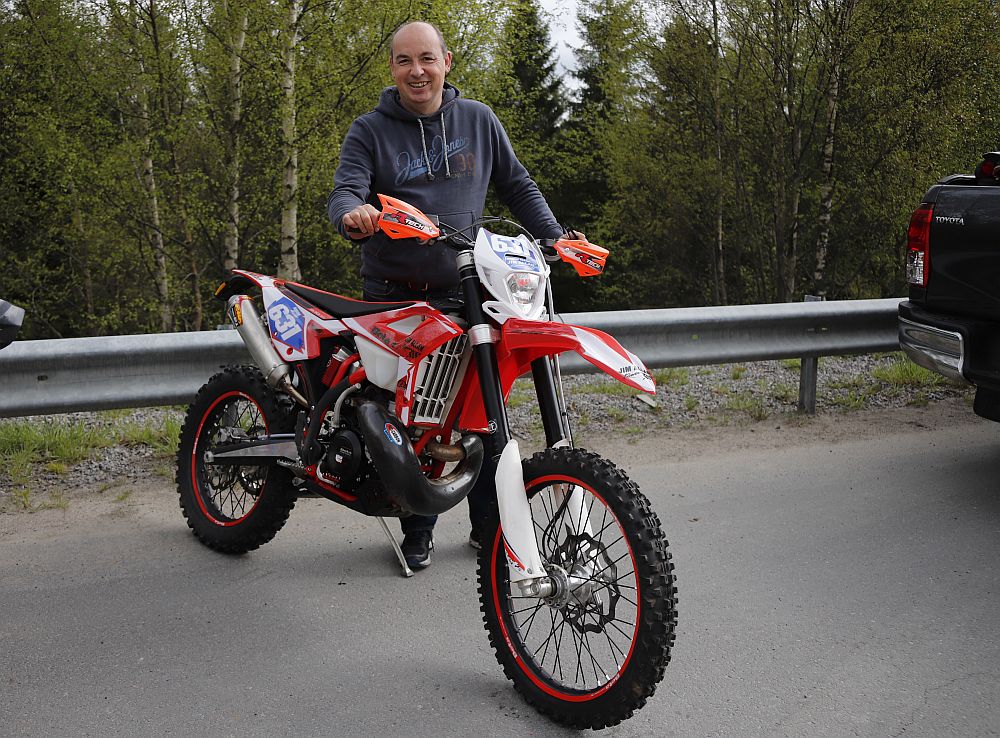 Robbie Alan takes the over 50 win
Past and future Champions. Angus Bruce , Keith Bruce and Richard (Iron Man) Hay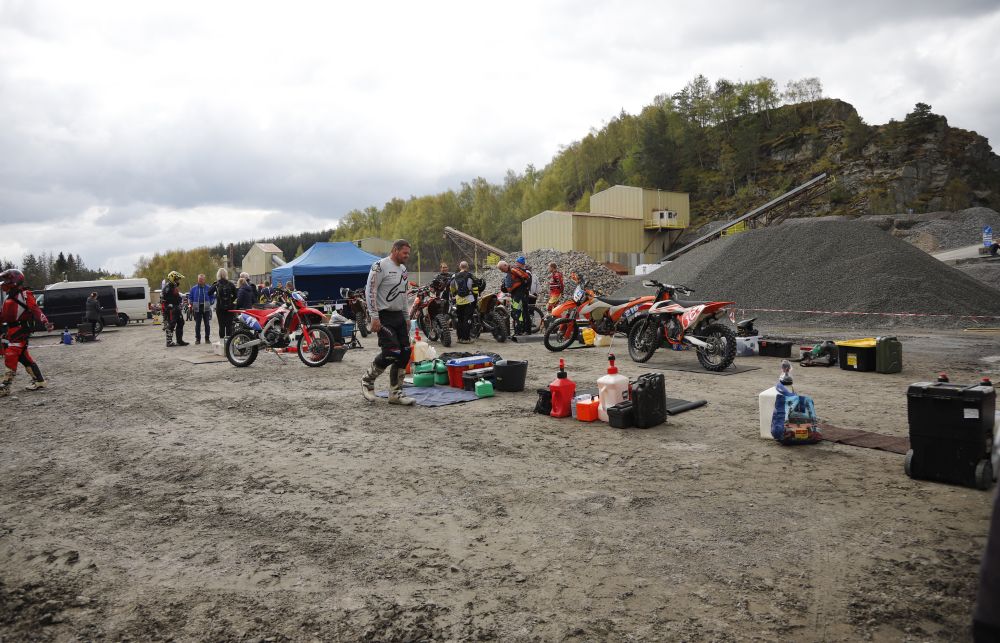 The start area and pits
Experts ready for the off.
On their way.
BIG THANK YOU TO THE CLUB
All smiles - under the mask - as they wait for their minute
Di Stuart (Boss Lady ) starts them off.

The machine examiners checking bikes (in a COVID 19 kind of way) Thanks lads
Robbie Allan tops the test
Followed by Craig McCormick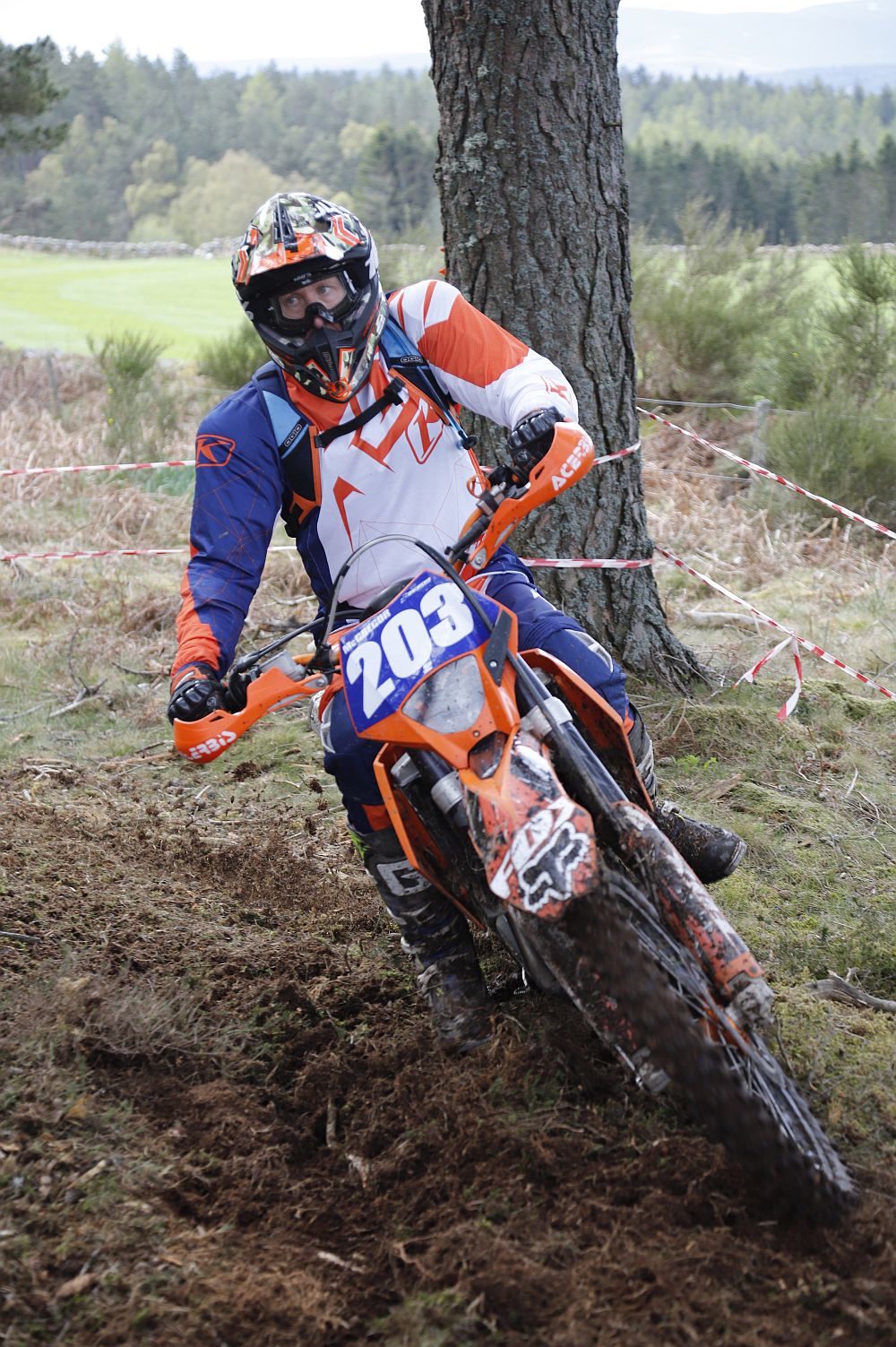 Neil G McGregor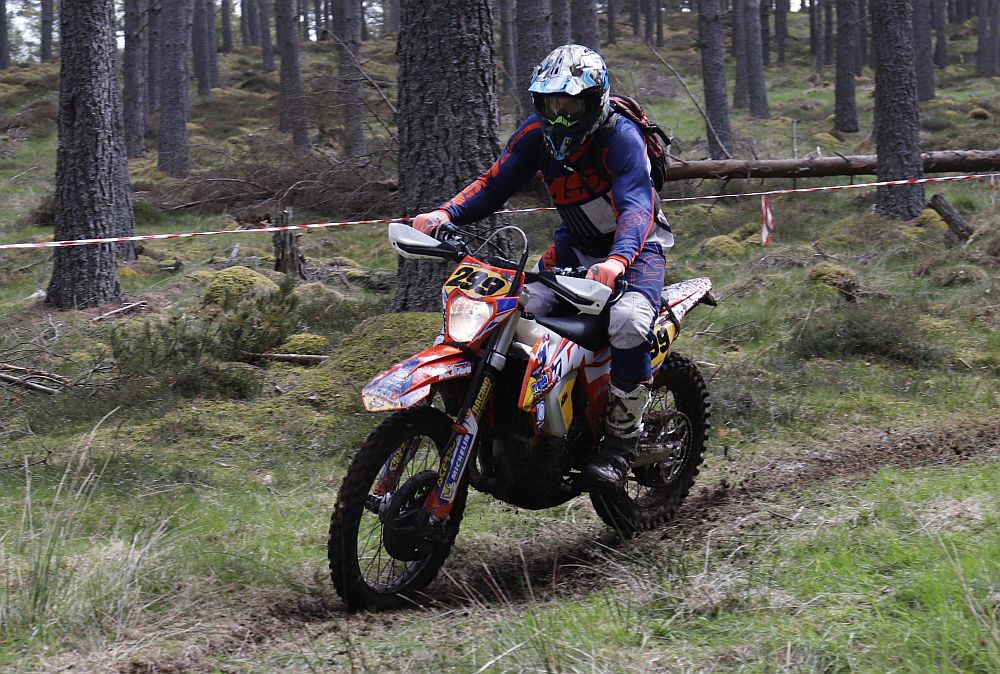 James Fittes
Thomas Malcolm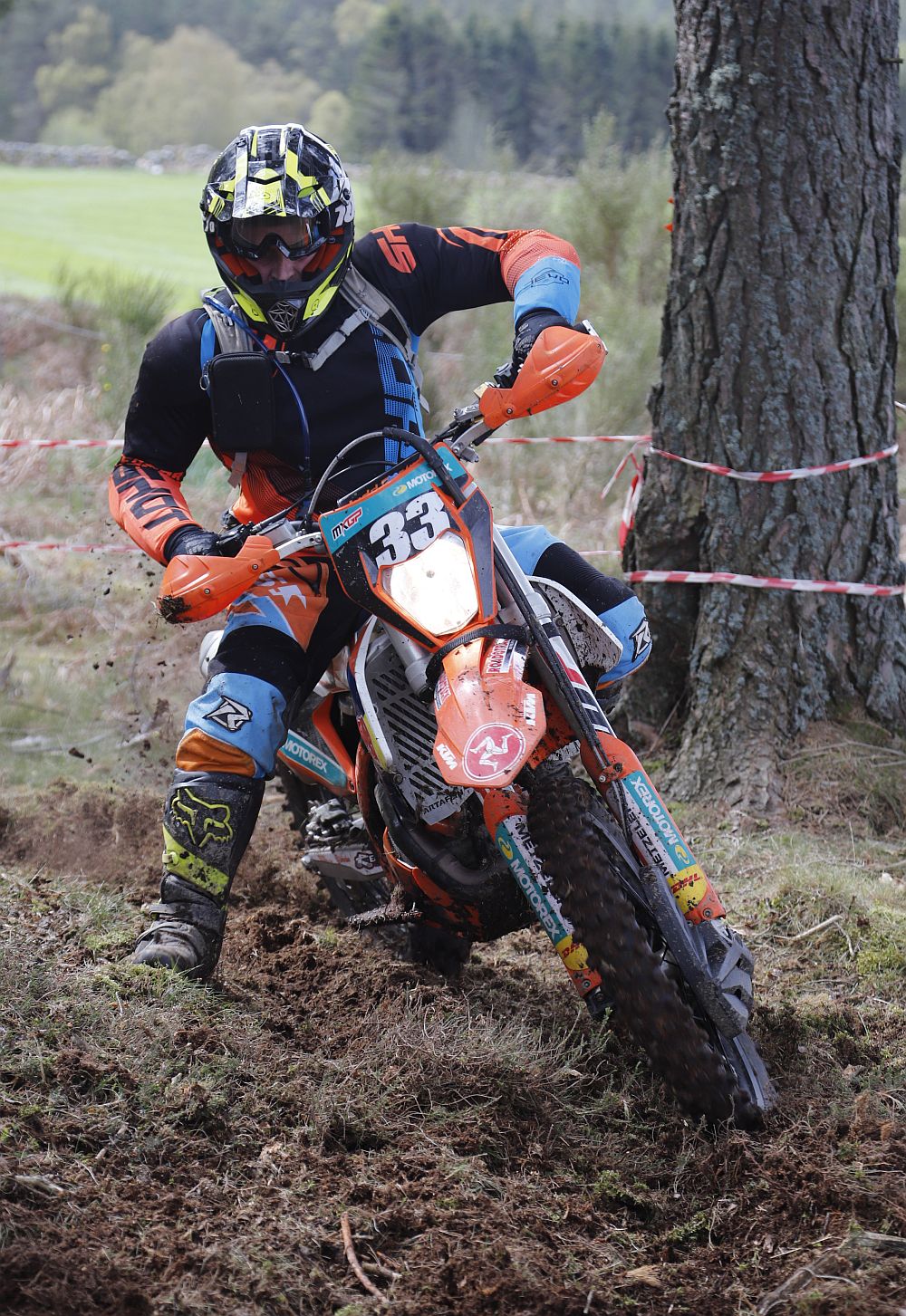 Alan Shepherd
Duncan McCormick
Neil G Alexander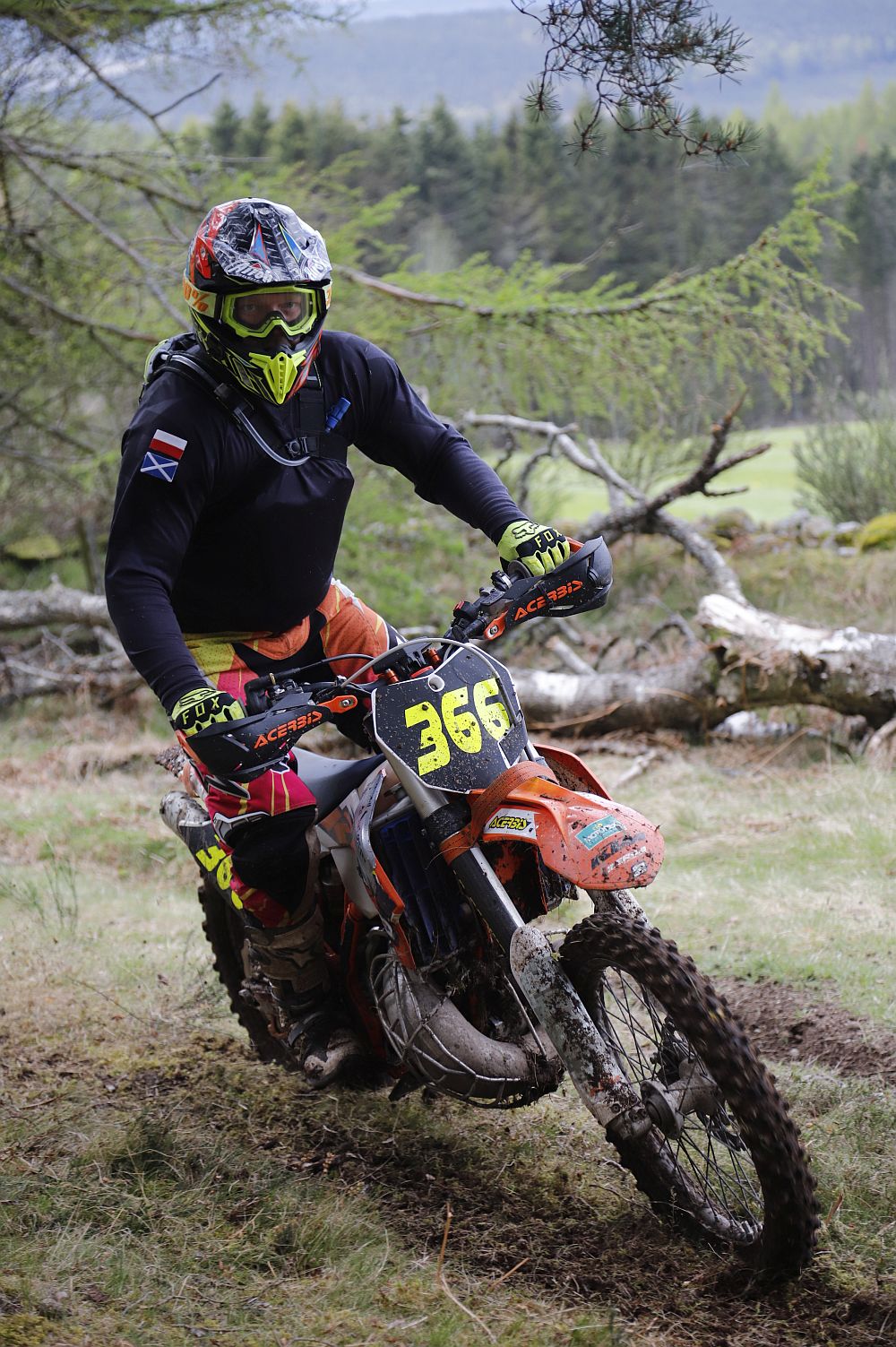 Tomasz Faustynowicz
Allan Macdonald
Callum Davidson
Craig Cuerden
Jack Stewart
Gerry Day
Roy Mackay
David MacGillvray
Jonathon Denison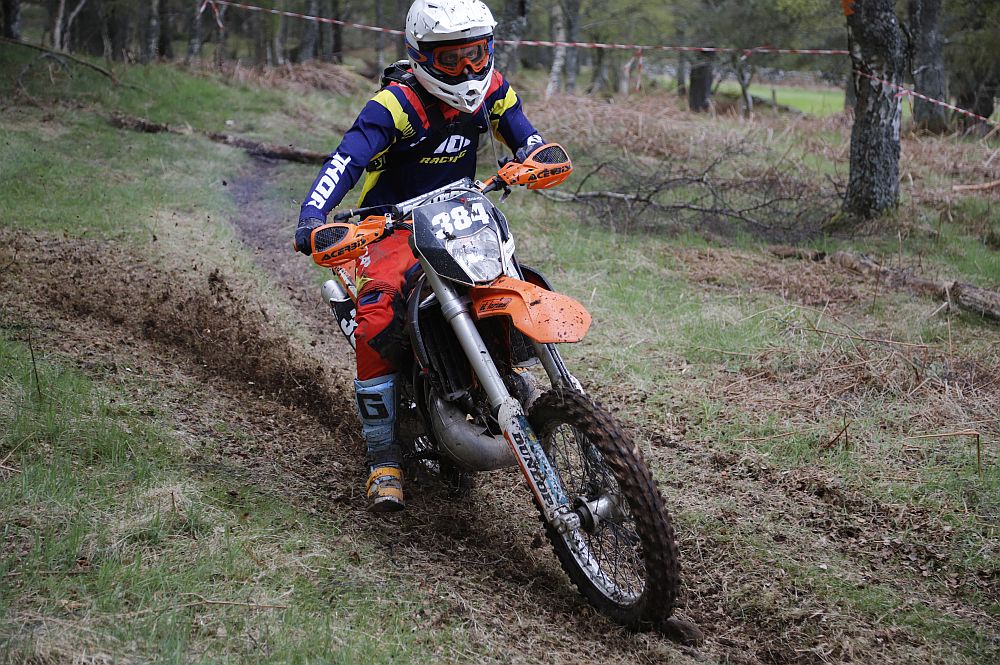 Richard Cowan
John Cutmore
Mitchell Brown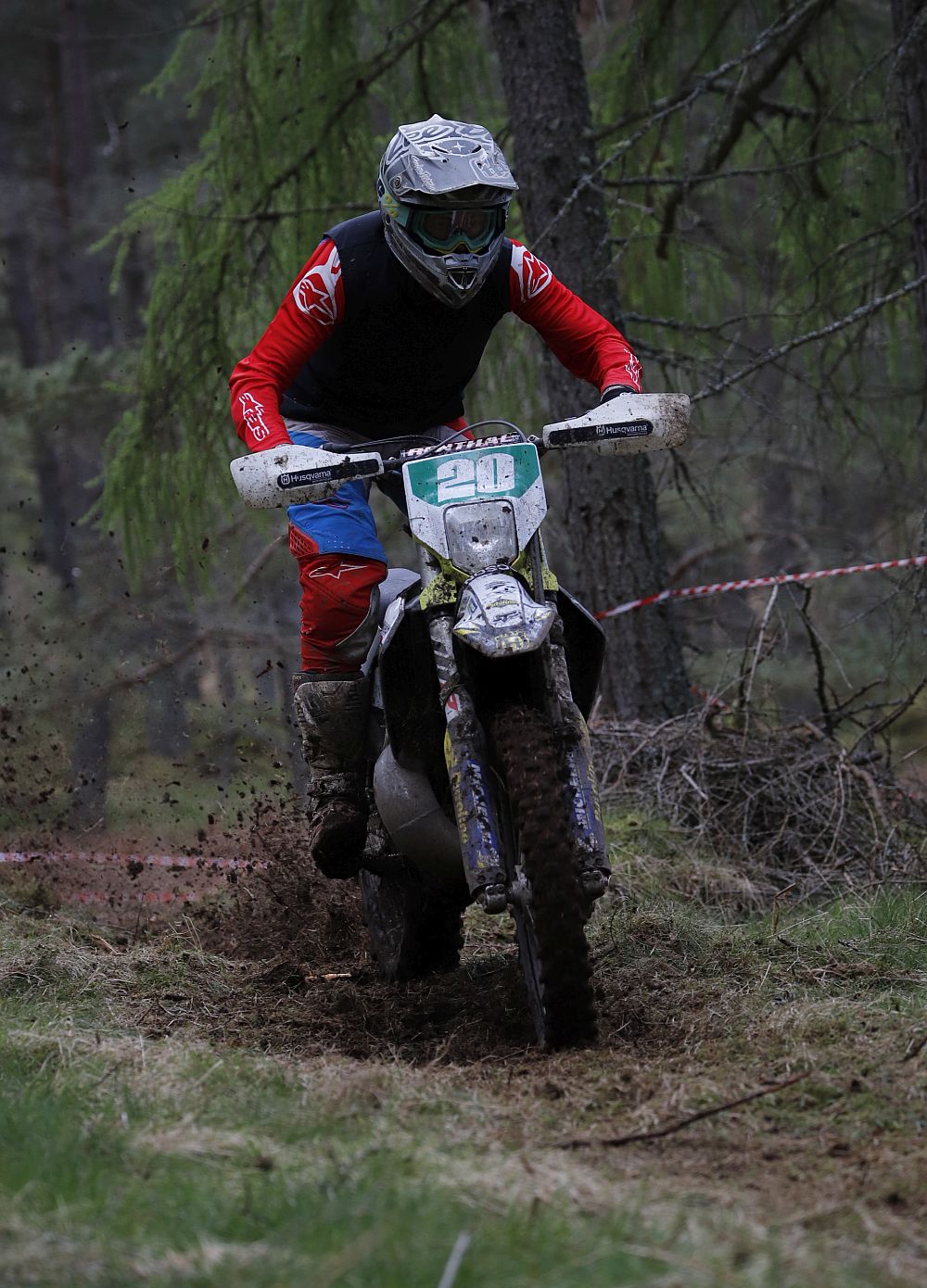 Joe Dawson ( Top Trials rider)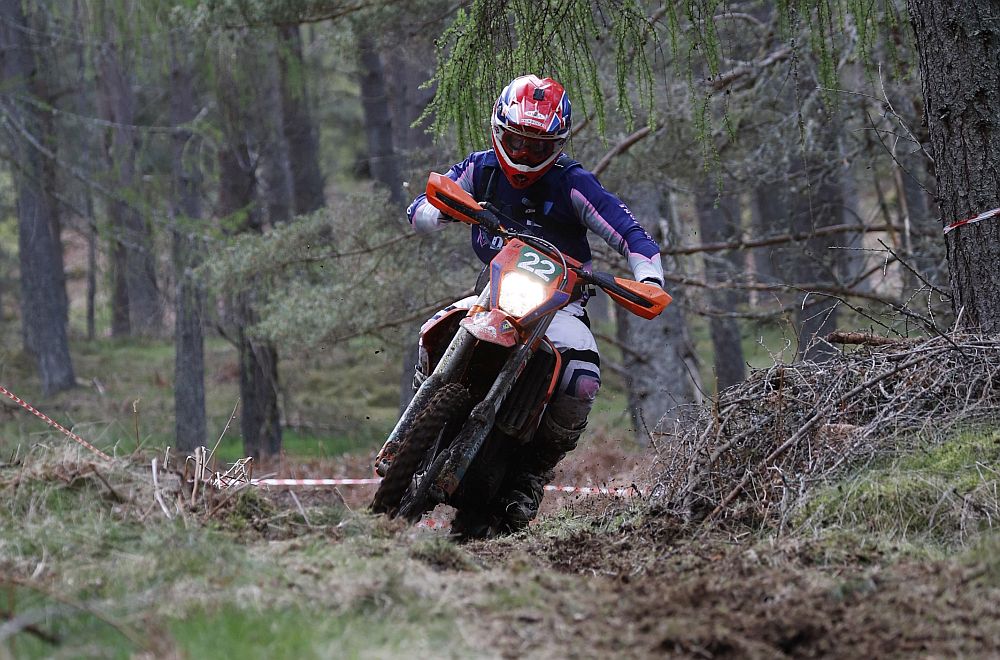 Kev Murray
Jordan Hayes
Expert winner Fergus Lamb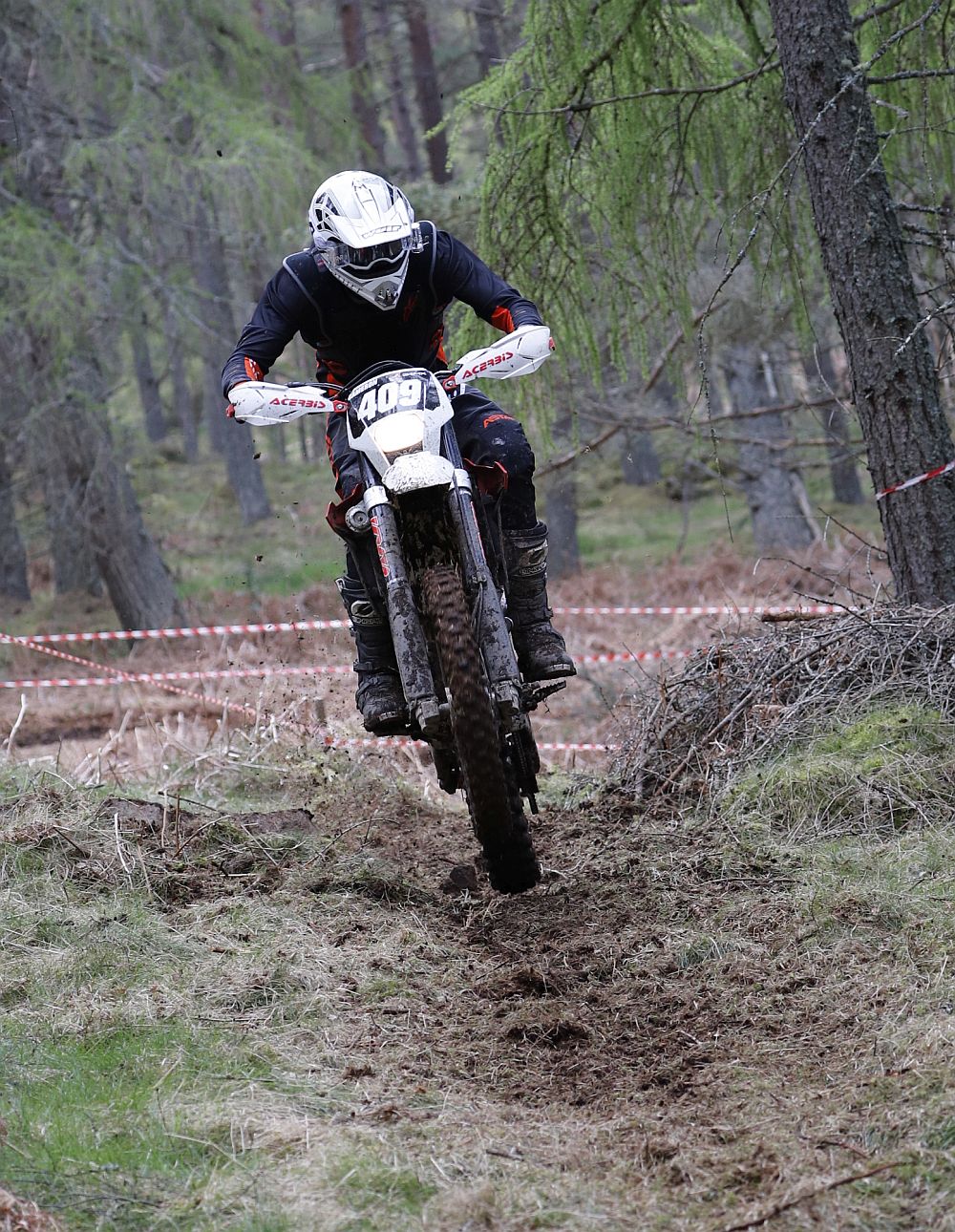 Cameron Valentine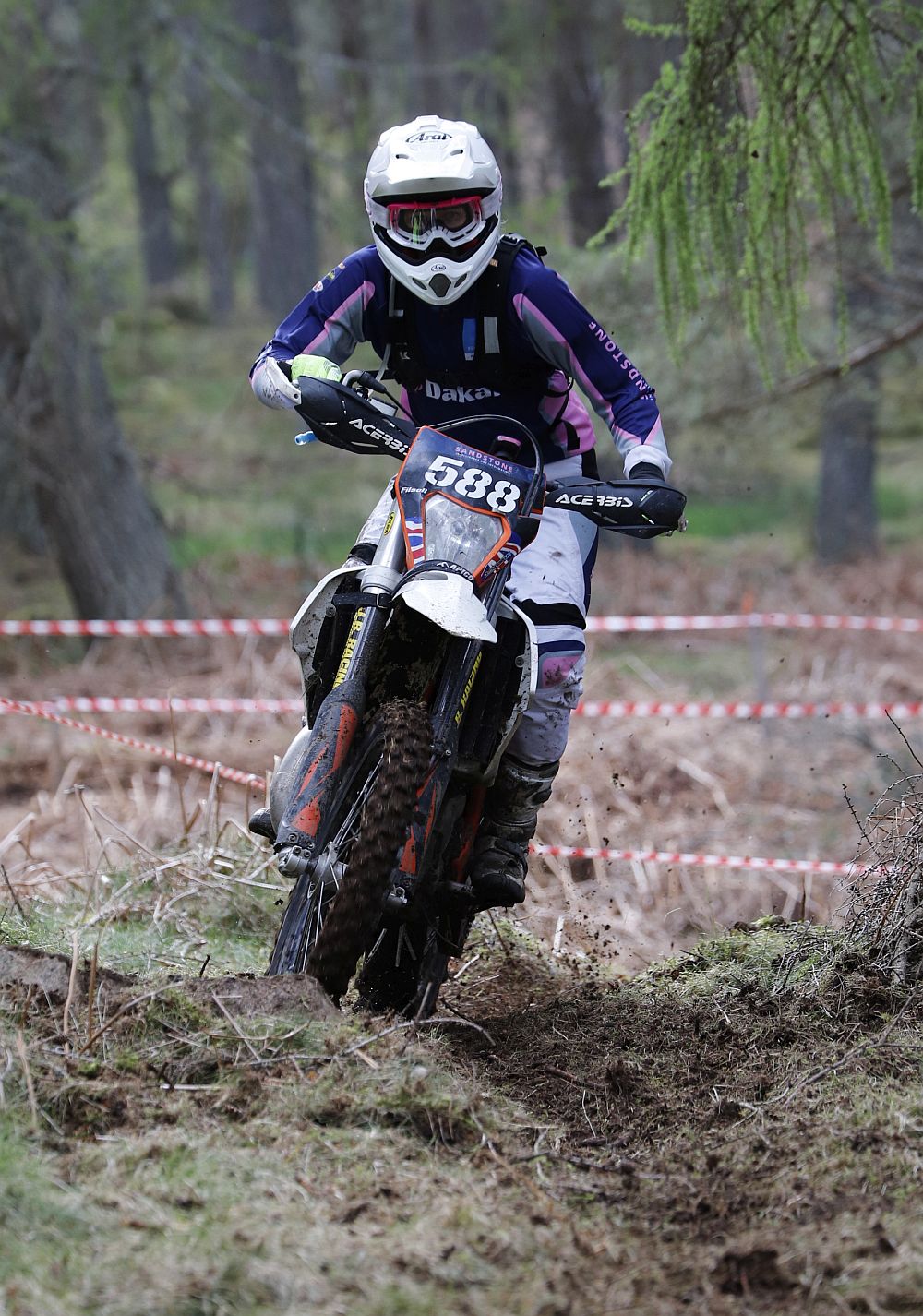 Sammi Filsell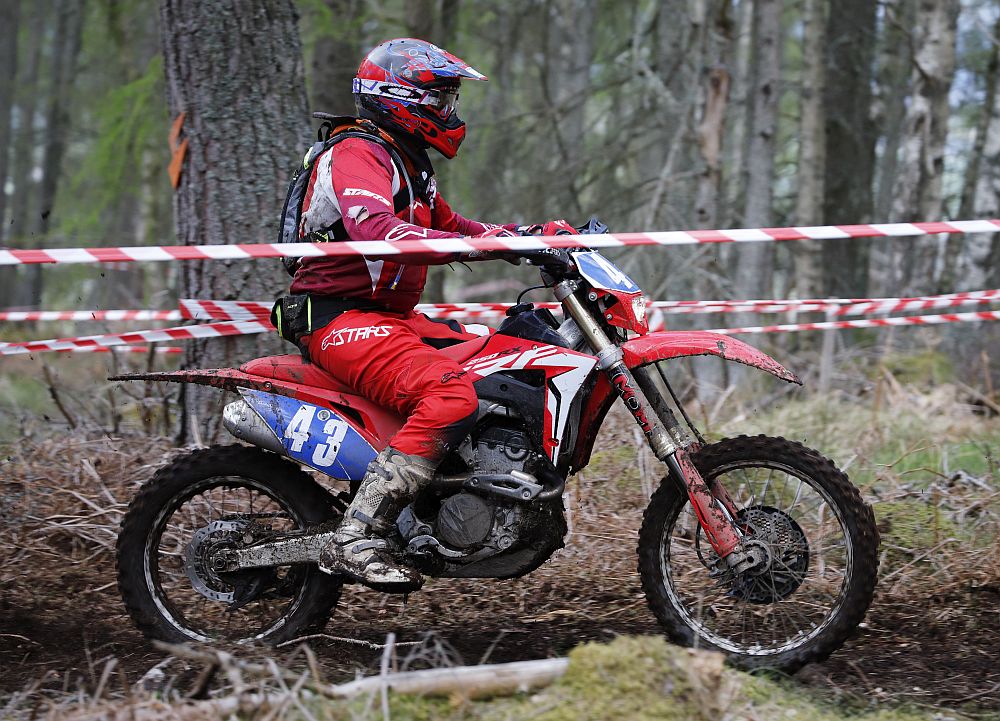 James Harvey
Calum Hill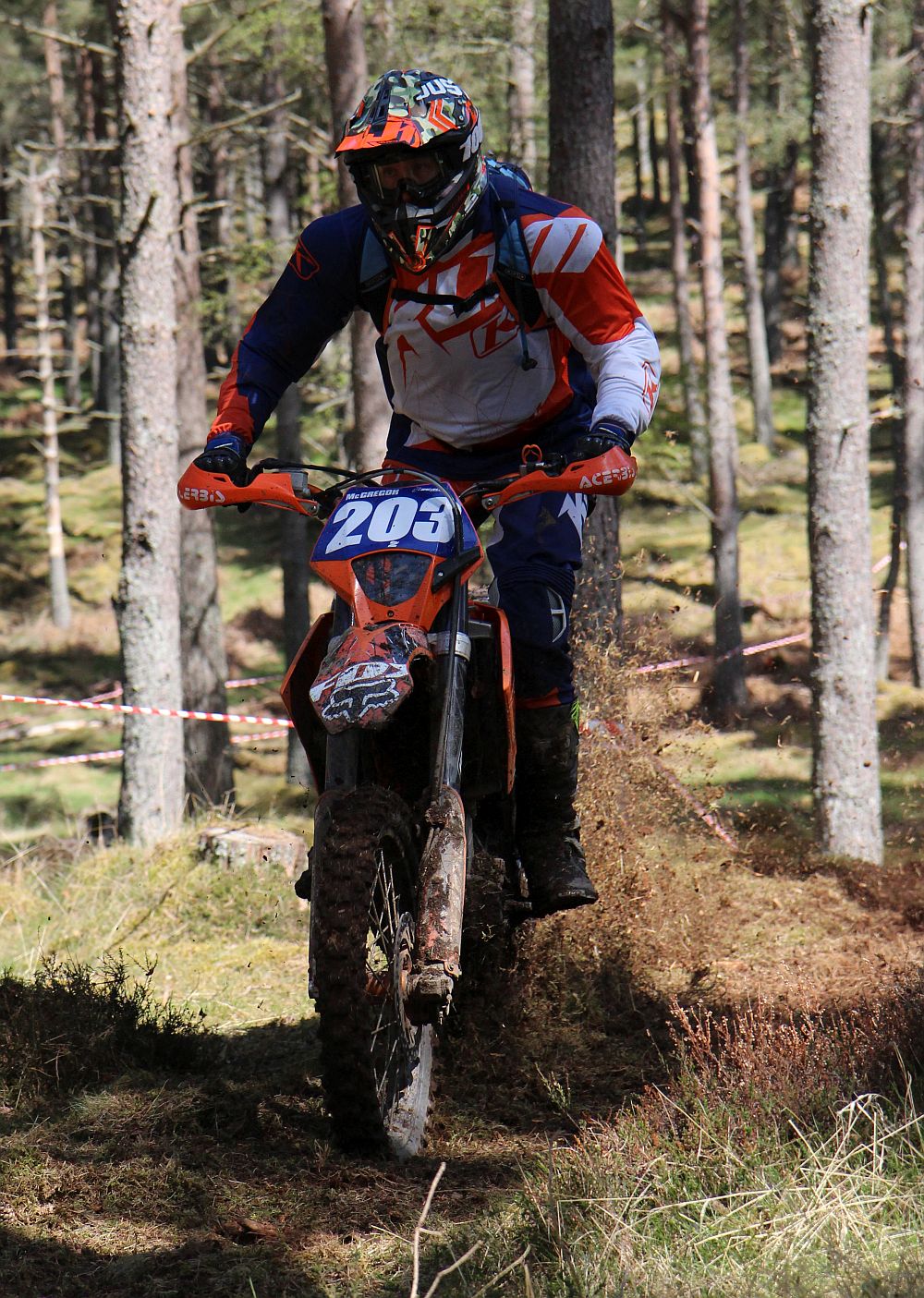 Neil G McGregor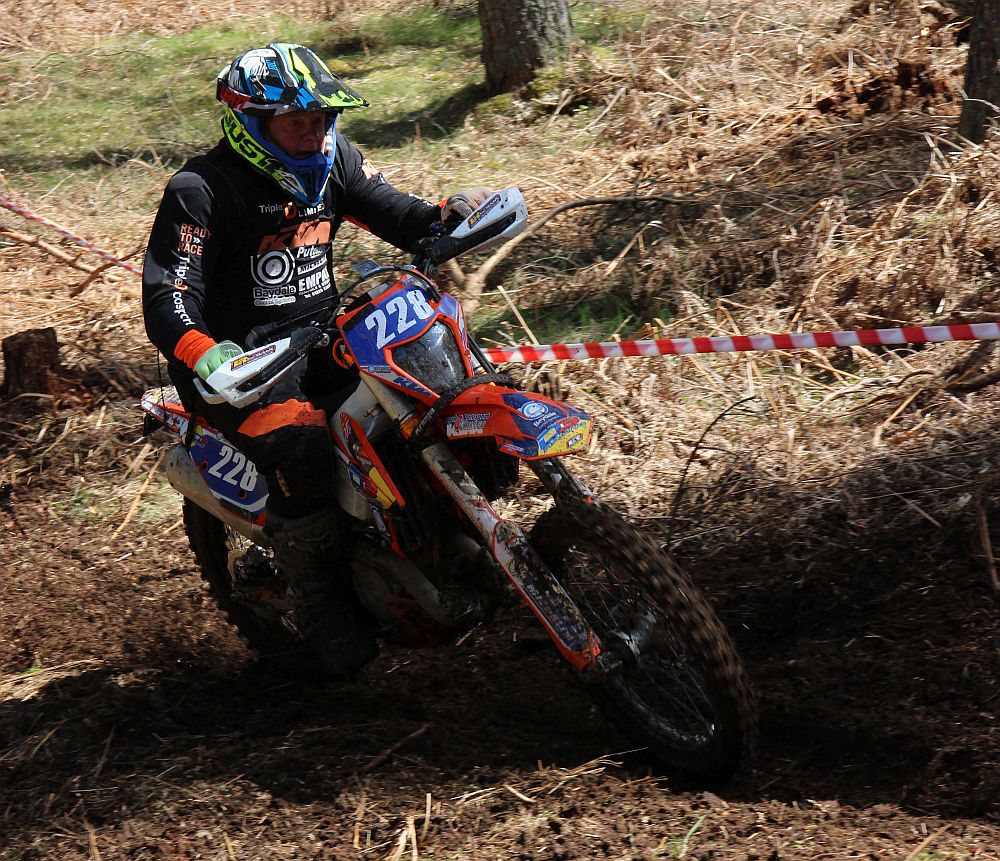 Duncan McCormick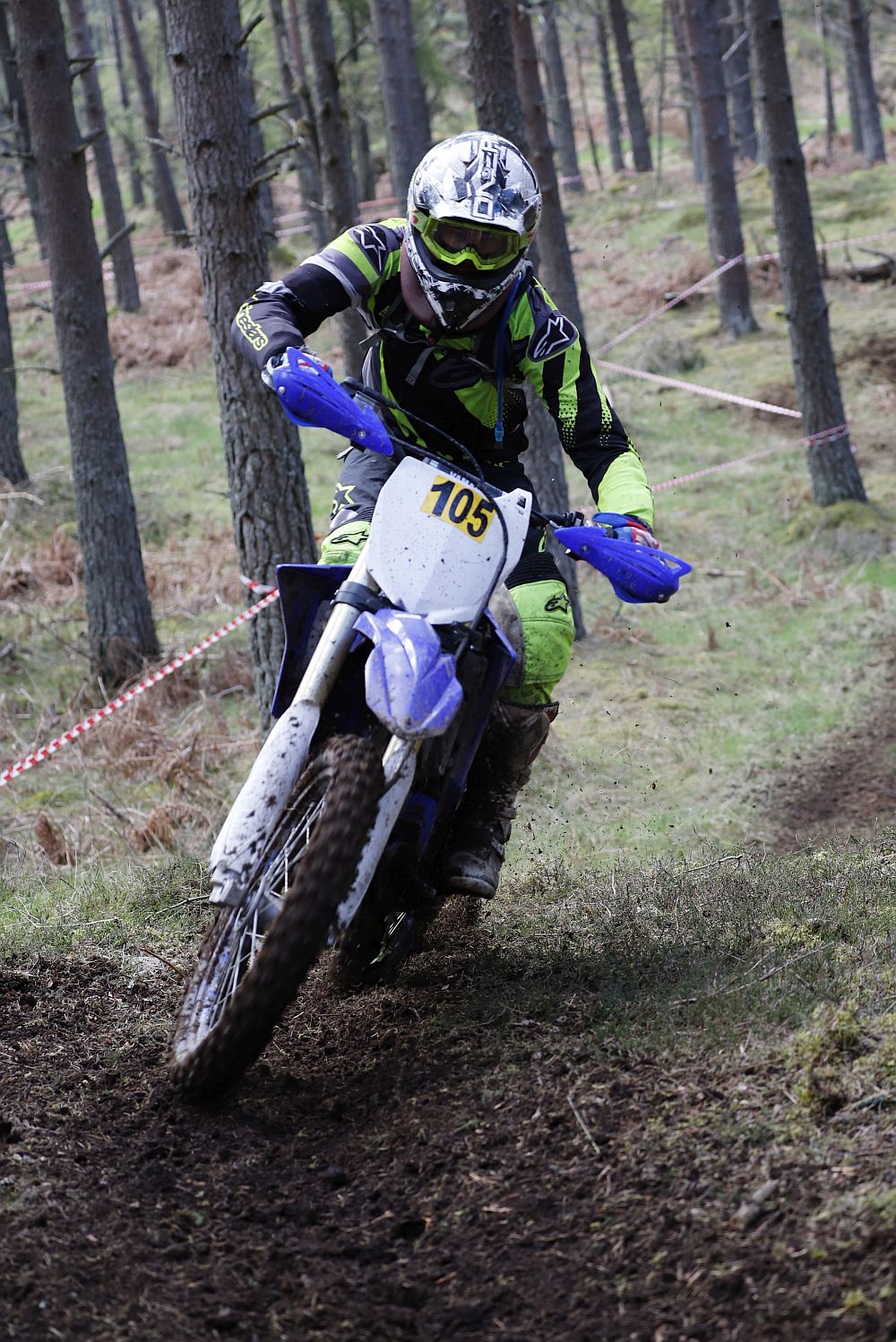 Graham Mechan
Roddy Clarke
Angus Bruce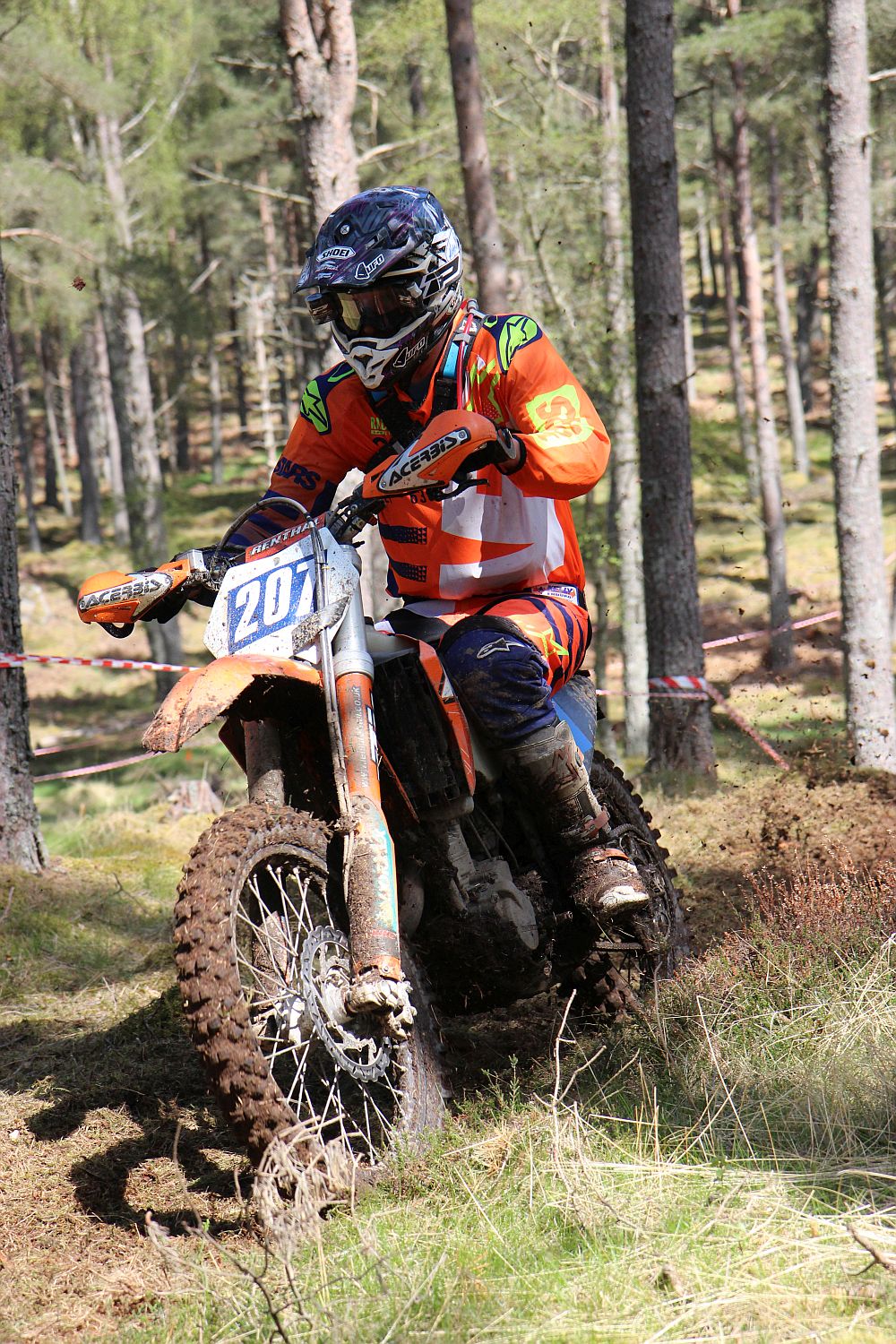 Bill Bruce
Kacper Sobolewski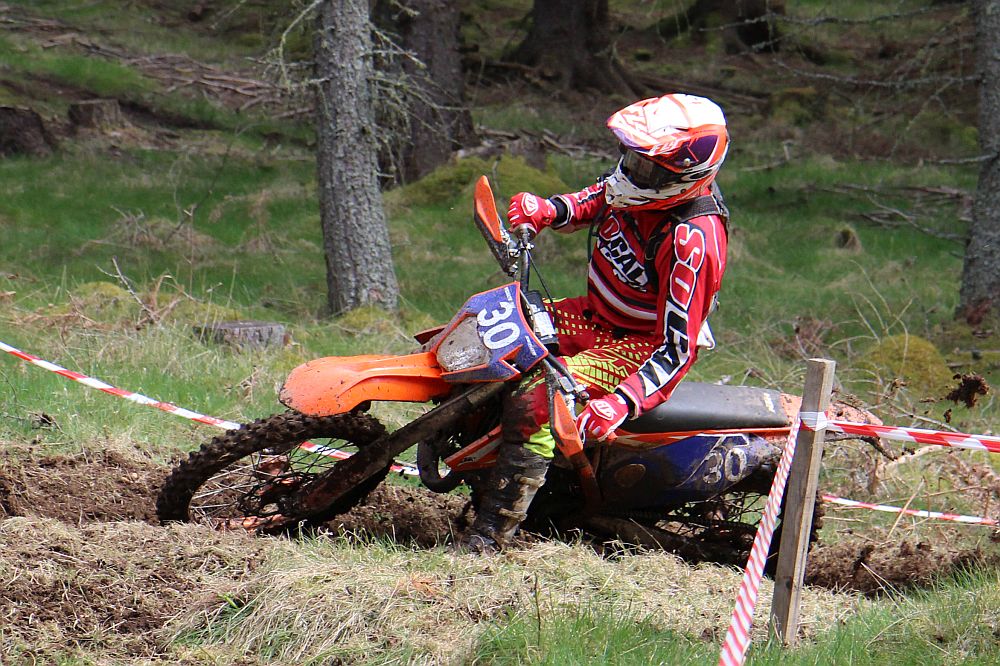 Richard Hay
Ian Little
Joe Dawson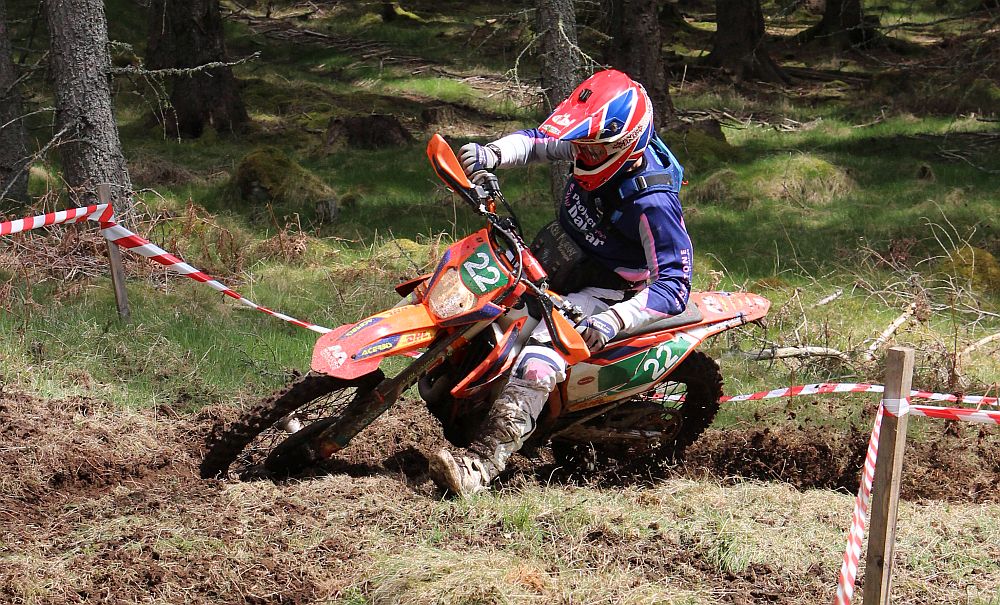 Kev Murray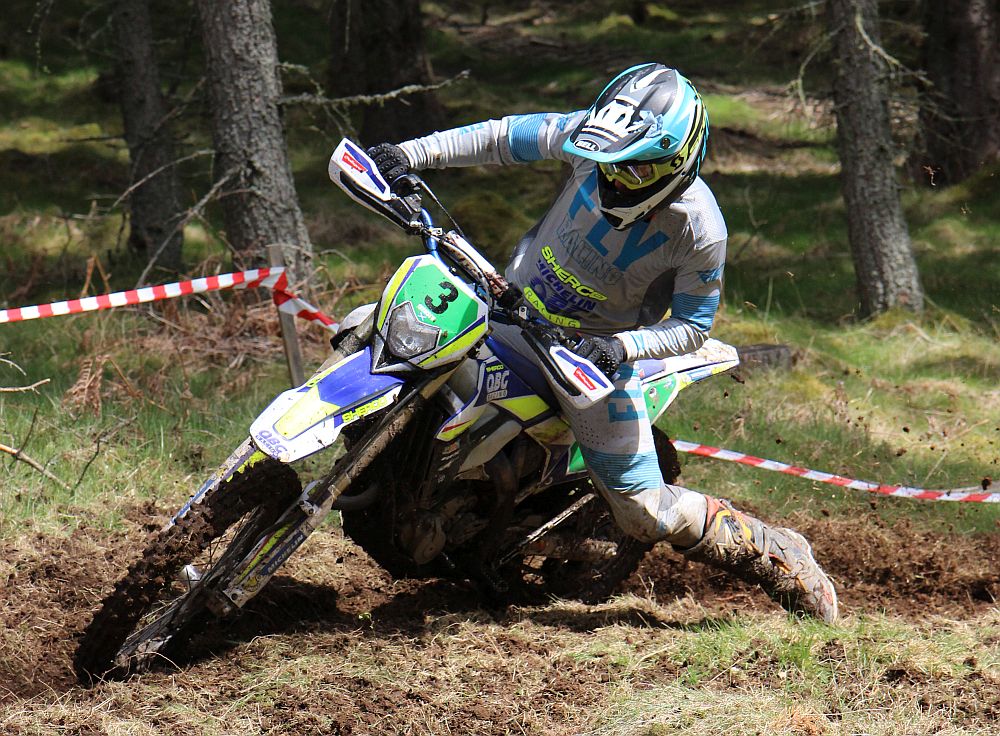 Ben Thomson
Richard Crowther
Mitchell Brown
Graham Mechan
David MacGillvray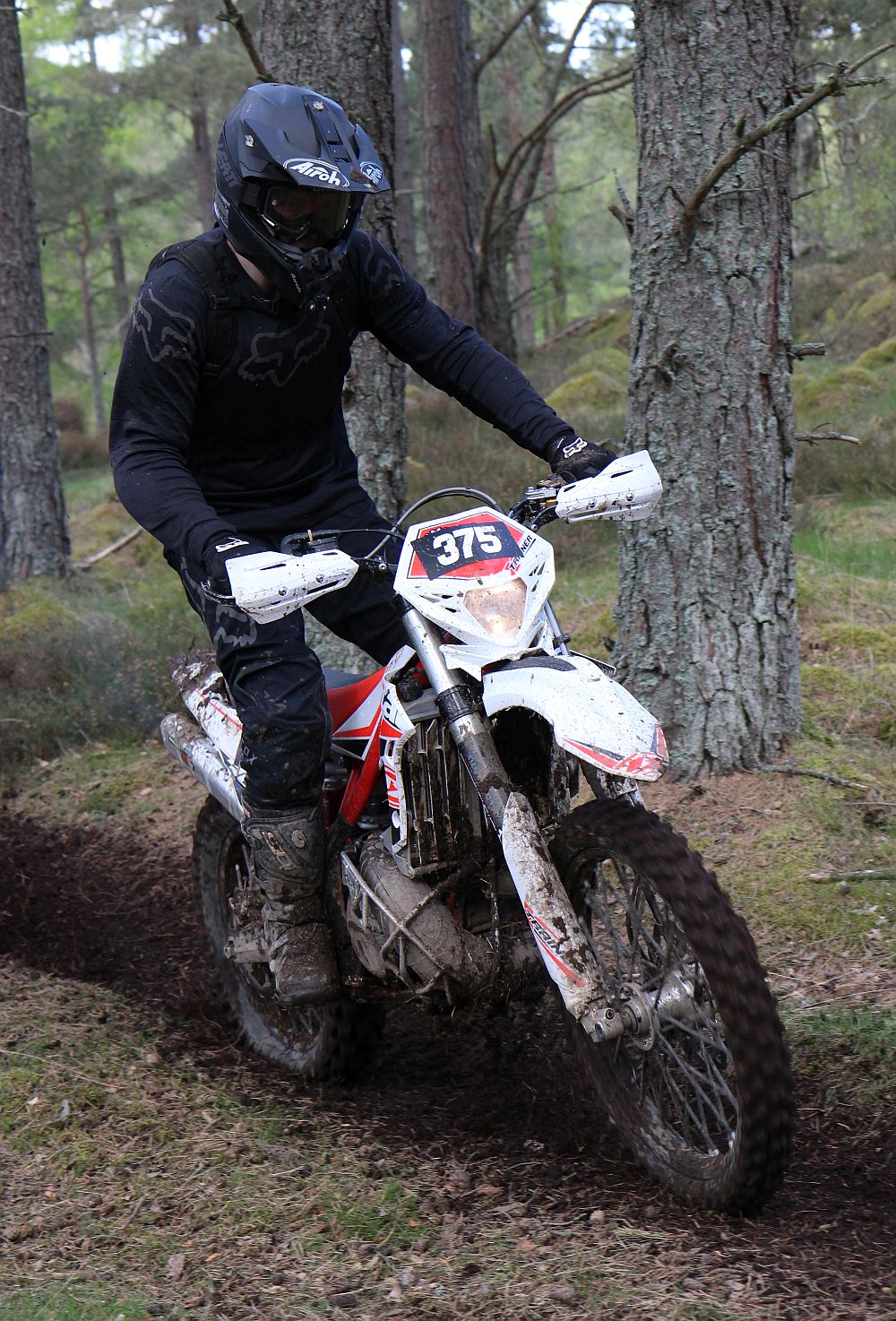 Jaroslaw Wojick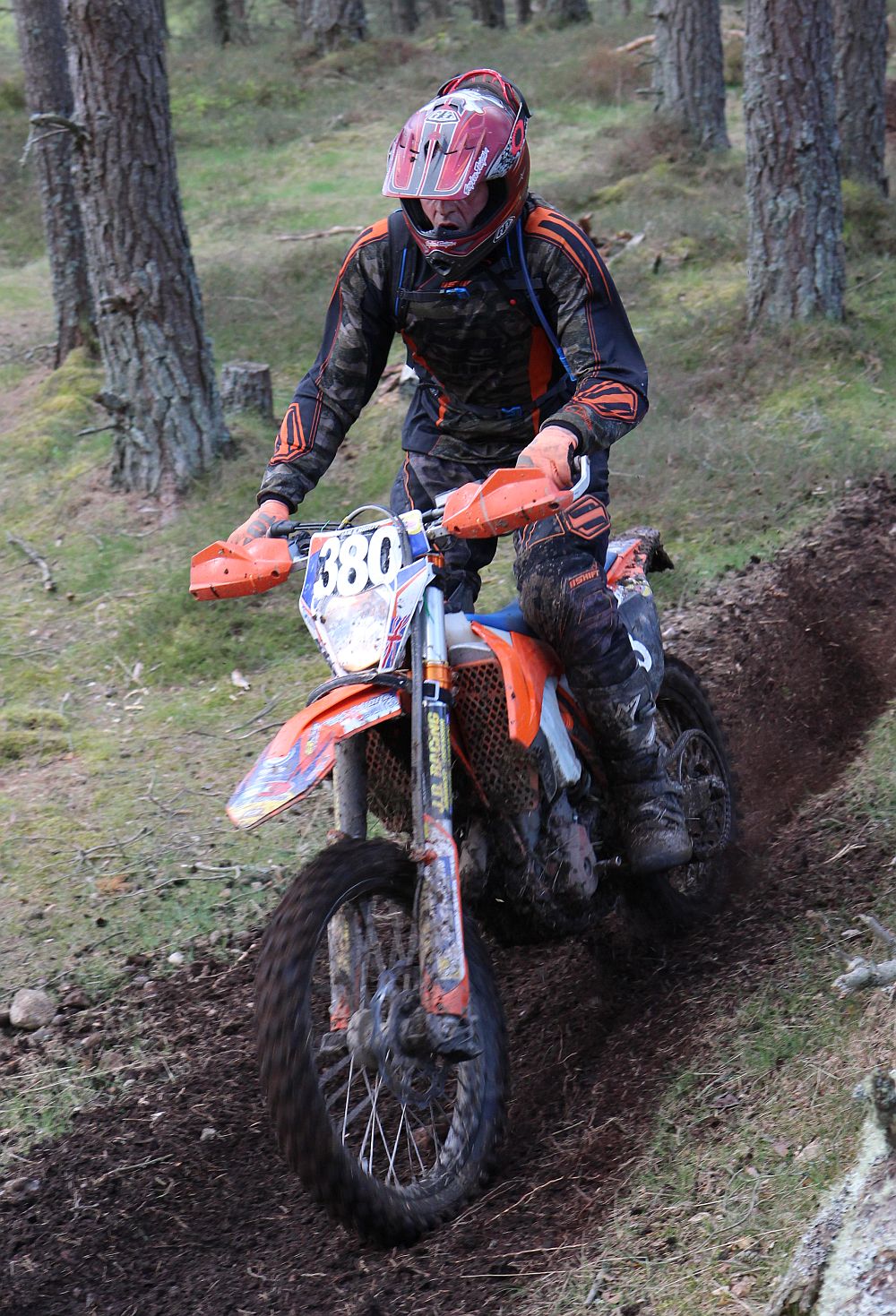 Ewan Scott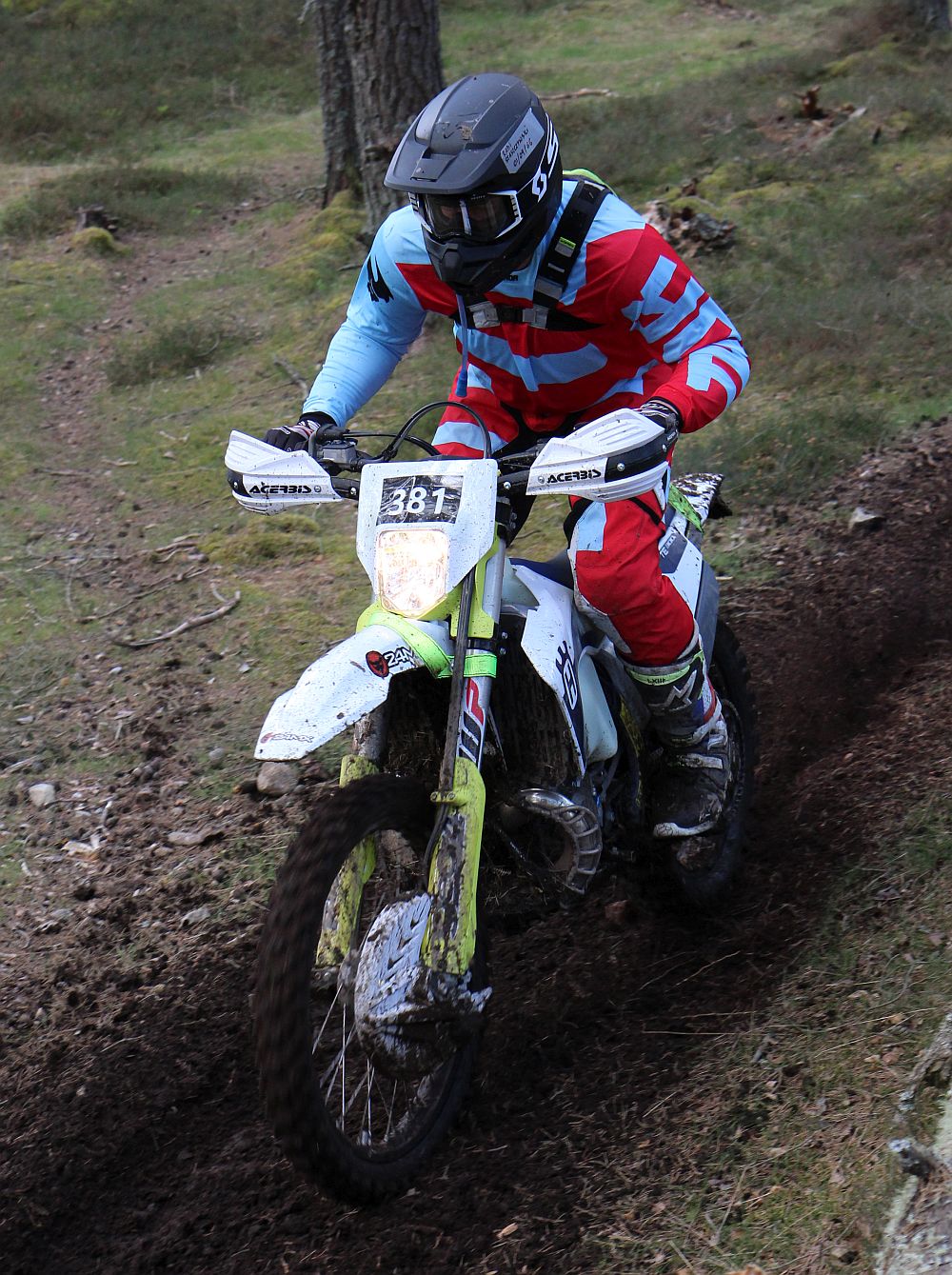 Radi Staszczynski
Pierce Walker
If the camera hadn't been there ??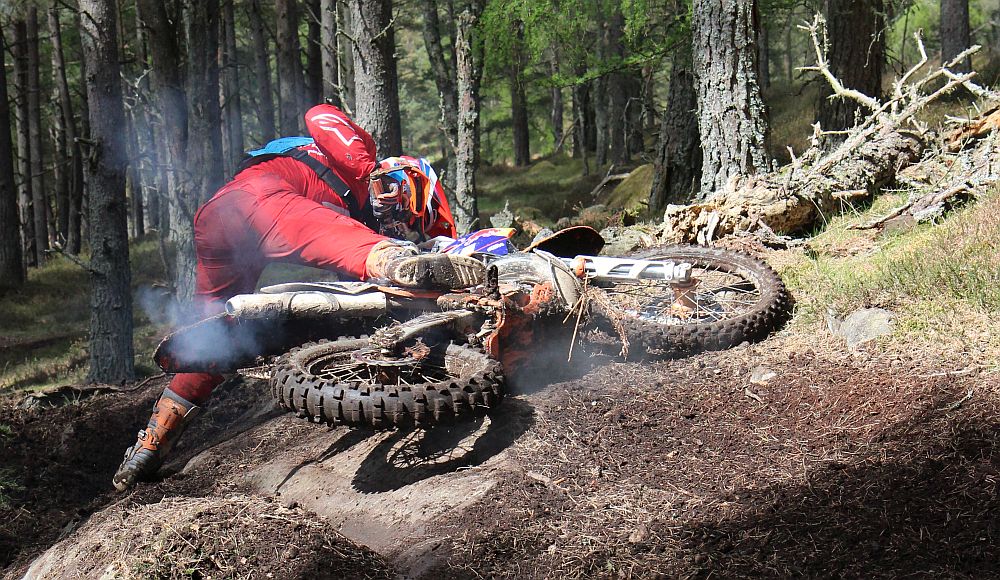 But the Evil Snapper was there . . . .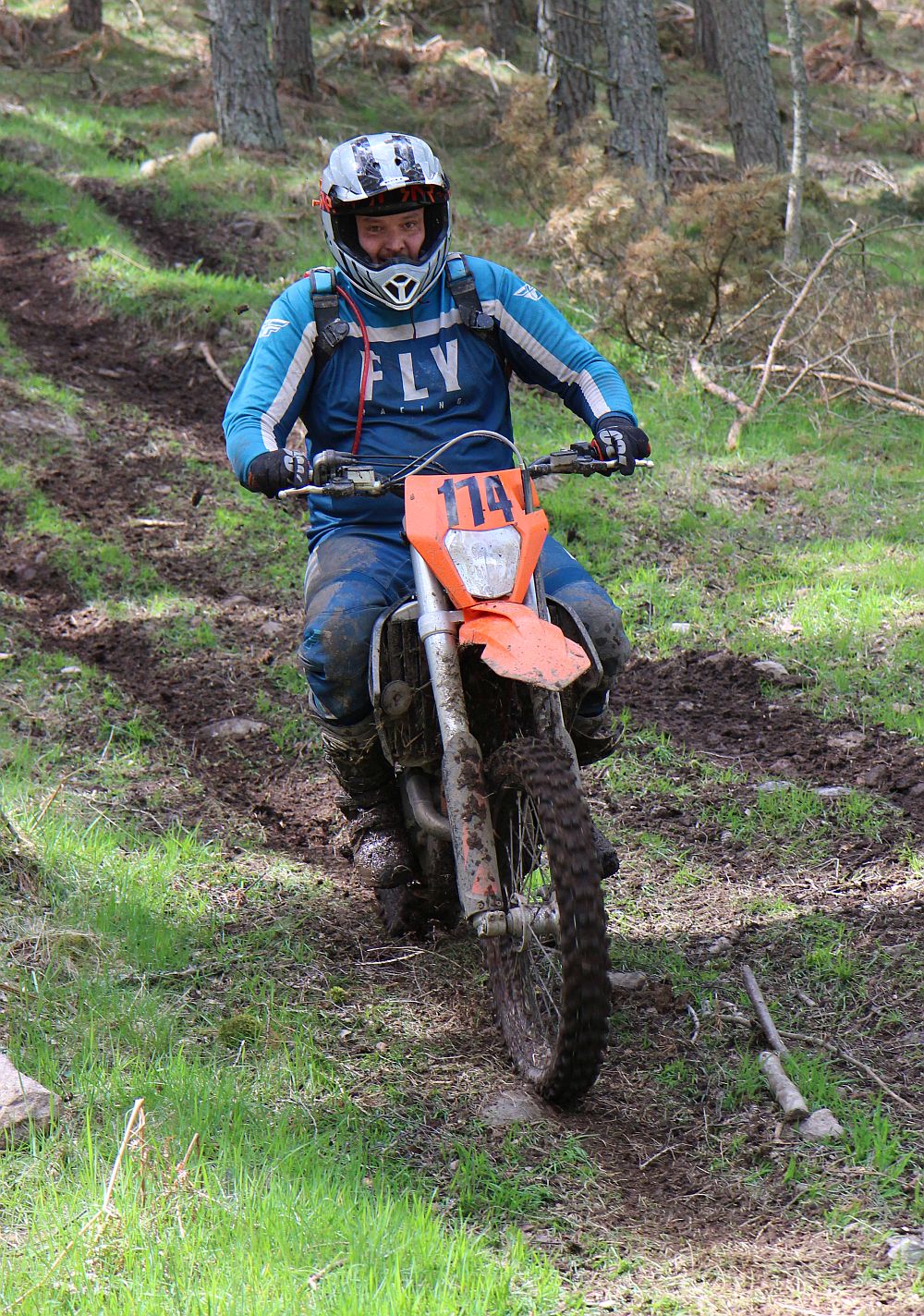 Niall McCallum - still smiling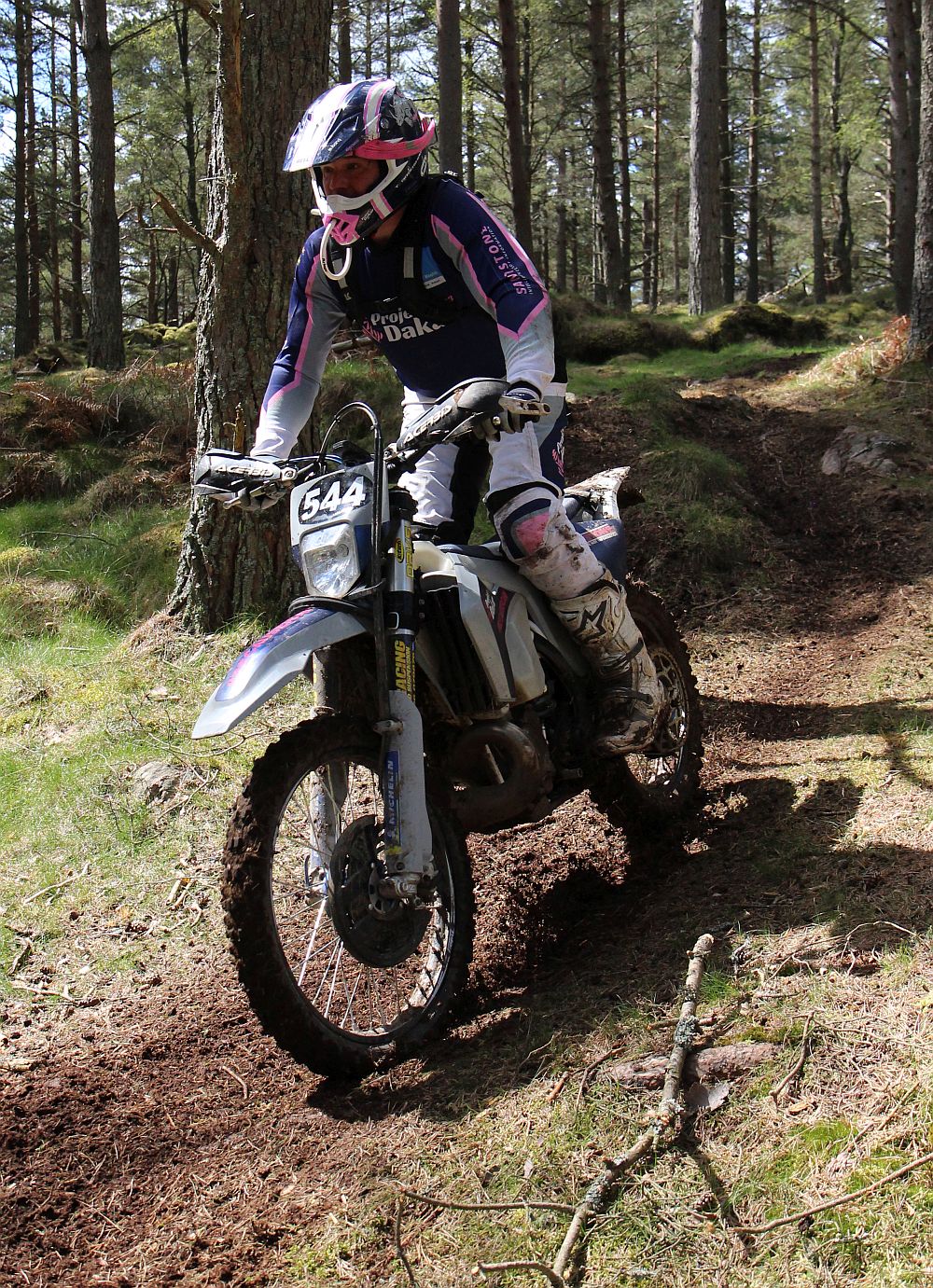 Tim Bradshaw
Alan Davidson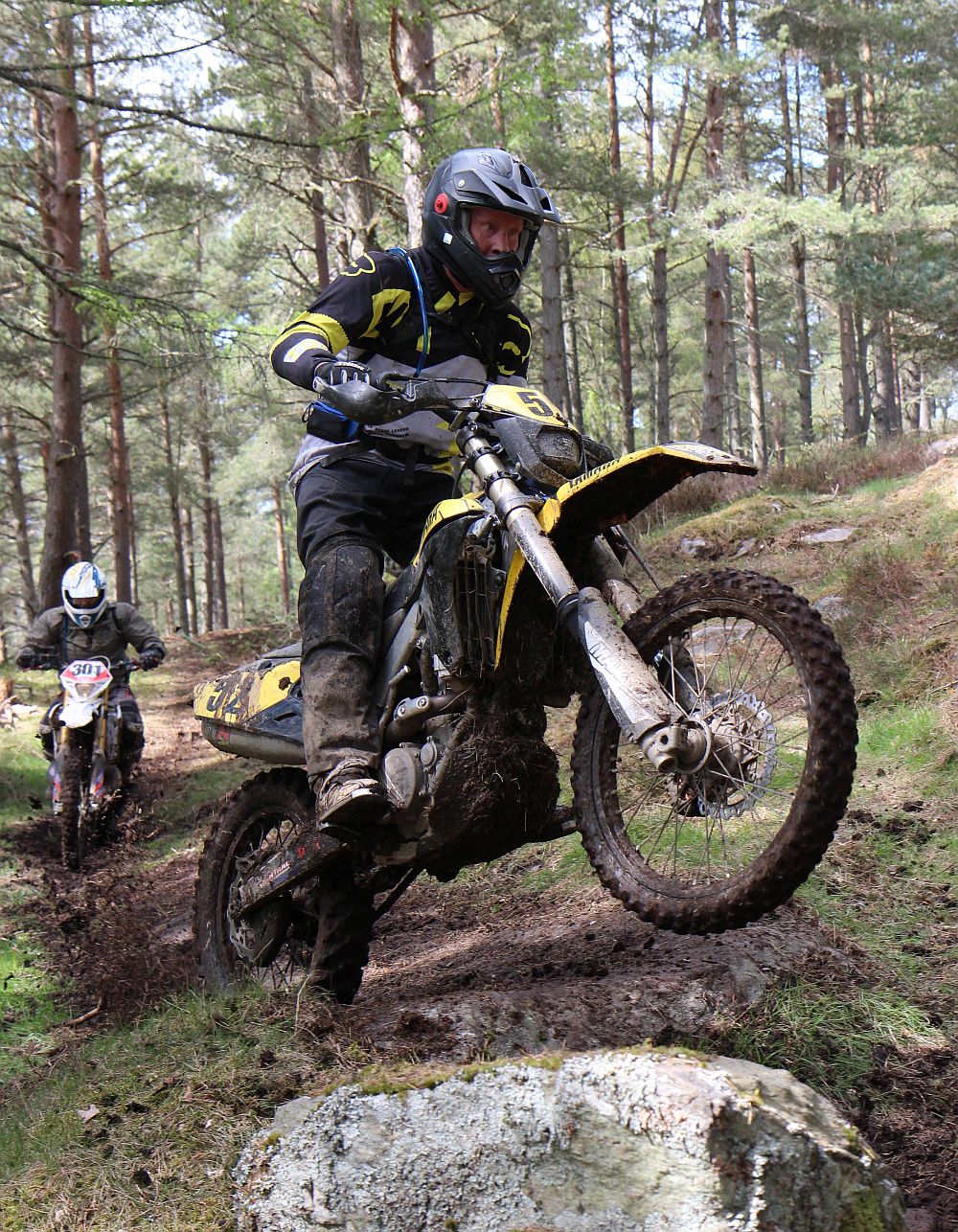 Richie Finnie - spots the camera !
Cameron Valentine
Ben Thomson leads them off for the last lap
James Fittes threads the stumps at the end of the lap
Sammi Filsell and Tim Bradshaw- the smile says it all
And a big thumbs up from Alan
Socially distanced greeting - Thanks to Bill McGregor and Clerk of the Course Stewart Cooper.