SACU - CLOSE MOTOR FINANCE - SCOTTISH ENDURO CHAMPIONSHIP 2010


Bon Accord Craiglash Enduro Enduro 3rd October 2010
Revised results now ready ( Mark Ritchie up to 3rd Over 40 ). Click here Event won by Murray Thomson - the worse it gets the better he likes it. 2nd place the awesome Richard Hay with always quick rider Derek Little in 3rd.
Our new Expert Enduro Champion is Richard Hay - back on top after an absence of many years competing in UK and World events. Just beating last years Champion after a very close years racing by our two top riders

INTER CLUB TEAM ENDURO (Revised results) - Click here for full results. 2010 Team Champions SBEC, Melville MC - 2nd Place - Grampian Third place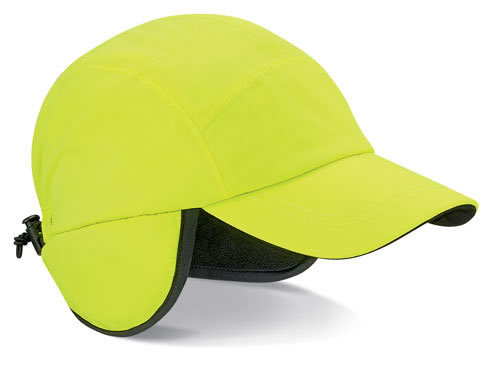 Video from Craiglash from the Yellowhat man http://www.youtube.com/user/yellowhattv?feature=mhum#p/a/f/0/WjQTfv2hV4k
And spot the bit where Murray falls off - the evil snapper takes video now !!
Great event - hard but no stoppers. Big bogs have gone - the big hills were still tricky - and of course it rained for days before !
Some pics from Bill McGregor to keep you happy